ESCToday in collaboration with the City of Stockholm will be bringing you a series of articles leading up to the 2016 Eurovision Song Contest in order to showcase and introduce the 2016 Eurovision host city Stockholm to our readers. Today we will have a look at the special Good Evening Europe exhibition at the ABBA Museum.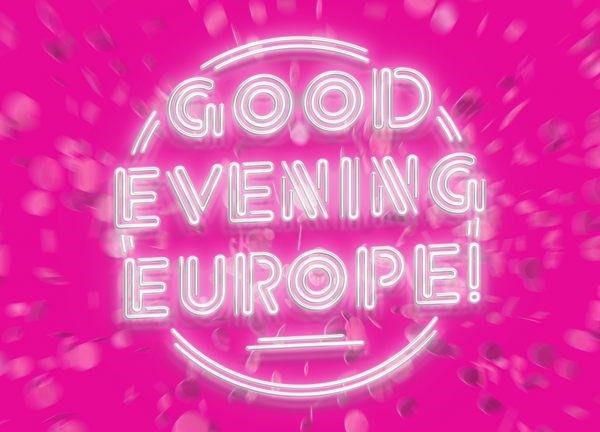 Yes Eurovision fans will be in for a great treat when they visit Stockholm for the for the forthcoming Eurovision Song Contest, as the Good Evening Europe exhibition is scheduled to open its doors to the public on 8 May. The official inauguration will be held on 7 May with a grand line up of Eurovision stars expected to attend.
So when you visit the ABBA Museum in Stockholm you can also check out the Eurovision exhibition Good Evening Europe, which celebrates 60 years of our beloved contest.


A special glass house has been constructed adjacent to the ABBA Museum in order to house the Eurovision exhibition. Here Eurovision fans will be able see ESC costumes, dresses, memorablia and play interactive games. A total of 11-12 costumes have been gathered from former Eurovision winners, and will go on display at the exhibition.
ABBA's Björn Ulvaeus and Jon Ola Sand ( Executive Supervisor of the Eurovision Song Contest) have initiated the dedicated project which will celebrate the world's longest running annual television competition.
Starting from the first ever contest in 1956 up until this present year, the exhibition will feature over 60 years of Eurovision moments and memories in a digitalised and television-like setting.
Visitors will be given the opportunity to sing along to their favourite contest entries on a self-made Eurovision stage, with a look at original costumes and items from over the last 6 decades of the competition. A special interactive quiz based on the contest will also be present.
The visitor will be able, for the first time, to delve into hundreds of hours of Eurovision Song Contest Shows. Every existing Contest has been digitalized and displayed in a fun, TV-like setting for visitors to access. From the first winner, Switzerland's Lys Assia in 1956 to Sweden's Måns Zelmerlöw in 2015, visitors can immerse themselves in 60 years of great performances, nail-biting moments and classic television moments.
A special section of the exhibition will be dedicated to each of the 6 Swedish winners of the Eurovision Song Contest (ABBA, Herreys, Carola, Charlotte Perrelli, Loreen and Måns Zelmerlöw), with stories written by Melodifestivalen Supervisor and Contest Producer of the 2016 contest, Christer Björkman.
A special place at the museum has been saved for the winner of the 2016 Eurovision Song Contest, who will visit the museum the following day of the Grand Final.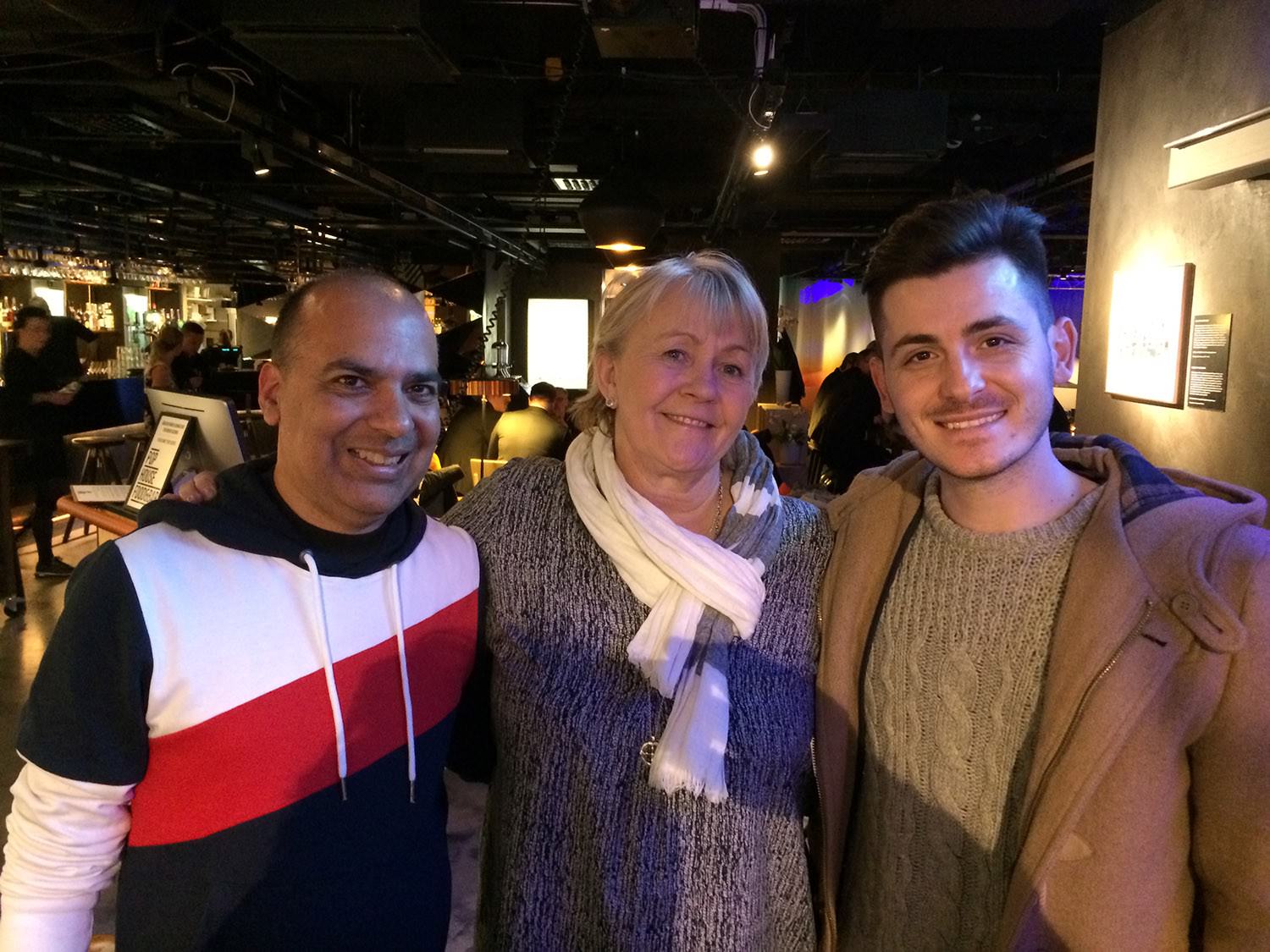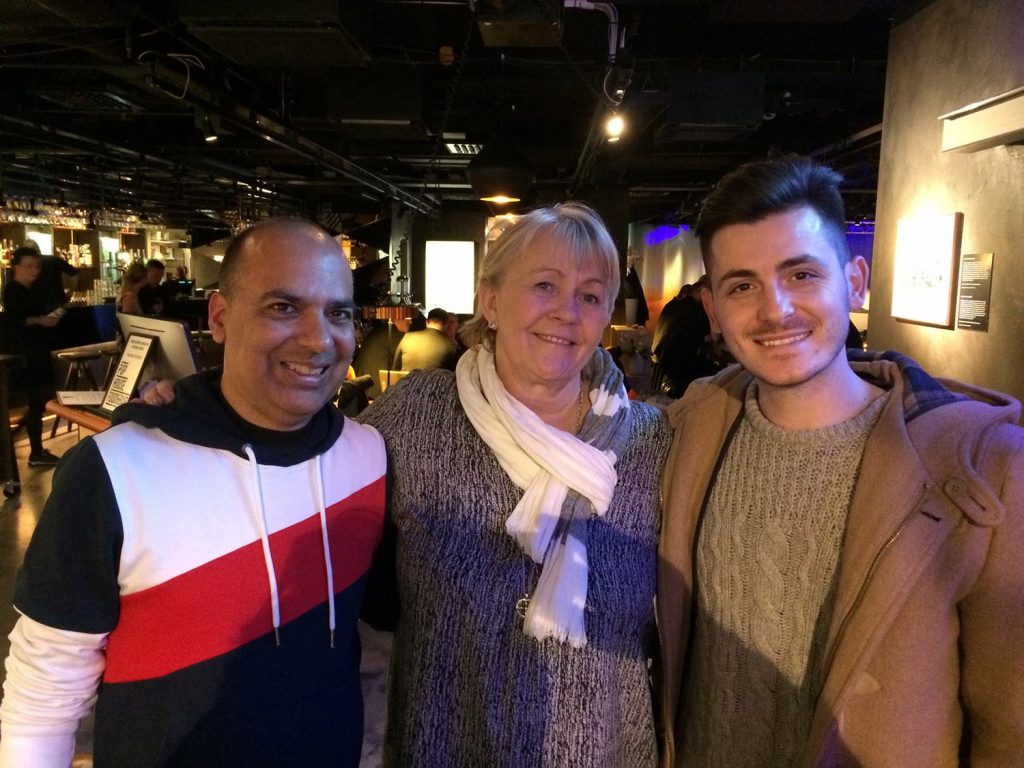 The exhibition has been curated by ABBA The Museum Director Ms.Ingmarie Halling and set designer Ms. Bengt Fröderberg together with Ms. Anna Söderberg.
Stay tuned to ESCToday as we will be bringing you more details on the Eurovision exhibition in the ABBA Museum and an interview with Ingmarie Halling.
Don't forget to visit the Good Evening Europe Exhibition when you visit the Eurovision host city during Eurovision!
Cover Photo credit:  Thomas Hanses (EBU), Bengt H Malmqvist (Premium Rockshot), Anna Braga
Address

Djurgårdsvägen 68, Stockholm
Transport
Tram: Tramline 7 – stop at Liljevaljchs/Gröna Lund
Ferry: take a ferry Djurgården – stop at Allmänna Gränd
Bus: number 67- stop at Liljevaljchs/Gröna LundTram
For more information on Stockholm you can visit visitstockholm.com
You can follow our forthcoming series of Discover Stockholm articles with photographs and videos on ESCToday.com and on our official Esctoday Instagram and ESCToday Facebook pages.
ESCToday is growing and always looks for new members to join our team! Feel free to drop us a line if you're interested! Use the
Contact Us page
or send us an email at
[email protected]
!