The Aussies are gearing up in full steam for the forthcoming Eurovision Song Contest in Rotterdam, preparations have kicked off on the Gold Coast, Australia for the second Aussie Eurovision national final- Eurovision: Australia Decides. SBS, the Australian national broadcaster unveiled the names of the first two candidates vying to represent Australia at ESC 2020 in Rotterdam.
The 2020 Australian national final will be co-organized by SBS Australia and Blink TV Australia and will be aired live on Saturday 8 February from the Gold Coast. A total of 10 acts will battle for the right to represent Australia at the 2020 Eurovision edition in Rotterdam. The show will be hosted once again by the dynamic duo: My Warhurst and Joel Creasey.
Aussie icon Vanessa Amorosi and powerhouse entertainer Casey Donovan  will perform an original song for their chance to represent Australia at the Eurovision Song Contest 2020 in Rotterdam, the Netherlands. Let's get to know a little more about the two potential Ausssie ESC 2020 hopefuls:
Vanessa Amorosi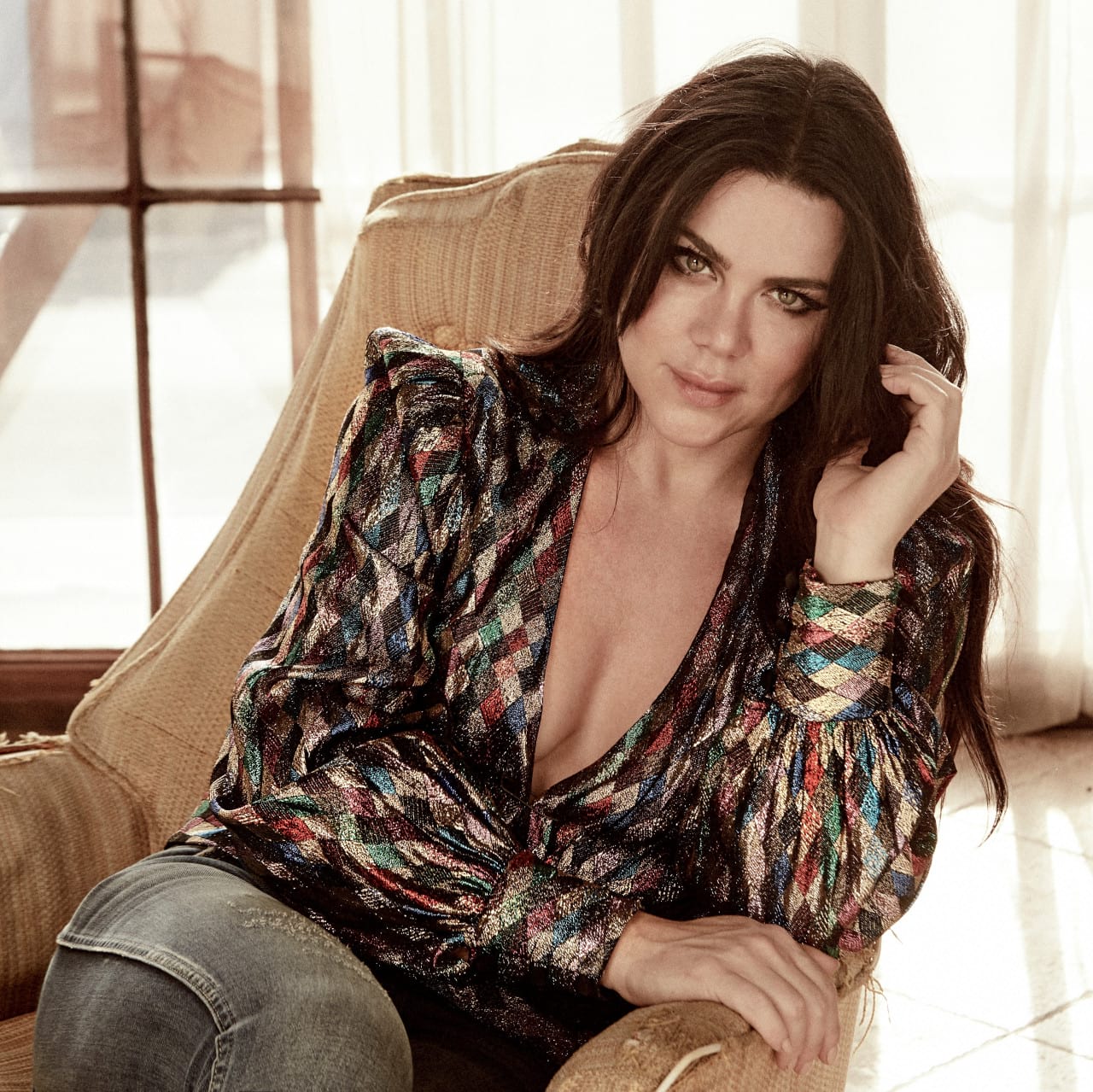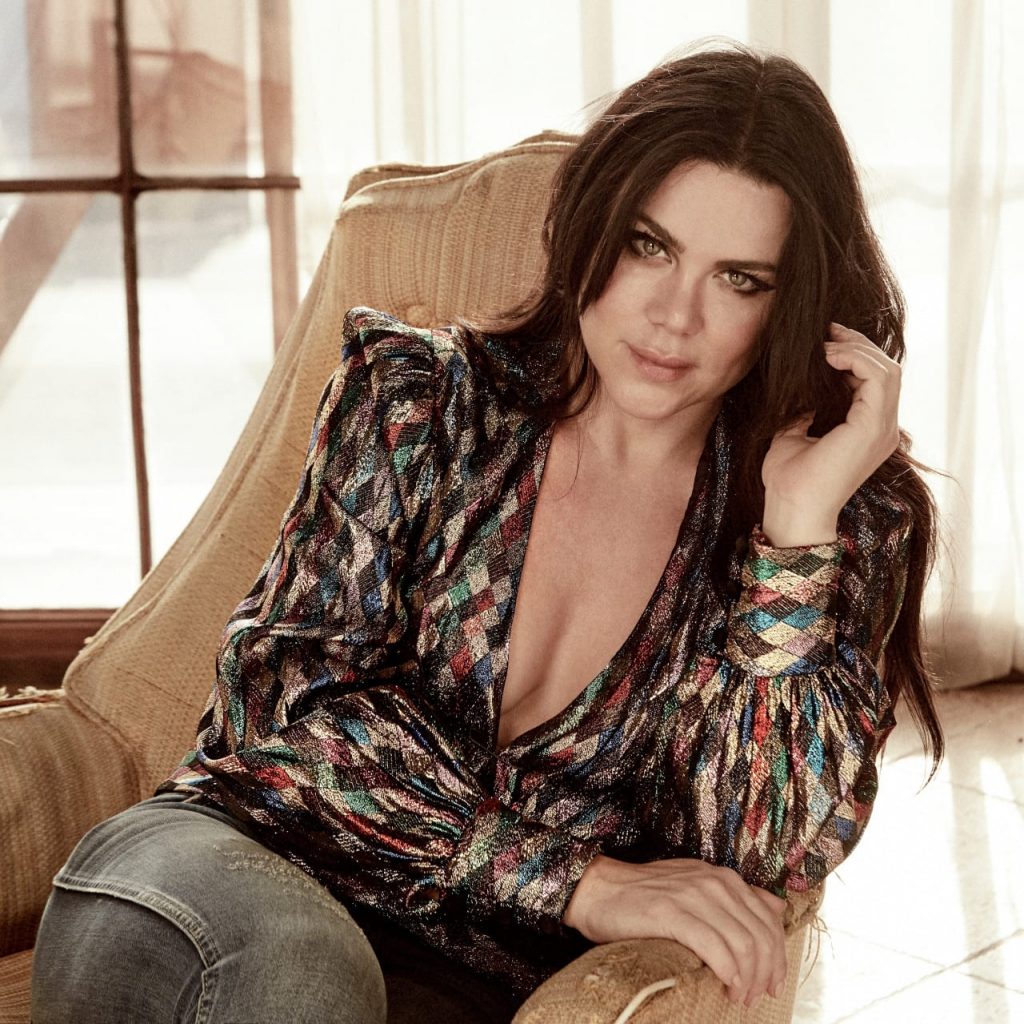 Vanessa's song writing ability and dynamic vocal range have seen her sell over two million records worldwide. She's released four critically acclaimed studio albums, received sixteen ARIA and APRA nominations, and released a new album today, marking two decades since the release of her seminal dance anthem Absolutely Everybody.
 Vanessa Amorosi says:
I am so incredibly excited to be part of Eurovision – Australia Decides 2020. I am a proud Aussie and to have the opportunity to sing one of my songs on a huge international stage representing Australia would be unforgettable. I look forward to Australia hearing my song and working alongside friends and fellow musicians on this journey. It's going to be very special. Listen to my new album Back to Love, released today, and see if you can guess which song it is…
 Casey Donovan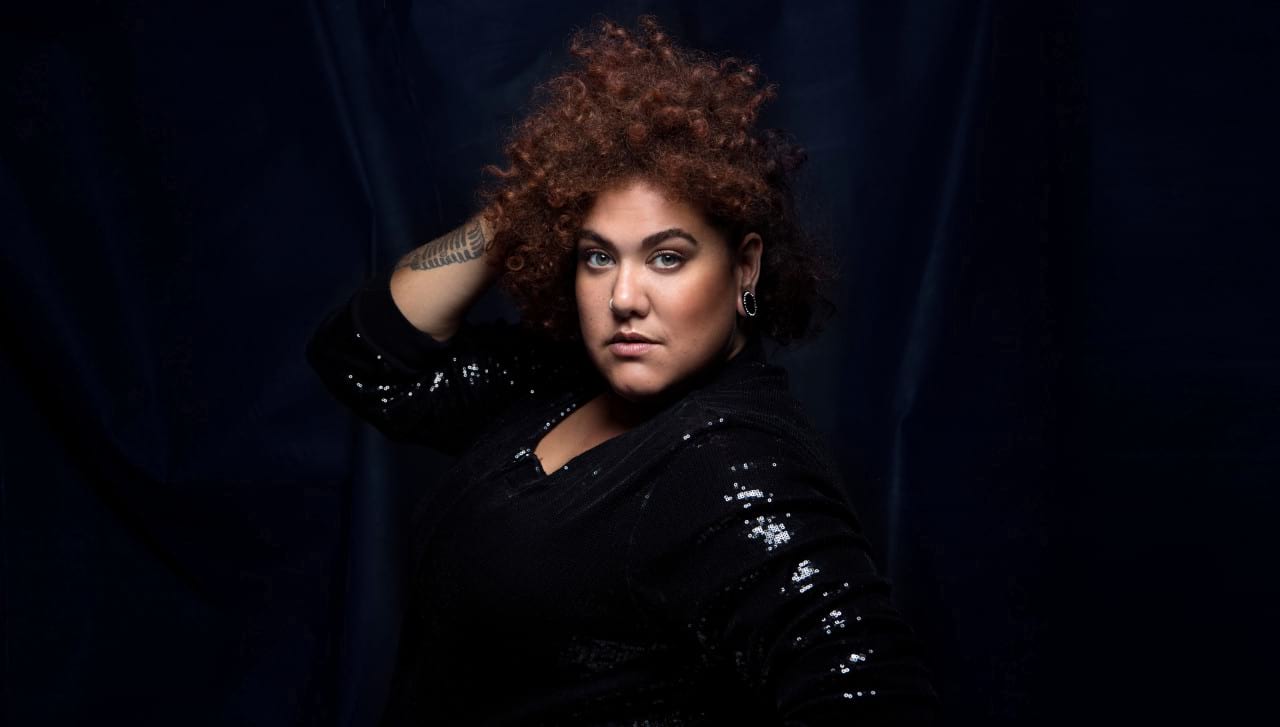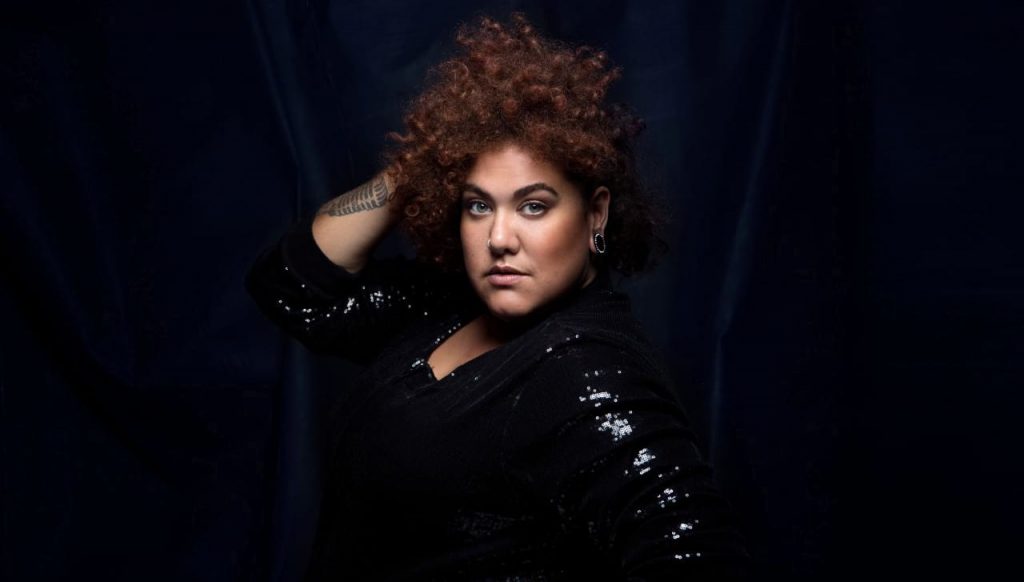 After a meteoric rise to fame at the age of 16, Casey became the youngest ever winner of Australian Idol in 2004. Over the last thirteen years, she's made her mark not only as a musician, but also on stage, screen, and as a presenter and writer. Casey is a multi-award winner, including an ARIA No #1 Award for Listen with Your Heart and Deadly Awards for Best Album, Best Single and Most Promising New Talent. She is currently starring in the musical Chicago.
Casey Donovan says:
I'm so excited to be a part of Eurovision – Australia Decides after opening the show this year and seeing the amazing talent. When I was asked I thought, what an amazing thing to be a part of! It doesn't matter what happens for me, Proud is such an incredible song written by the talented Justine Eltakchi and I'm proud to sing it. I can't wait to share the stage with some of Australia's most talented singers. And I mean Vanessa Amorosi… She's my idol! I love her!
Mr. Josh Martin (SBS Commissioning Editor for Entertainment) says:
This is the first taste of what is going to be a very special weekend of Australian music! We are delighted that a song submitted to the SBS song portal has found its way to Casey Donovan –one of the greatest voices in the country. Songwriter Justine Eltakchi has a brilliant story and we can't wait for fans to hear their collaboration when it's released – it's really exciting.
Mr. Paul Clarke (Creative Director of Eurovision – Australia Decides) says:
Casey and Vanessa are two of the most respected voices in the country, and we welcome Vanessa home from her years in America. We can't wait to hear her bring that brilliant voice to the Eurovision – Australia Decides stage on the Gold Coast. She's one of Casey's vocal heroes! We have more exciting artists and songs to announce soon – it's shaping up to be an absolutely awesome show!
SBS will be unveiling the remaining candidates in the course of the coming weeks in the lead up to the 2020 Australian national final.
ESCToday is growing and always looks for new members to join our team! Feel free to drop us a line if you're interested! Use the
Contact Us page
or send us an email at
[email protected]
!