Yesterday the 2020 ESC Host broadcaster, NPO, and the EBU unveiled the Eurovision 2020 slogan 'Open Up'. How was the slogan developed and how was it inspired? The 2020 ESC Executive Producer, Sietse Bakker sheds more light on the slogan's development and choice.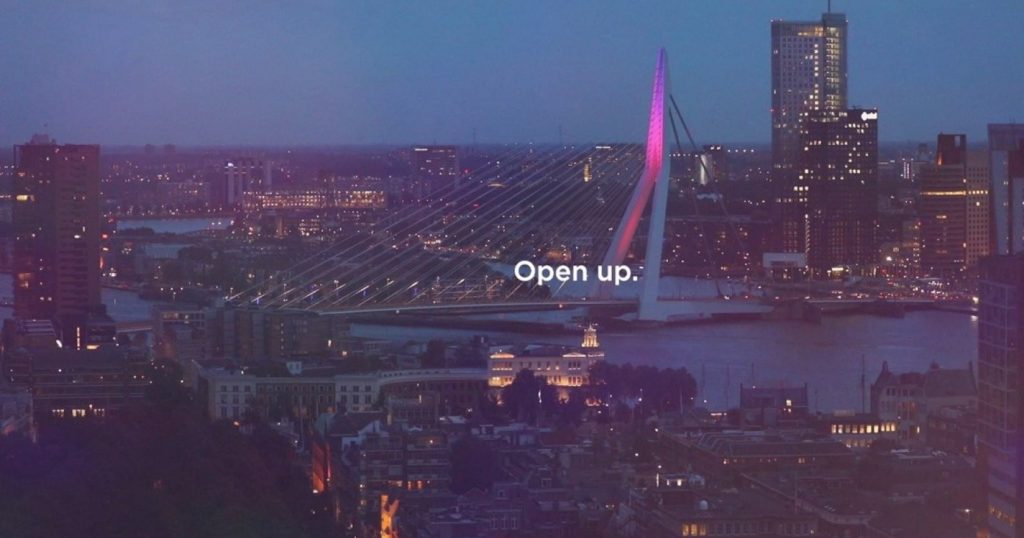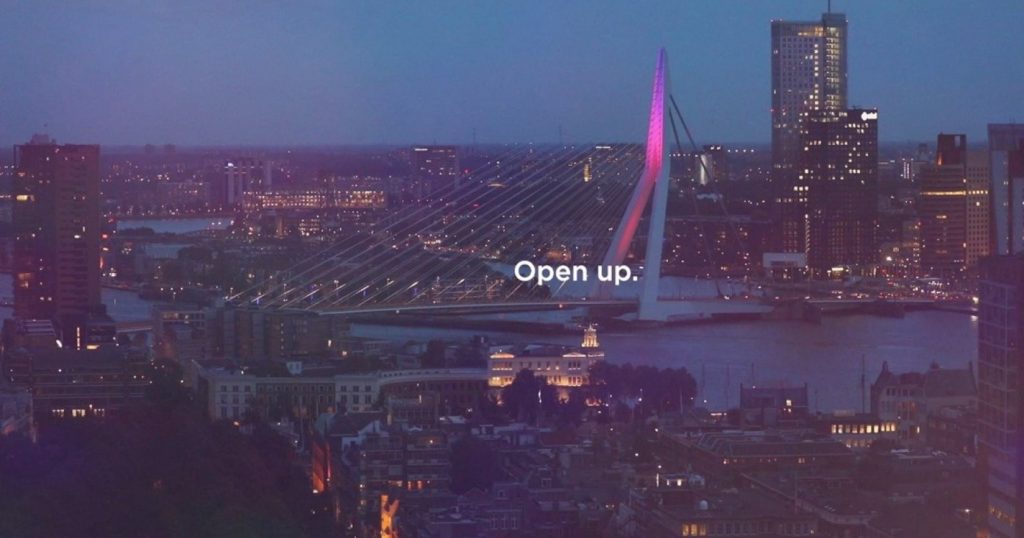 The 2020 Eurovision Committee consulted with more than 100 Dutch individuals from different backgrounds and walks of life on how to showcase the Netherlands to world via the Eurovision Song Contest. They all agreed on the nation's open character and the people's openness.
Sietse Bakker (Eurovision 2020 Executive Producer) speaks about the story behind the 2020 Eurovision slogan Open Up. Check out the video below featuring Sietse's interview:
Sietse Bakker (ESC 2020 Executive Producer) says:
Open Up is, first of all, a positive invitation to open up to each other, open up to music, open up to different cultures. We also wanted to convey a message that fits with the spirit of our time.

We live in times of increasing polarization. We live in times where freedom isn't as self-evident as it used to be. People are concerned about their freedom to be who they want to be, to speak their mind.

We feel it is important to invite people to open up. Let's open up to each other's views, to each other's opinions, continue the dialogue with each other.
The 2020 ESC Committee is now working round the clock working on the stage design, the theme art and branding concepst, opening and interval acts for the three live shows, and the selection of the hosts. The theme art that will accompany the slogan during ESC 2020 is expected to be unveiled in the coming months.
The 2020 Eurovision  ticket sales are expected to kick off in December just before Christmas.
The 2020 Eurovision Song Contest is scheduled to be held on 12, 14 and 16 May at the Rotterdam Ahoy in Rotterdam, the Netherlands.
ESCToday is growing and always looks for new members to join our team! Feel free to drop us a line if you're interested! Use the
Contact Us page
or send us an email at
vacancies@esctoday.com
!