The 2020 Eurovision Committee is scheduled to visit Rotterdam tomorrow, Thursday 18 July, in order to inspect the city's potential venue, infrastructure, logistics and side event locations and venues.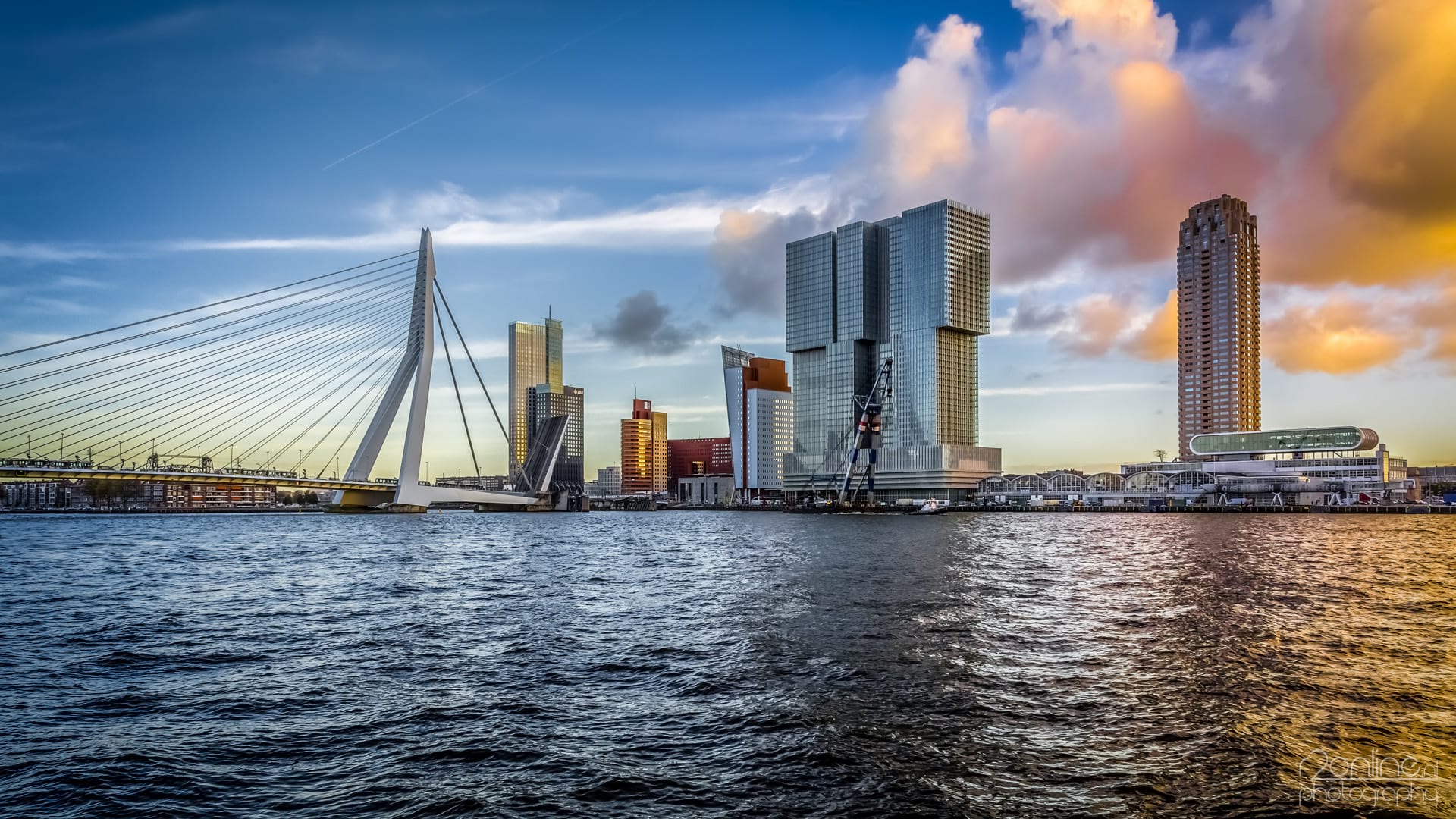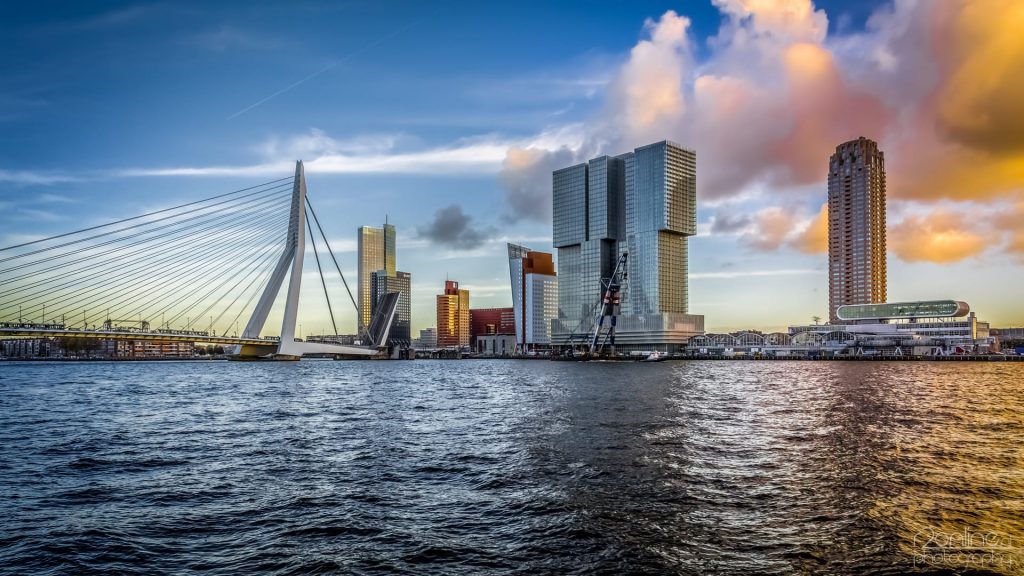 NPO, the national Dutch broadcaster, is visiting Maastricht today in order to check the city's potential Eurovision venue and premises. Tomorrow the 2020 ESC Committee is travelling to Rotterdam for the same purpose.
NPO's delegation will visit Rotterdam and inspect the potential ESC 2020 venue, Rotterdam Ahoy, the side event venues and locations (Euroclub, Eurovision Village, Opening Ceremony, Red Carpet, Press Centre, Delegation Bubble etc.). The 2020 Eurovision Committee will hold a meeting with Rotterdam officials in order to discuss further details on the ESC organization and
Yesterday NPO announced that two cities will battle for the right to host the 2020 Eurovision Song Contest in the Netherlands.
Both Rotterdam and Maastricht have prepared very strong bids in their quest to welcome the 2020 Eurovision Song Contest next year.
Rotterdam is vying to host Eurovision 2020 at the Rotterdam Ahoy and is ready to make a substantial financial contribution in order to host the event. The city has a strong backing from the South Holland province, who will contribute 1 million euros if the city gets to host the event.
Apart from this Rotterdam has an excellent transport network and is easily accessible from most European cities and capitals via Schiphol International Airport and Rotterdam-The Hague Airport . Rotterdam too has secured 3,000 hotel rooms in order to host the event.
The 2019 Eurovision winner Duncan Laurence is also backing Rotterdam's Eurovision bid along with the 1975 Dutch Eurovision winner Getty Kaspers (Teach Inn).
ESCToday is growing and always looks for new members to join our team! Feel free to drop us a line if you're interested! Use the
Contact Us page
or send us an email at
[email protected]
!