Day 6, let's go! We are back at the Expo Tel Aviv, as the second rehearsals for the 35 countries competing at the two semi-finals have now well and truly kicked-off! Today a further 11 acts will get on-stage for the second time, while the automatic qualifiers (Big 5 & Israel) will have their first rehearsals!
Opposite to the first bunch of technical rehearsals, where all delegations have a 30-minute stage session, this time is now shortened to 20 minutes. Afterwards, each country's delegates will be attending their staging, vocals and lightning in the viewing room and any necessary changes will be requested. Besides their second rehearsals, all delegations will be giving a 20-minute press conference to the accredited press at the arena.
The next set of participants to take to the stage of Expo Tel Aviv once again, are Ireland, Moldova and Switzerland, all taking part at the second semi-final on 16 May. Will they try to convince the audience to vote for them?
02 | Ireland
One more youthful performance after Armenia's one. Sarah McTernan is set to perform her pop entry 22 on the Eurovision stage, in a colorful scenery reminscent of a bar that serves delicious milk shakes!
Despite a tooth infection that made her visit the dentist twice in the last few days, Sarah was there for her second rehearsal.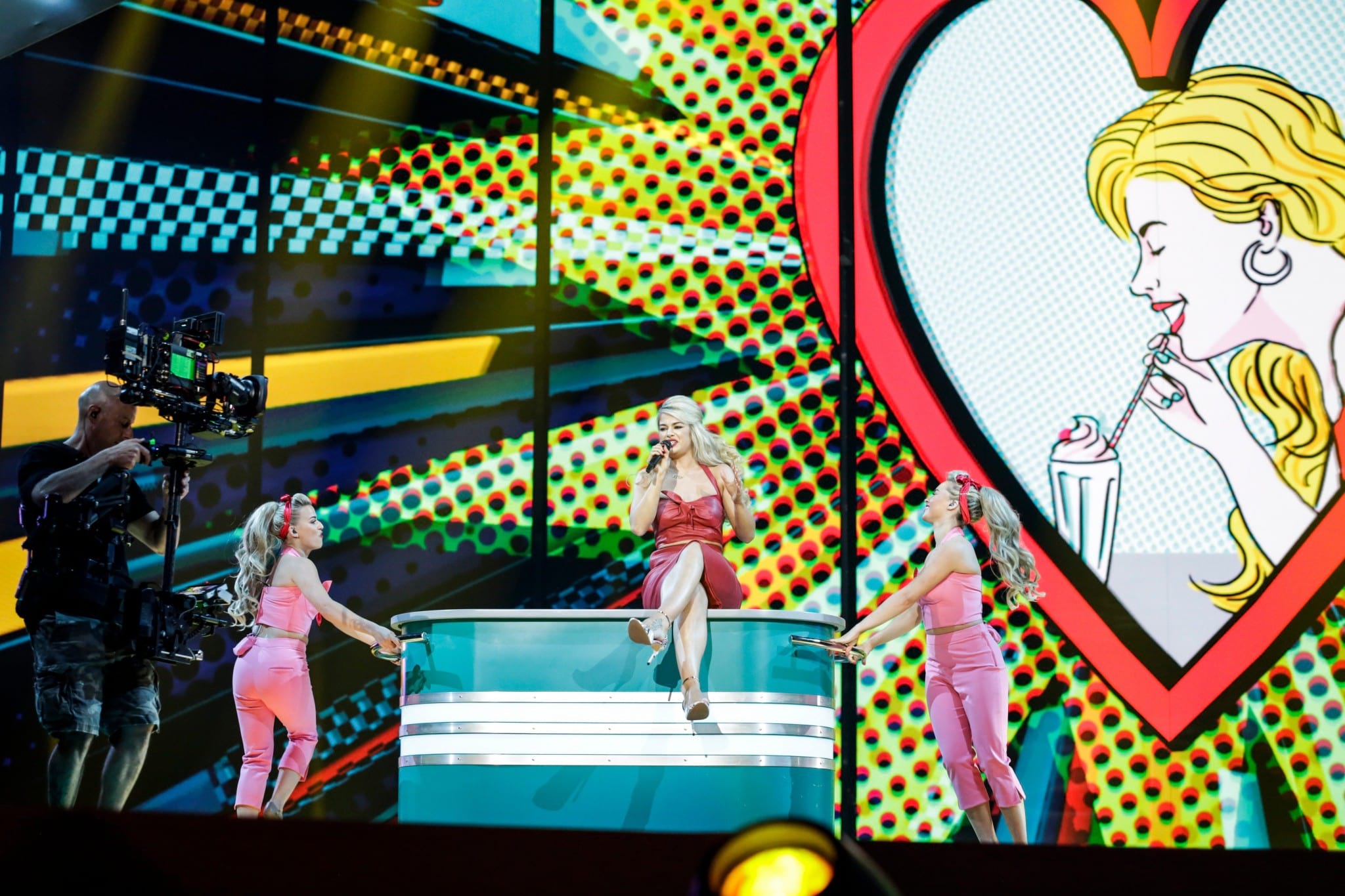 Exclusive clip of Ireland's second rehearsal
03 | Moldova
Following two successful Eurovision results within the Top 10 in the last two years, Moldova is back at the contest. This year, the country of Eastern Europe has opted for a female contestant, the singer Anna Odobescu. With a performance quite reminscent of Mika Newton's one in 2011, Anna and her sand artist Kseniya will try to keep the country on the left side of the scoreboard. The song's title Stay is drawn by the sand artist and appears on the LED screen behind.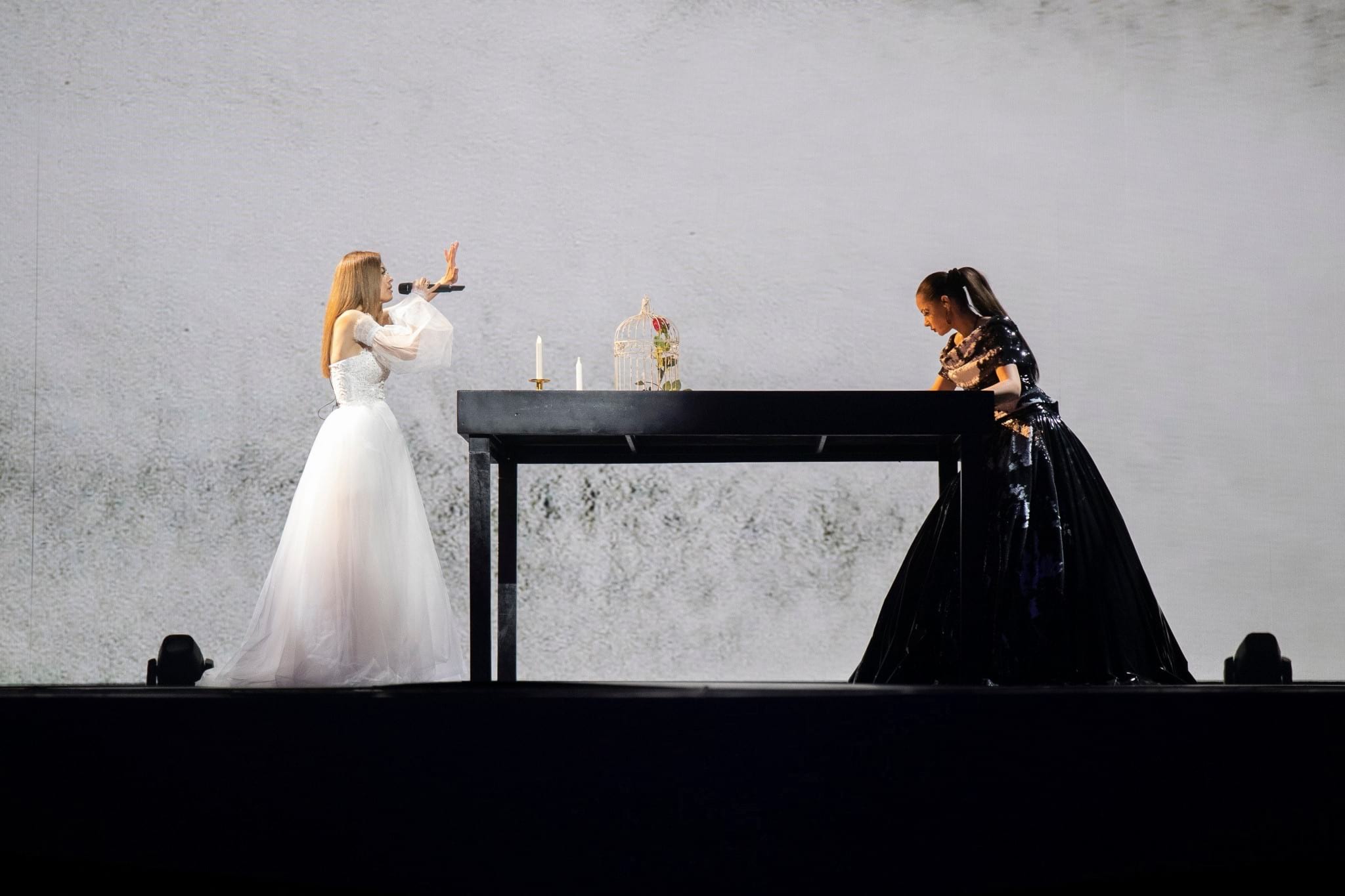 Exclusive clip of Moldova's second rehearsal
04 | Switzerland
Time to dance, time to dance… dirty! Luca Hänni and his song She got me promise to be one of the most powerful performances of the second semi-final. With obvious dancing and vocal abilities, it all seems that Luca will provide his country with their best Eurovision result in the current decade.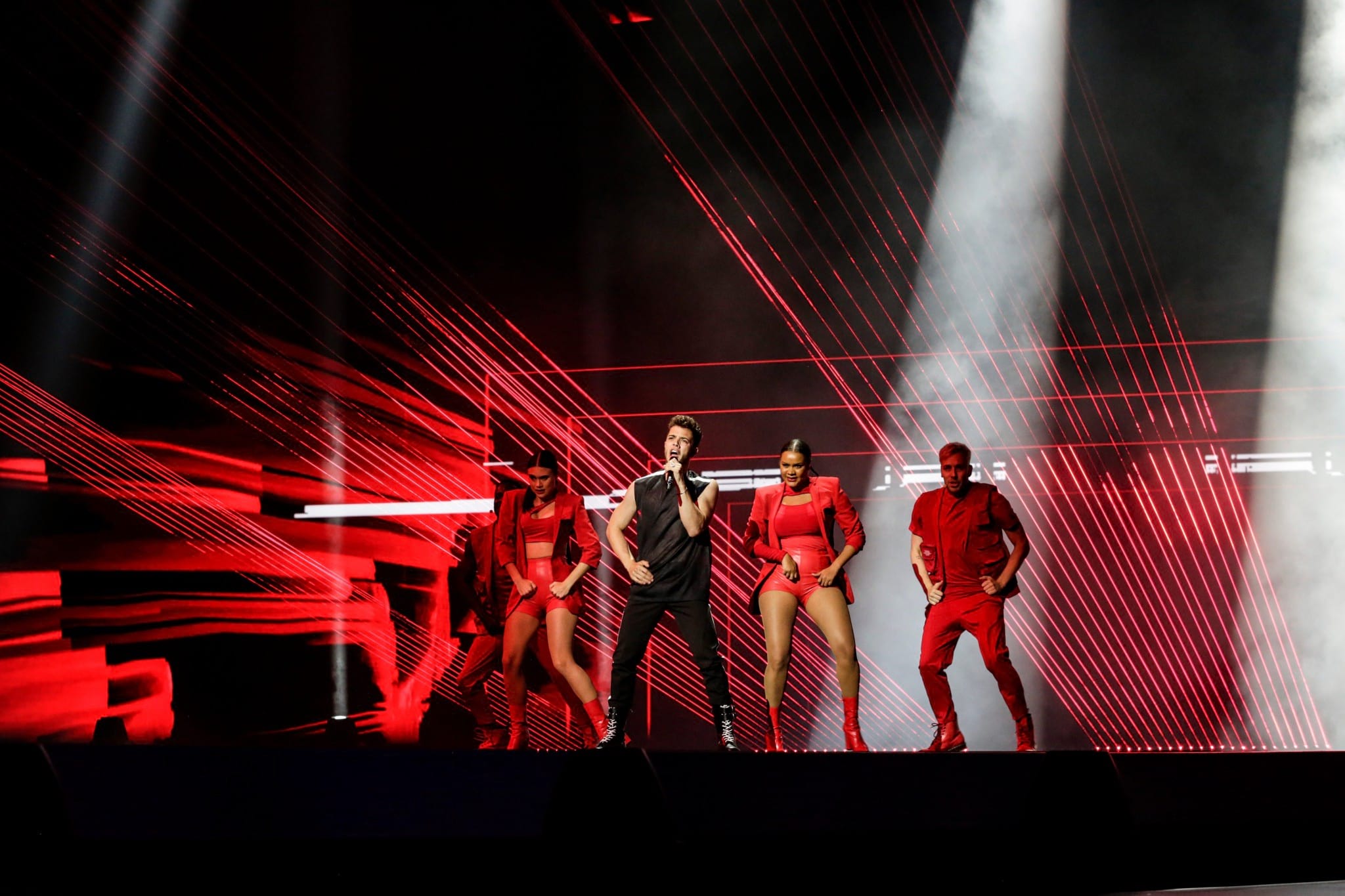 Exclusive clip of Switzerland's second rehearsal
ESCToday is growing and always looks for new members to join our team! Feel free to drop us a line if you're interested! Use the
Contact Us page
or send us an email at
[email protected]
!