The 2018 Spanish Eurovision hopeful, Alfred Garcia, has released the first single of his upcoming album 1016. He will be premiering the song live for the very first time tonight on Operacion Triunfo's Gala 11.
Alfred Garcia has released a new single De la tierra hasta Marte along with its official music video. The song will be included is his debut album 1016. Alfred's new album will contain a total of 16 tracks. 1016 is scheduled to be released on 14 December 2018.
1. De la Tierra hasta Marte
2. Que Nos Sigan Las Luces (nueva versión)
3. Londres
4. Wonder
5. La Ciudad
6. 1016
7. Madrid
8. Barcelona
9. Et Vull Veure
10. Volver A Empezar
11. Sevilla
12. No Cuentes Conmigo
13. Lo Que Puedo Dar
14. Por Si Te Hace Falta
15. Let Me Go
16. Himno Del Prat (Remasterizado)
About Alfred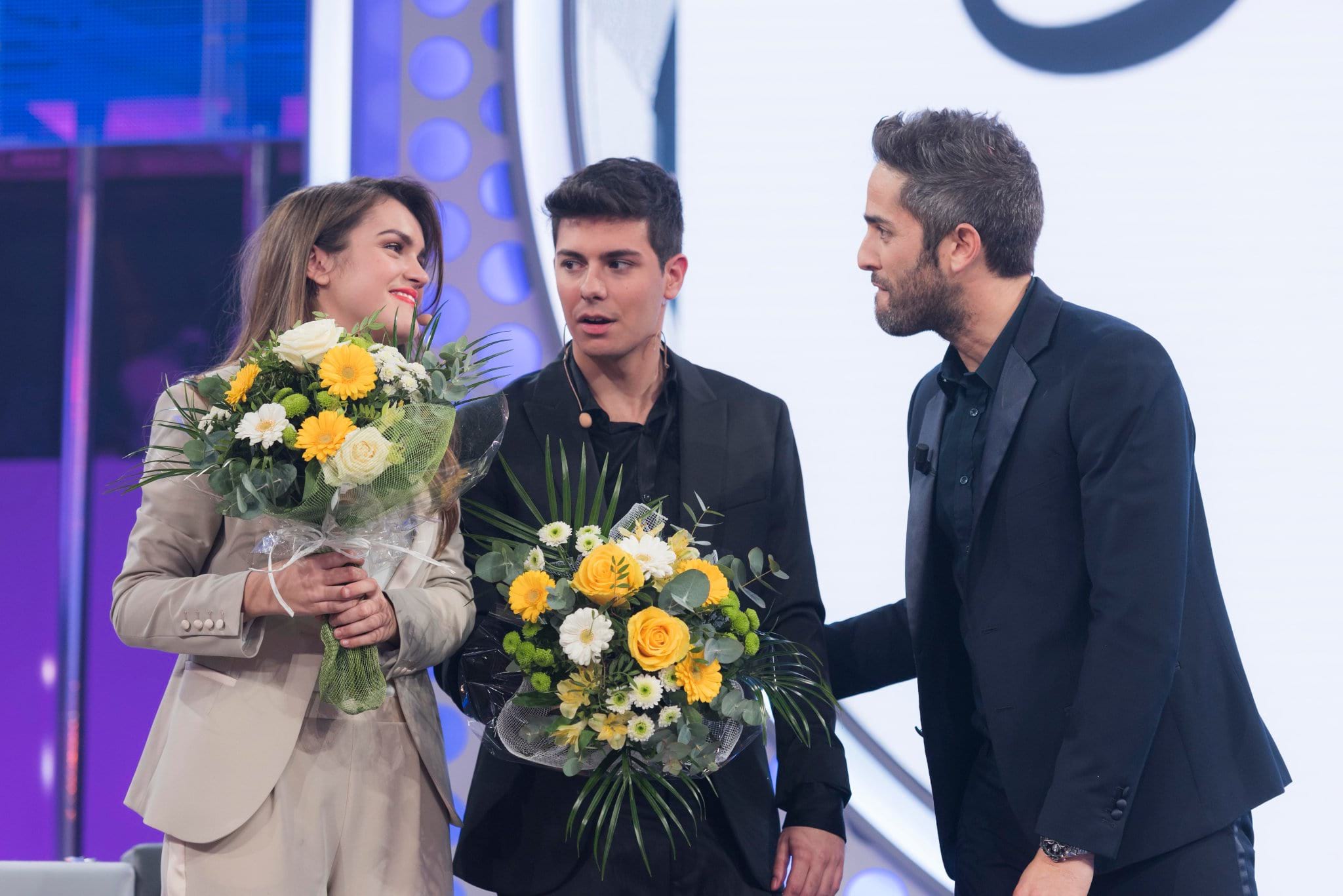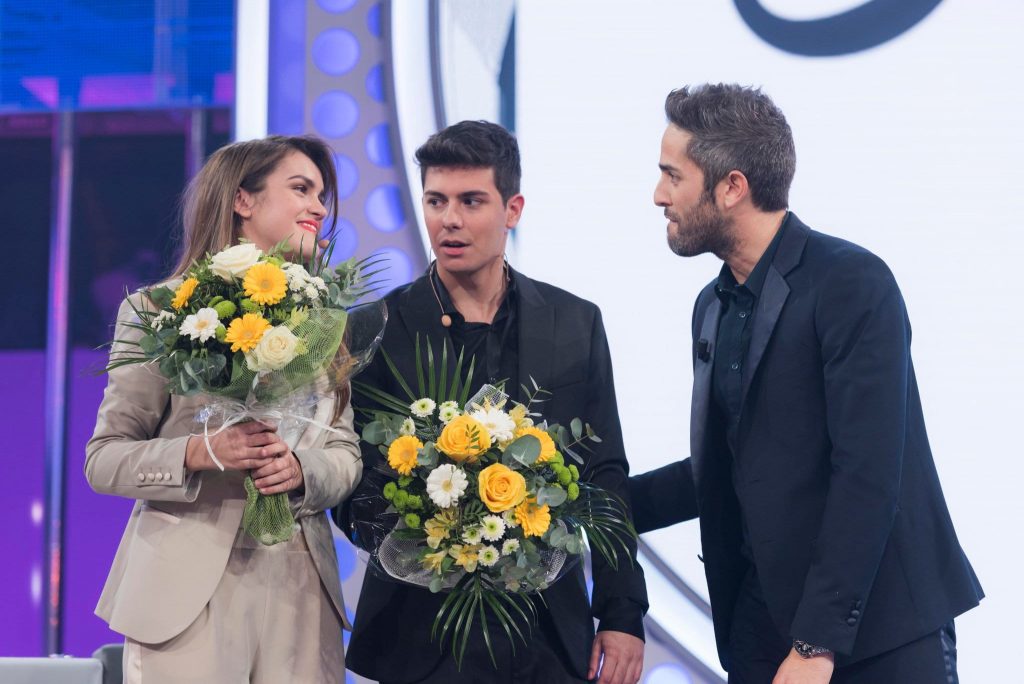 Alfred Garcia was born in 1997 and hails from Barcelona, he is an aspiring Spanish singer and composer.
Alfred competed in the 2017 edition of OT and represented Spain at the 2018 Eurovision Song Contest along with Amaia. He reached the grand final of OT 2017 and placed 4th in the competition.
Spain in Eurovision
Spain debuted at the Eurovision Song Contest in 1961 and has won the competition twice, with Massiel (1968) and Salome (1969). The Iberian nation has been marred with poor results in the competition in recent years.
In 2018 Spain selected its Eurovision act via Operacion Triunfo, Amaia & Alfred were crowned the winners of the Spanish national final and flew to Lisbon with their love ballad Tu cancion, achieving a 23rd place in the Grand Final.
ESCToday is growing and always looks for new members to join our team! Feel free to drop us a line if you're interested! Use the
Contact Us page
or send us an email at
[email protected]
!