She keeps on rocking! After her participation at the Eurovision Song Contest in Lisbon, where she came 2nd with Fuego, Eleni Foureira has been enjoying the first steps of an international career, with plenty of gigs and high recognition around Europe. Now she's back with one more hit, which seems that will be danced a lot this winter; it's Tómame!
Oh, it got me like!
Tómame is the new song from Fuego's composer Alex Papaconstantinou for Eleni Foureira, after their highly successful collaboration at Eurovision 2018. Vocals are provided by Teddy Sky. Eleni had started posting pictures and teaser videos for her upcoming release since mid-September, and everything seemed that something noteworthy was being prepared.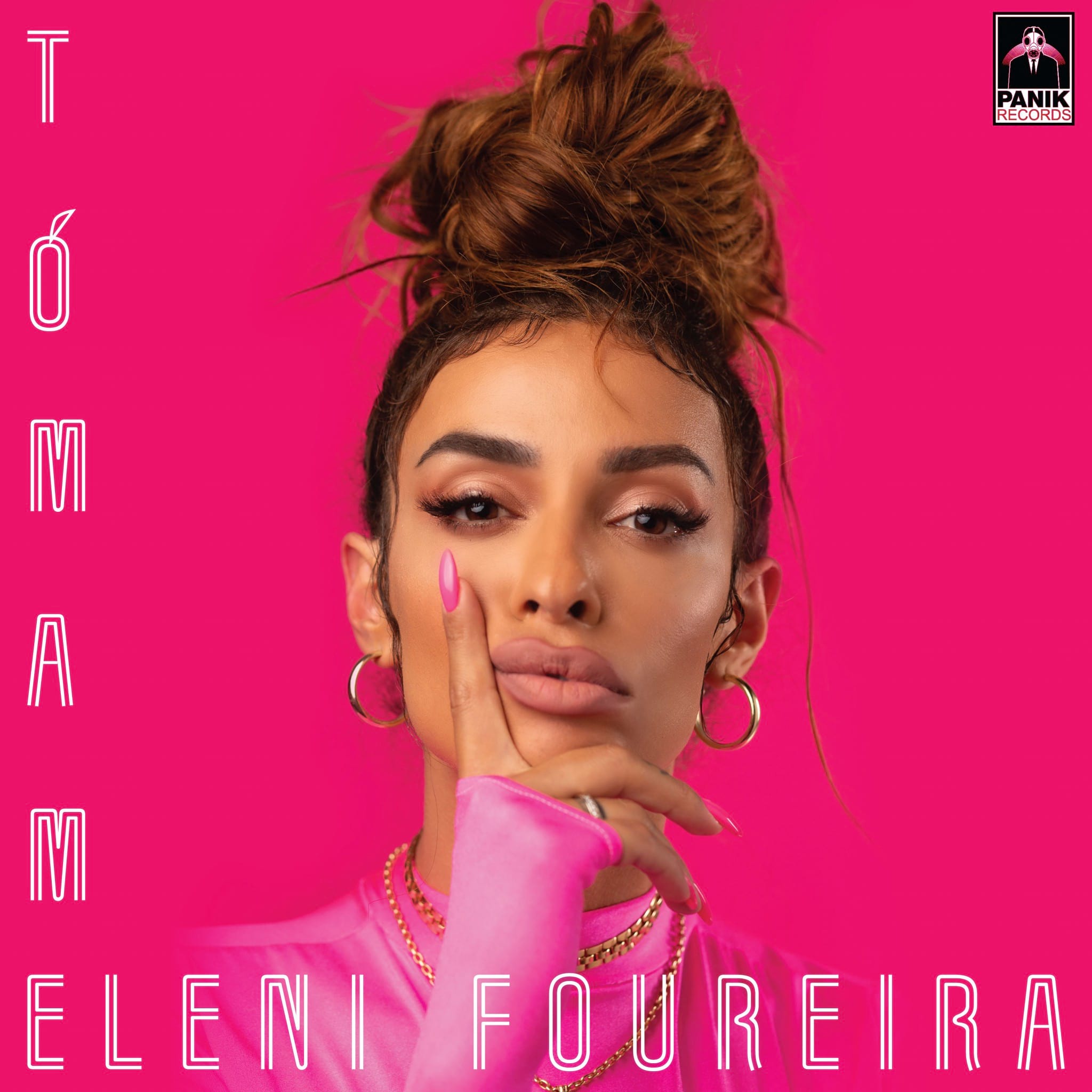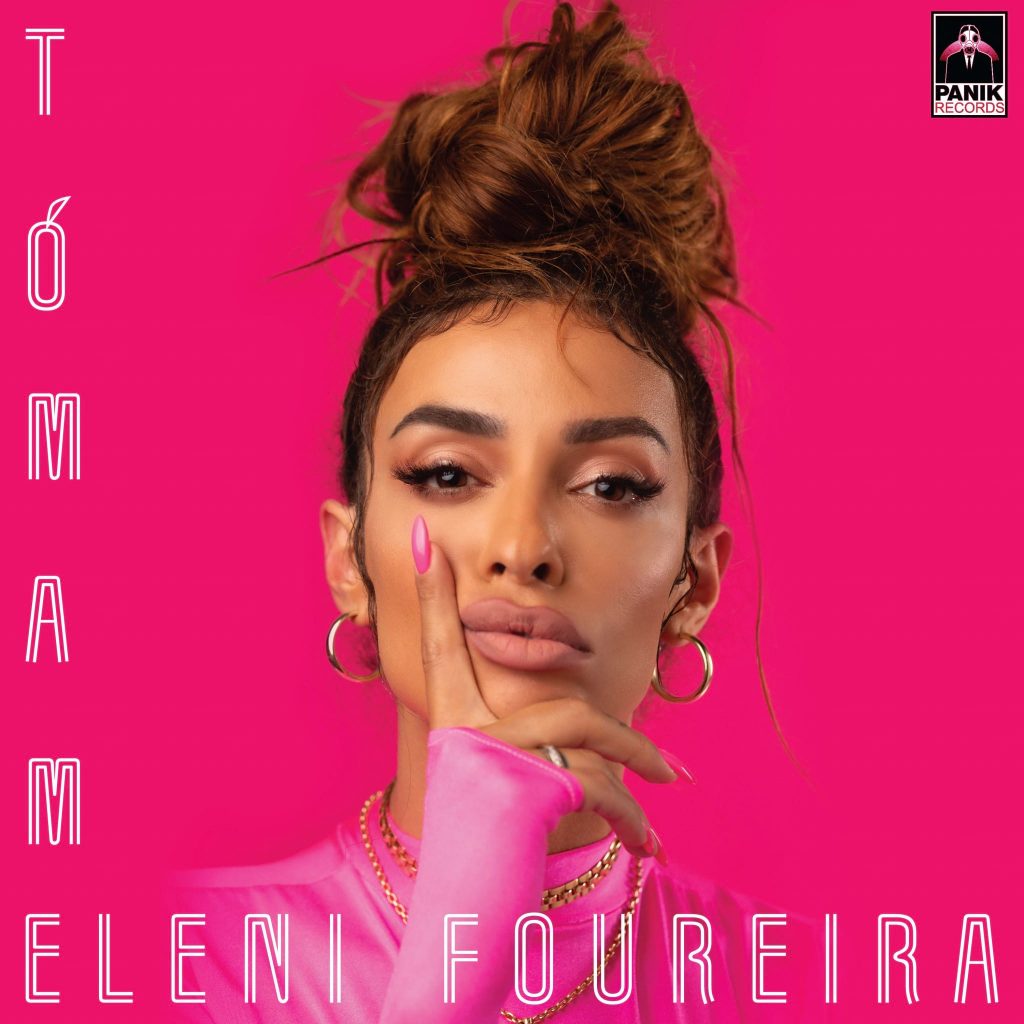 After a short postpone of its official release, Tómame is now available on all online music platforms (Spotify, Deezer, iTunes), accompanied by an uptempo video clip, which was filmed last week at the Syntagma metro station of Athens and at the former airport of Ellinikon. The video features scenes with Eleni singing and dancing everywhere, even on the top of the airport bus!
Let's enjoy!
Going gold is in!
All this happens while Fuego keeps on being a smash hit in many countries and potentially one of the most successful Eurovision entries of recent years. A few days ago, the song was certified as gold in Norway and Sweden, following its distribution from Sony Music Sweden.
Here's Panik Records' congratulatory Instagram post for Foureira:
https://www.instagram.com/p/BpU3nbGHmAv/?taken-by=panik_entertainment_group
Eleni Foureira in Eurovision
Last January, Eleni Foureira was chosen internally by the Cypriot national broadcaster CyBC to represent the island in Eurovision Song Contest, which took place in Lisbon. With Alex Papaconstantinou's song Fuego, which was presented in early-March, Eleni flew to the Portuguese capital in May.
Following the rehearsals' beginning, she gradually climbed to the top positions of the bookers' favourites to win the competition. Their predictions finally came true, as she ended up 2nd in the Grand Final, with a total of 436 points from both the public and national juries.
This has been the best Eurovision result for Cyprus, since their debut in 1981.
ESCToday is growing and always looks for new members to join our team! Feel free to drop us a line if you're interested! Use the
Contact Us page
or send us an email at
vacancies@esctoday.com
!