ESCToday in collaboration with Urban Adventures brings you the Discover Lisbon series of articles in order to introduce you to the 2018 Eurovision host city Lisbon. Today we will have a look on how to travel from the city centre to the Altice Arena, the 2018 Eurovision venue.
Many a Eurovision fan will be delighted to know that the commute from Lisbon's city centre to the Eurovision venue, Altice Arena is pretty easy and there are many ways to reach Parque de Naçaoes.


Plan your journey to the ESC venue ahead!
Bear in mind you should plan your journey with plenty of time in order to arrive in arena beforehand as there will be many people making their way. Do check your show ticket in order to verify at what time you have to be inside the hall, taking into account you will have to pass through security check and there could be queeues.
Don't forget that the Eurovision Song Contest Grand Semi-final 1, 2 and Grand Final live shows will kick off at 20:00 local time (21:00 CET) and you have to be inside the venue at least 60 minutes before the show kicks off.
Metro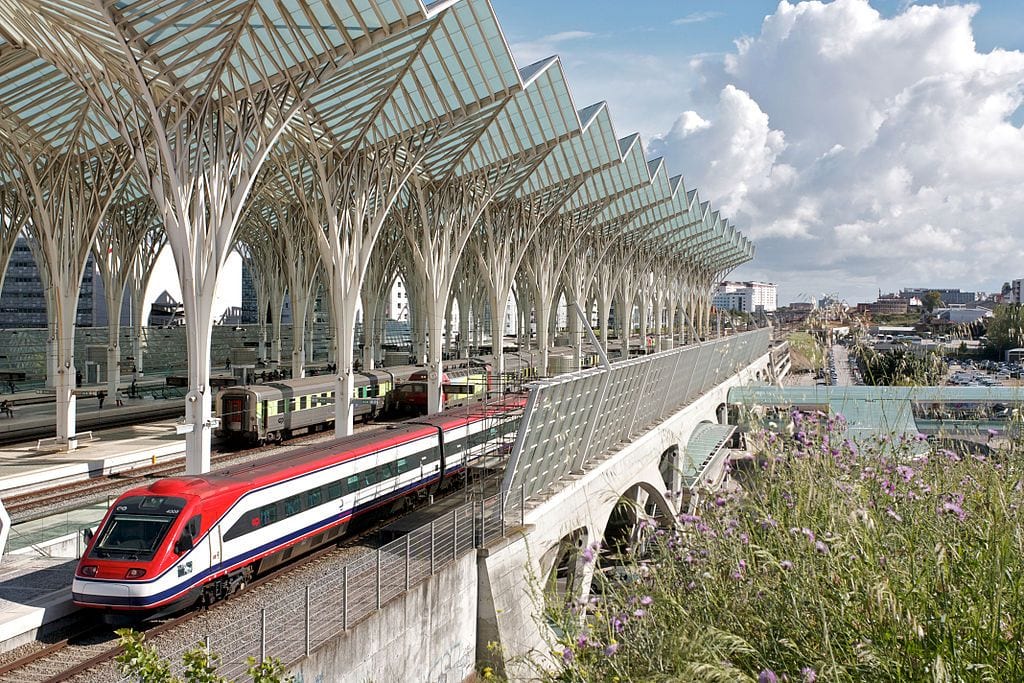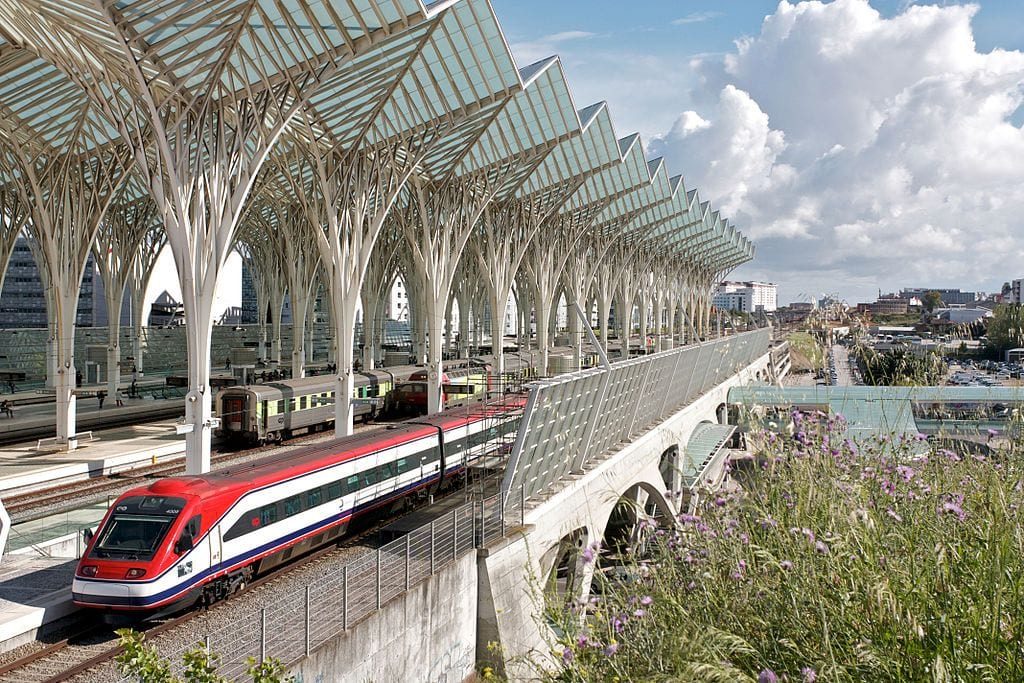 The Lisbon Metro is one the easiest means of getting from the city centre to the Eurovision venue. You must take the Red Line and get down at Oriente Station.
It takes circa 20-25 minutes to get from the city centre to Parque da Naçoes via the Lisbon Metro.
Bus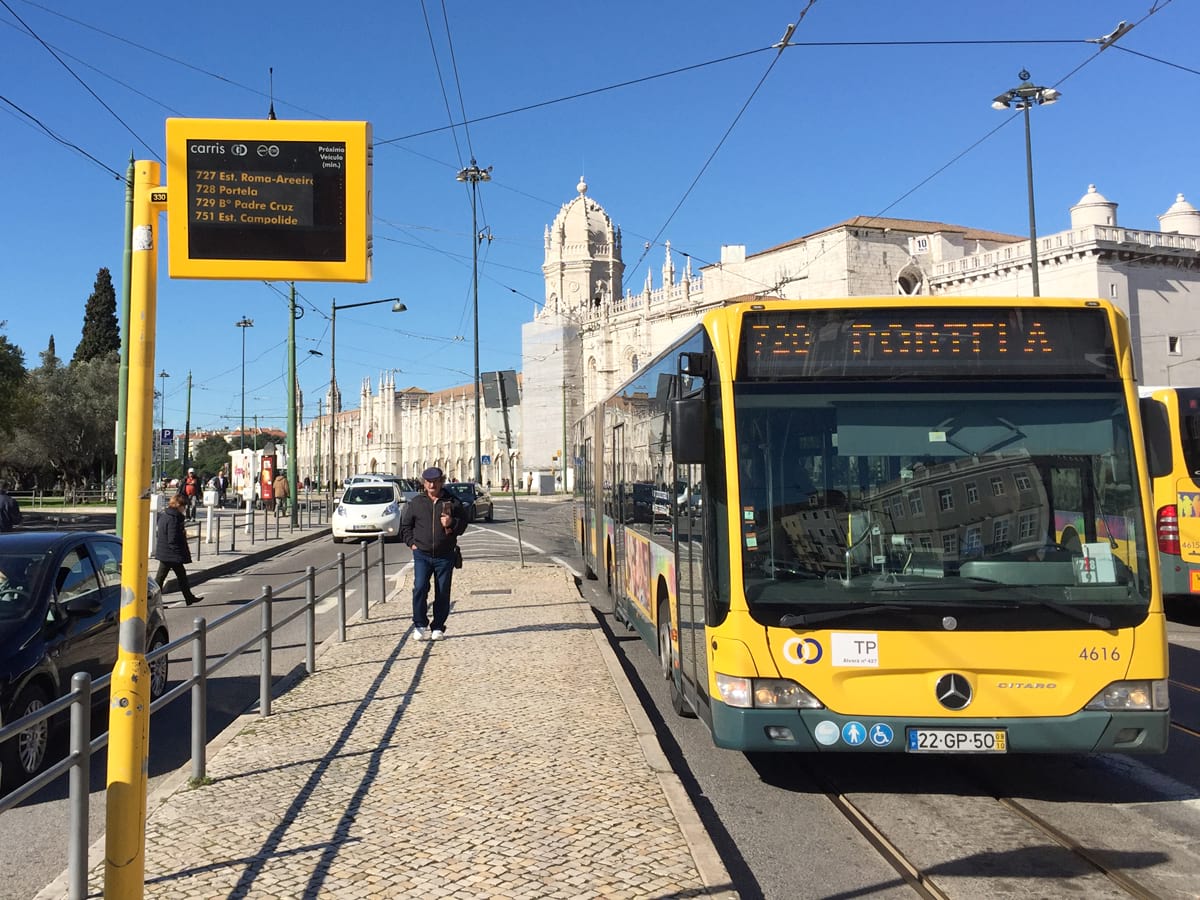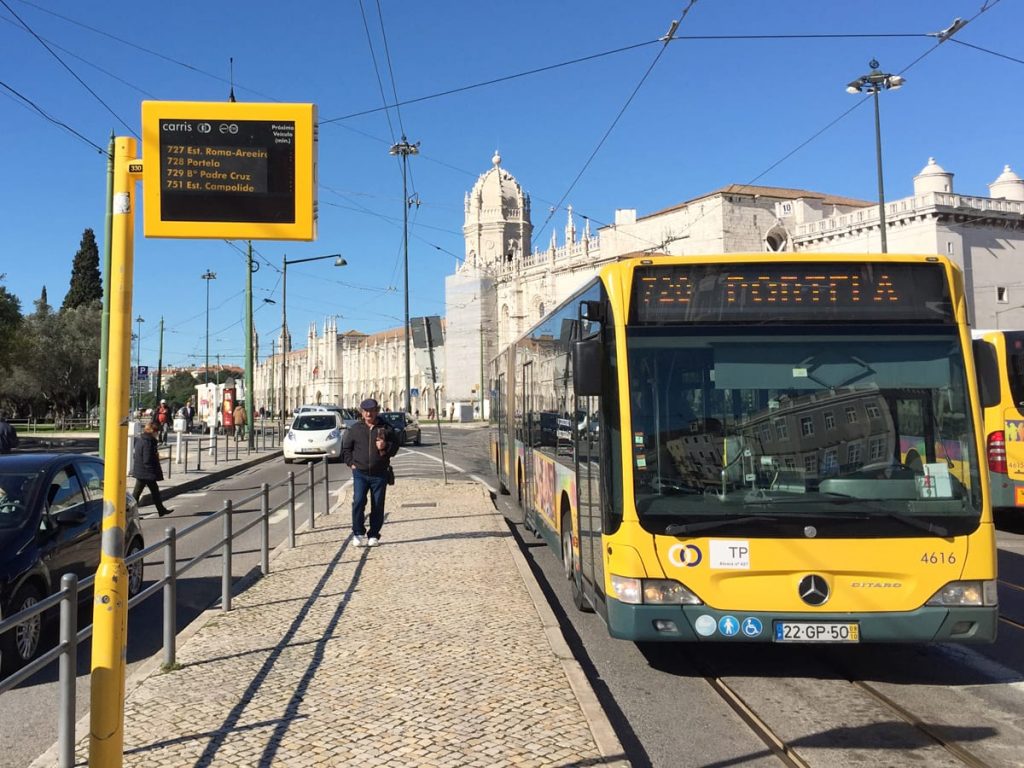 You can also opt for the local buse service Carris in order to travel to the Eurovision arena. Bus lines 400, 705, 708, 725, 744, 759, 782, 794 (and night lines 208 and 210) all operate and stop at Parque da Naçaoes' Oriente Bus Station just a hop away from the Altice Arena.
Taxi
You can always take a cab from downtown Lisbon to the Altice Arena. Bear in mind that taxis in Lisbon run on a meter counter and when you should always check that the counter is turned on when you commence your journey. Don't forge to ask for a receipt when you pay your bill.
There are two taxi stands near the Eurovision venue one at the Oriente Station and another in front of the Vasco de Gama Shopping Centre . Both in close proximity to the Eurovision venue.
Train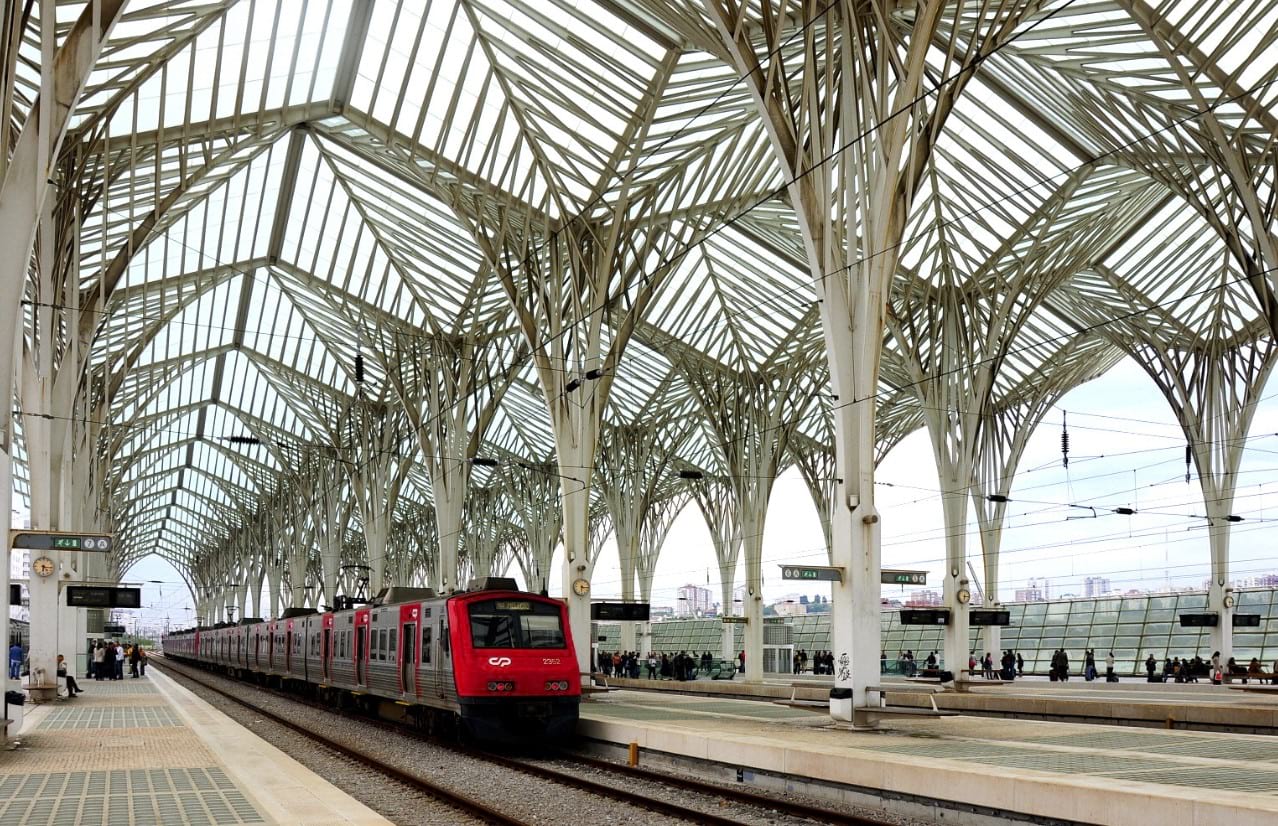 You can reach the Eurovision venue by train from every corner of Portugal. Both urban and inter-city trains operate from the Oriente Train Station, which happens to be Lisbon's Central station connecting the whole country through its rail service.
Those of you who have a train station nearby can travel to the arena via the urban train.
Uber and Cabify
Uber and Cabify are also a cost efficient way of travelling to the Eurovision venue if you have the Apps on your smartphone.
Under one roof at Oriente Station
The Oriente Metro Station, Bus Station and Train Station are all just a skip, hop and jump from the 2018 Eurovision venue!
You will find all three and the main taxi stand at Parque de Naçaoes under the safe roof!


Win Prizes and Discover Lisbon!
We will be running a special competion in collaboration with Urban Adventures. Would you like to enjoy the true vibe of Lisbon and experience the authentic Lusitan passion?
You can win a Lisbon Walking Tour or a  Sunset Fado Show & Dinner Tour for 2 persons!
Take a look at Urban Adventures Lisbon Walking Tour
The Competition
We will be giving away 2 prizes consisting of either a
Lisbon Walking Tour
or a
Sunset Fado & Dinner Tour
for 2 persons. The lucky 2 winners will be able choose one of the two above mentioned tours.
Winners will be able enjoy the tours during the Eurovision period 01-13 May 2018
The competition will run from 28 April - 03 May 2018.
The winners will be drawn at Urban Adventures' Head Office and will be notified via email.
The Winners
Our competition is over and the two lucky ones which won 2 free Urban Adventures walking tours in the city of Lisbon have been drawn! Congratulations to
Adrian Spiteri
and
Henrik Hesselholdt
!
ESCToday is growing and always looks for new members to join our team! Feel free to drop us a line if you're interested! Use the
Contact Us page
or send us an email at
[email protected]
!