As his Eurovision journey is approaching at its peak, the name of the Irish 2018 entrant, Ryan O'Shaughnessy, is on tonight's agenda of the longest-running night  talk-show in the country, The Late Late Show.
In front of the show's presenter Ryan Tubridy and the live audience, O'Shaughnessy will be talking about his Eurovision entry Tonight and its music video, his rehearsals and the delegation's preparations before taking the plane to Lisbon.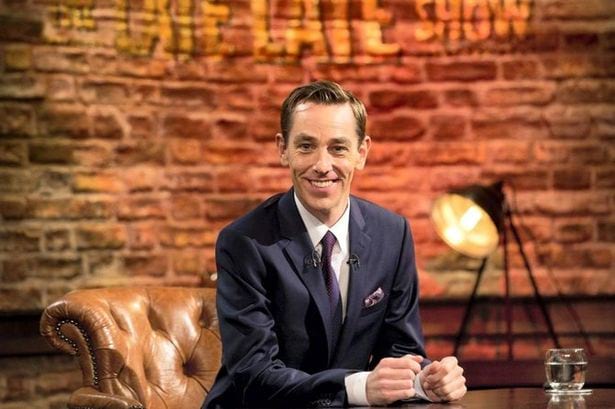 Following a long series of poor results for the "Eurovision Queen", with 4 consecutive semi-final eliminations from 2014 to 2017, Ryan O'Shaughnessy is Ireland's next hopeful for a Grand Final qualification and – why not? – for an 8th victory. How does he feel? Let's wait and see what he will reveal tonight on camera.
For the first time since its release, Ryan will perform his Eurovision song Tonight live on TV. The show is going to air from 22:35 CEST on RTÉ One. Tune in!
Ryan O'Shaughnessy at Eurovision
Keeping up their tradition for internal selections, the Irish national broadcaster RTÉ announced in late January that they had chosen to throw the young pop singer Ryan O'Shaughnessy into the Eurovision battle, as the successor of their 2017 participant Brendan Murray.
His ballad entry Tonight was revealed on 9 March, penned by Ryan himself, Mark Caplice and Laura Elizabeth Hughes.
Ireland is going to compete 18th at the first semi-final evening on 8 May.
ESCToday is growing and always looks for new members to join our team! Feel free to drop us a line if you're interested! Use the
Contact Us page
or send us an email at
vacancies@esctoday.com
!