The 2018 Austrian Eurovision hopeful Cesár  Sampson has released his Eurovision entry for Lisbon.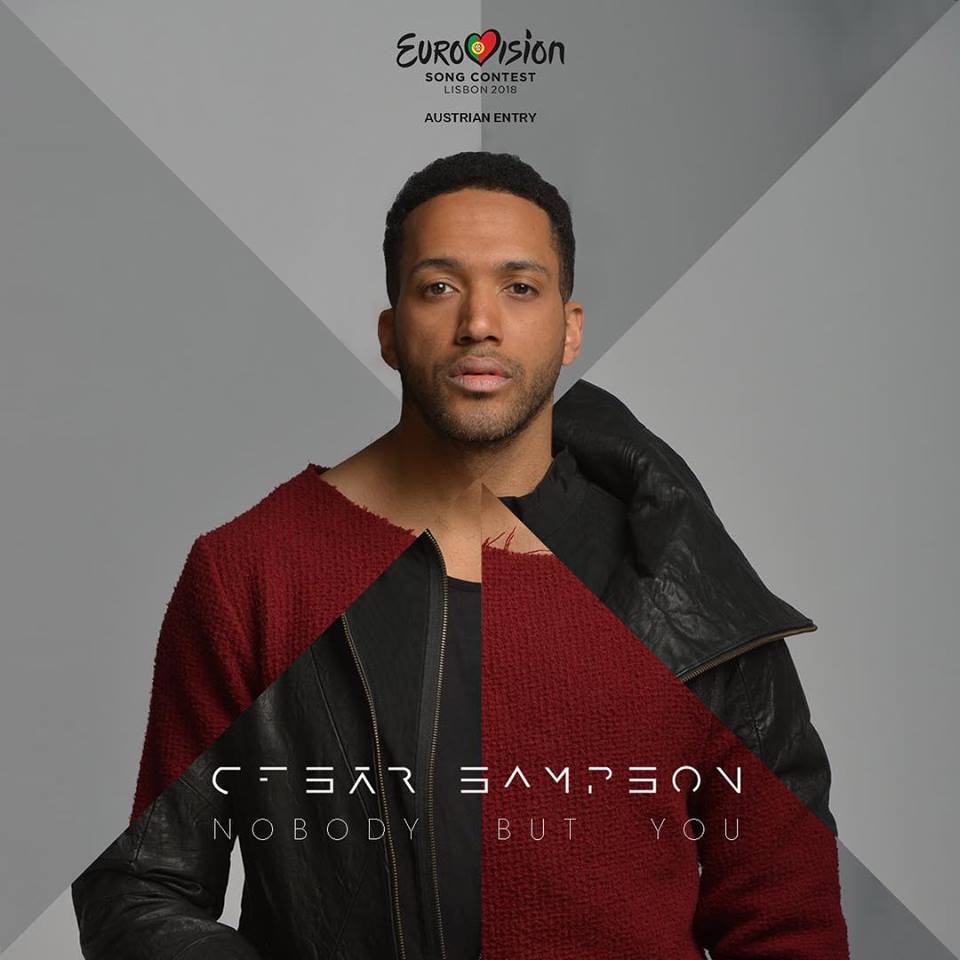 Cesár Sampson was selected via an internal selection by Austrian national broadcaster, ORF, in order to represent Austria at the 2018 Eurovision Song Contest in Lisbon.
Cesár will be defend the Austrian colours at the 2018 Eurovision Song Contest with his entry Nobody  but you.
The story behind Cesar's song
The idea for Nobody but you and the first draft came from Cesár Sampson and Sebastian Arman. After the soul and backbone of the song were defined, the other three members of the producer collective Symphonix (Joacim Persson, Borislav Milanov and Johan Alkenäs) gradually joined, got carried away by the song and contributed their strength and talent.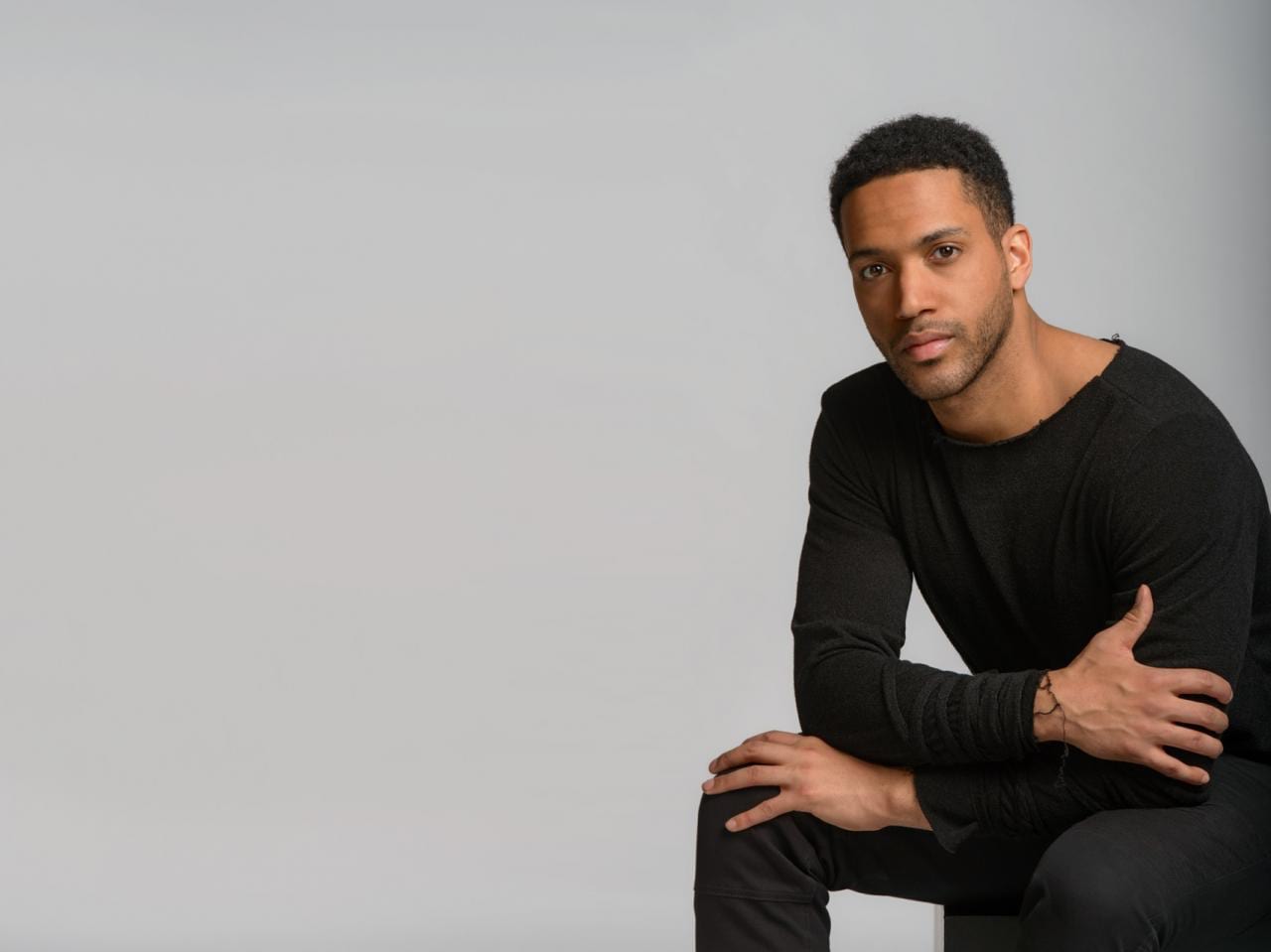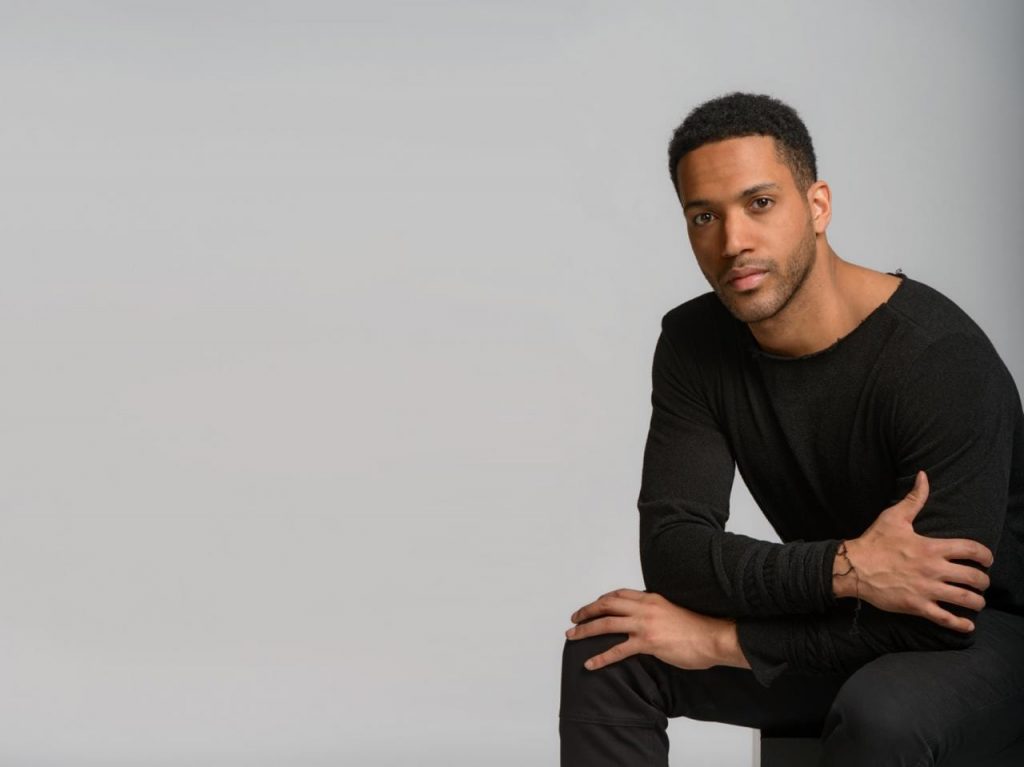 Cesár Sampson says:
The result includes a great deal of me as an artist and can be excellently staged on the ESC stage. 'Nobody but You' is an incredibly balanced song, reflecting on the one hand my soul and my 'story' and on the other hand enabling listeners to find themselves in it.
  Nobody but you  is released in cooperation with Redfly Music, ORF-Enterprise Musikverlag and Kobalt Music.
Edgar Böhm says:
Cesár Sampson is an experienced musician and adult artist who has already gained a lot of experience on the international stage of the song contest. This year he enters the ring with his own song telling his story and will sing for Austria in Lisbon. The decision for this exceptional artist was easy for us and we are proud to send this professional artist to represent Austria in the song contest.
Stefan Zechner (Head of Delegation for Austria at ESC) says:
Of course, our goal is to reach the final, but also to show the biggest TV music event in the world, as in previous years, that there is a lot of potential in the Austrian pop music scene. With Cesár we have found an artist who can also compete in the international market. He and his team have been involved in various functions at the Eurovision Song Contest in recent years. I am pleased that Cesár begins his musical career as a representative of Austria.
Eberhard Forcher says:
Cesár Sampson was the ideal choice for us. A charismatic singer in combination with a successful songwriting team – in addition a song that does not adhere and yet sounds modern and equally grounded. A pop song that has internalized tracks of soul, gospel, blues & rock. We are optimistic about the competition.
Cesár Sampson comments about his song:

For me, this performance means closing a huge circle – that to this day there is no solo release and no music video of mine is by no means a coincidence. As far as the step into the public is concerned, I deliberately held back in order to develop myself in the background. This song includes the path I followed as an artist to the current point in my story. As far as my feelings about this song are concerned, they are like the release of a mystery and at the same time a ship's baptism.

About Cesar Sampson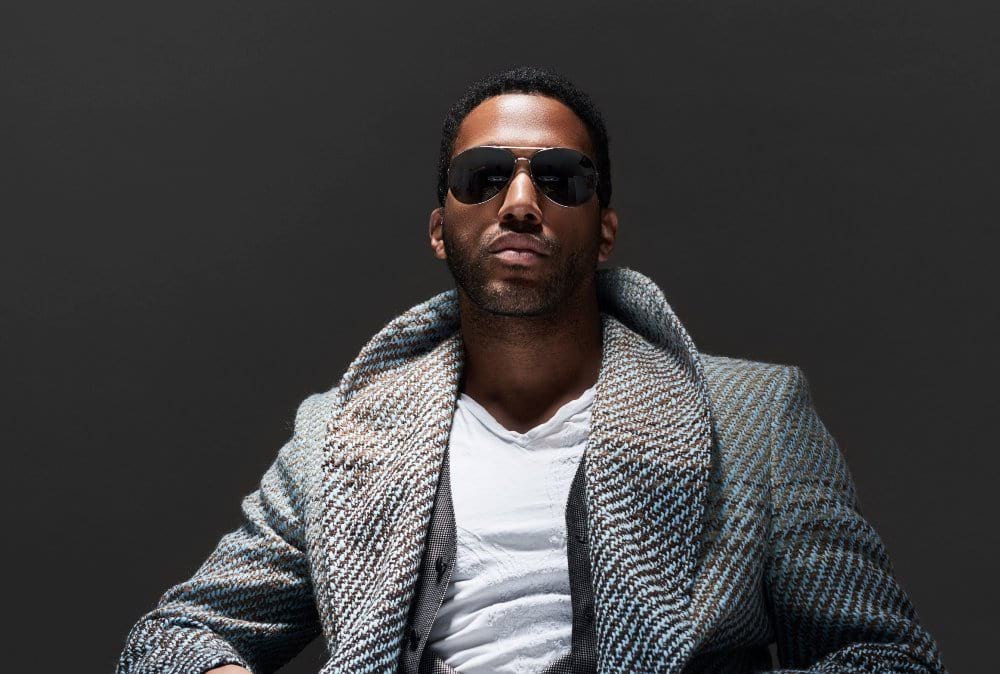 Cesár Sampson and the Eurovision Song Contest are already a success story. As a member of Symphonix International, he was part of the Vienna based producers collective that lead Bulgaria to their historical fourth and second places in Eurovision 2016 and 2017. Together they created Austria's entry for Lisbon, which will be released in the beginning of 2018.
Cesár Sampson isn't an unknown quantity in the domestic music scene either. At the age of seventeen he started touring the world as the lead singer for some of Austria's most internationally acclaimed alternative music acts (Kruder & Dorfmeister, Sofa Surfers, Louie Austen).
After that he mainly worked from behind the scenes of the music business, as a songwriter, lyricist and vocal producer in various international productions. In Austria he wrote Louie Austen's latest album What a comeback among others.
Austria in Eurovision
Austria debuted at the Eurovision Song Contest in 1957 and has won the competition twice in 1966 with Udo Jürgens and in 2014 with Conchita Wurst.
The nation has only made it 7 times to the Top 5 of the leader board in its 50 participations in the contest which including: 2 victories (1966 and 2014), 1 fourth placing (1965) and 4 fifth placings (1958, 1972, 1976 and 1989).

Vienna has hosted the competition twice in 1967 when Sandie Shaw gave the United Kingdom its first Eurovision victory and recently in 2015 when Måns Zelmerlöw gave Sweden its 6th Eurovision triumph.
Austria is set to compete in the First Semi-final of the 2018 Eurovision Song Contest on 8 May in Portugal.
The 2018 Eurovision Song Contest is scheduled to be held on 8, 10 and 12 May at the Altice Arena in Lisbon, Portugal.
ESCToday is growing and always looks for new members to join our team! Feel free to drop us a line if you're interested! Use the
Contact Us page
or send us an email at
vacancies@esctoday.com
!