Agnete Johnsen welcomed the Swedish production team to Norway to film her postcard.
The postcard was filmed above the Artic Circle in Nesseby, Agnete's hometown. It is a small village in the far northern county of Finnmark, in the centre of the Sámi disctrict. The village only has about 1000 residents, and almost 100 of them put in an appearance during the shooting of the postcard. Although the weather was cold, Agnete ensured the film crew received a warm welcome!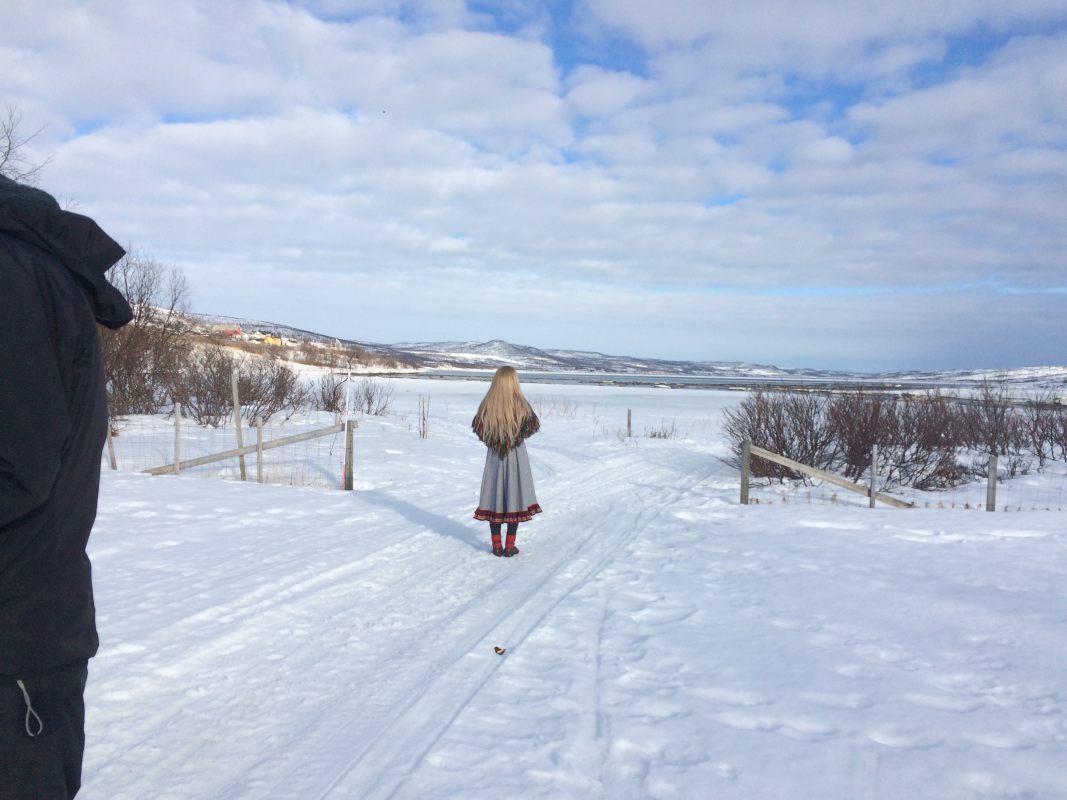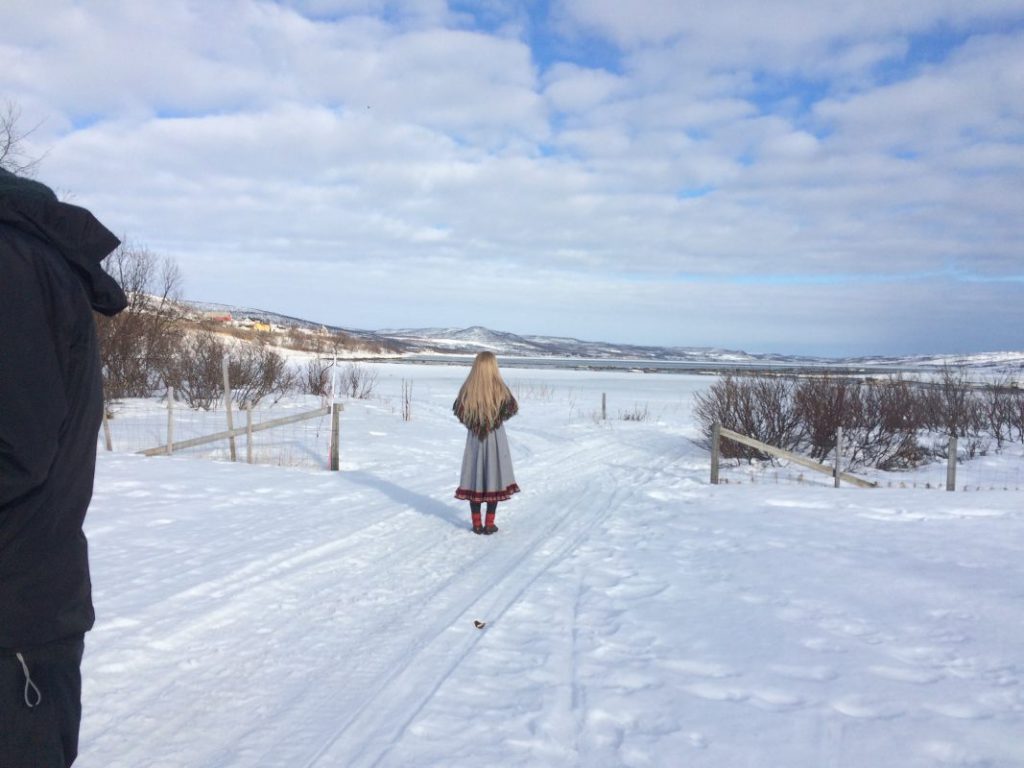 Nesseby is a paradise for me and wherever I travel, it will always be my home. This is the place where I always find peace. All locals support each other and it's a wonderful community that I'm proud to be a part of, said Agnete.
Different people of all ages turned up to participate in the filming.
This is so much fun and I can't wait to see the final postcard. I am very proud of her. She can go all the way, said one of the villagers.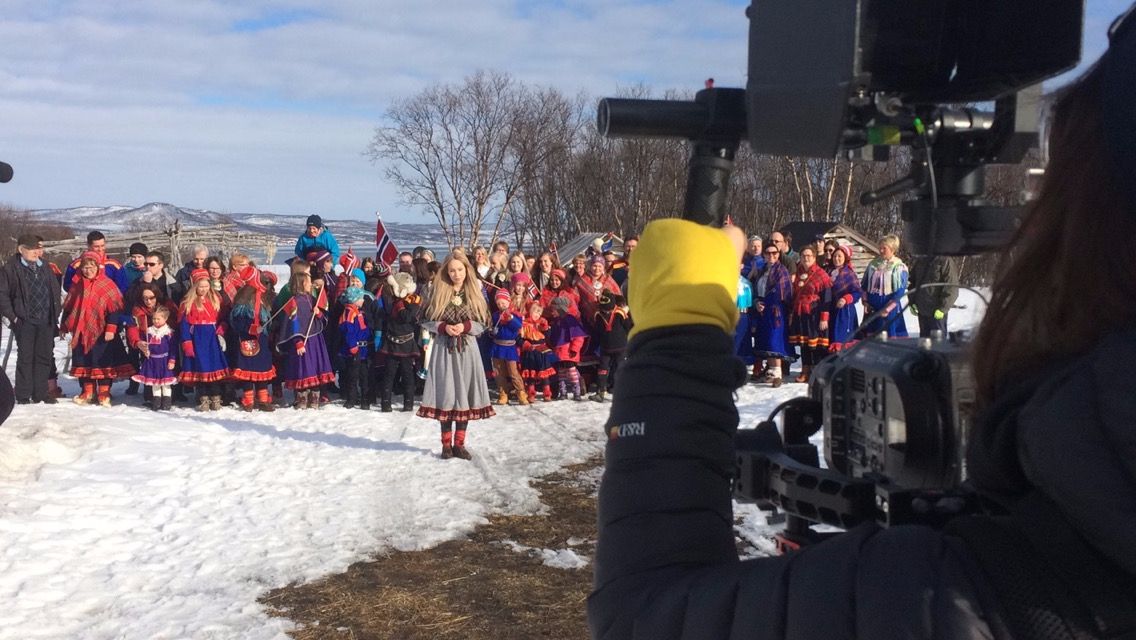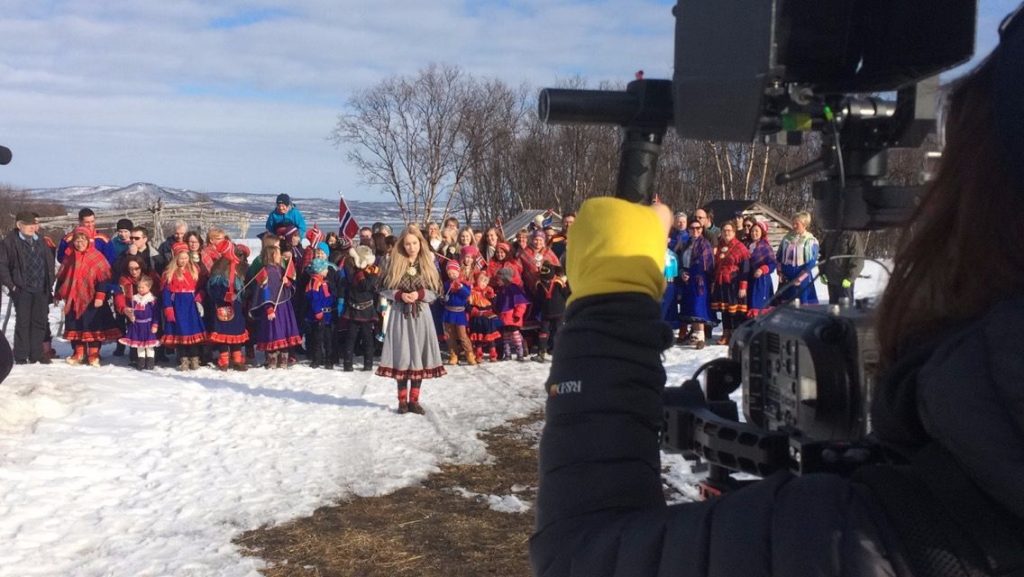 After having to cancel her appearances in various Eurovision promo tours due to ill health, Agnete appears happy and well in her postcard. She is very proud of her heritage as a Sámi girl, and she poses in the snowy landscapes wearing a traditional costume. She wears a grey dress known as a gátki, and adds a complimentary shawl fastened with a silver brooch, as is customary.
The second part of the shooting took place on the mountain plains. Here, Agnete is seen on a snowmobile, and dons a more modern outfit in cool tones.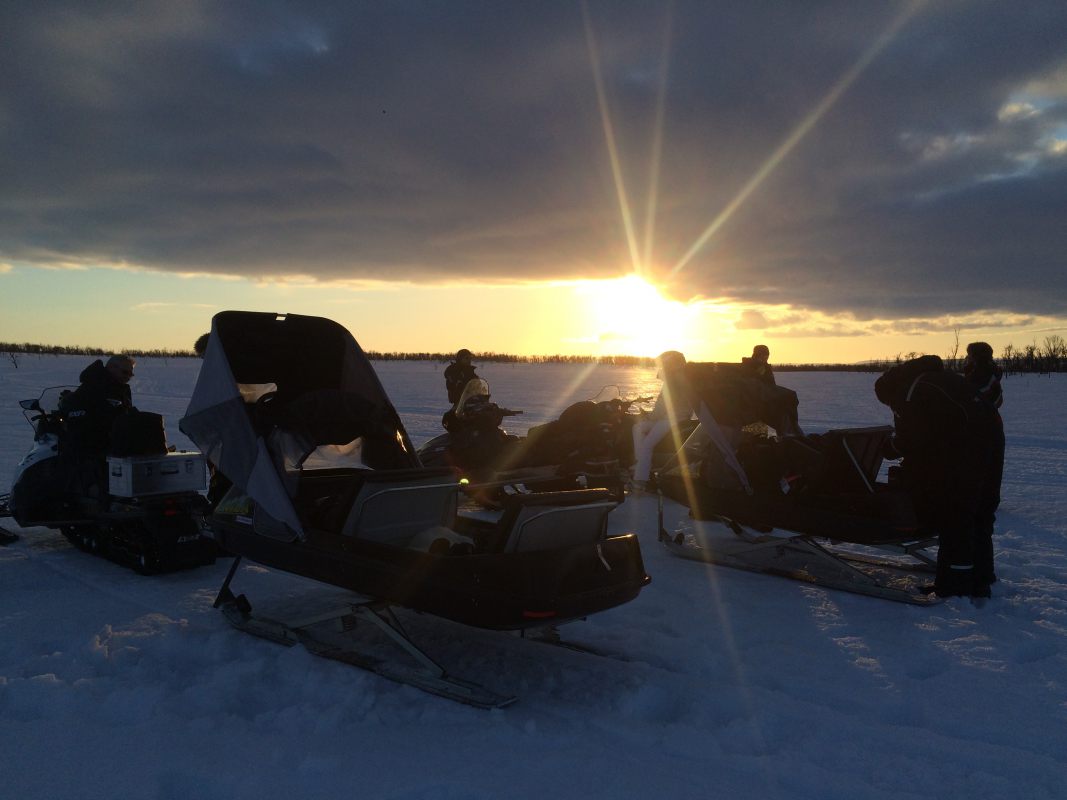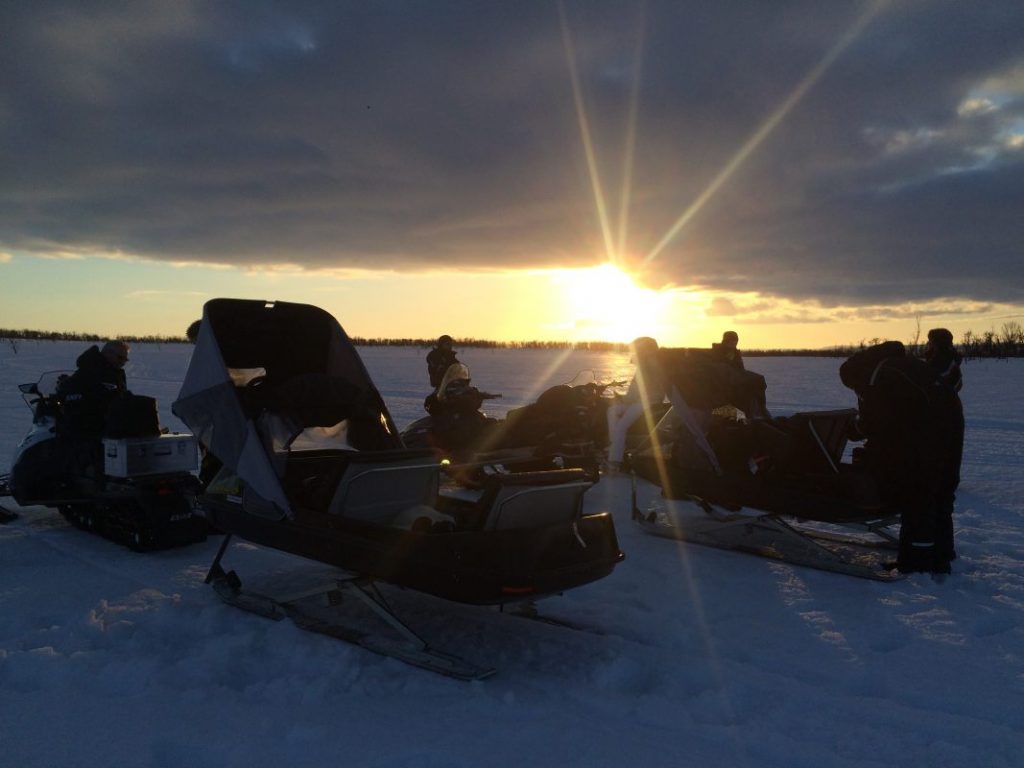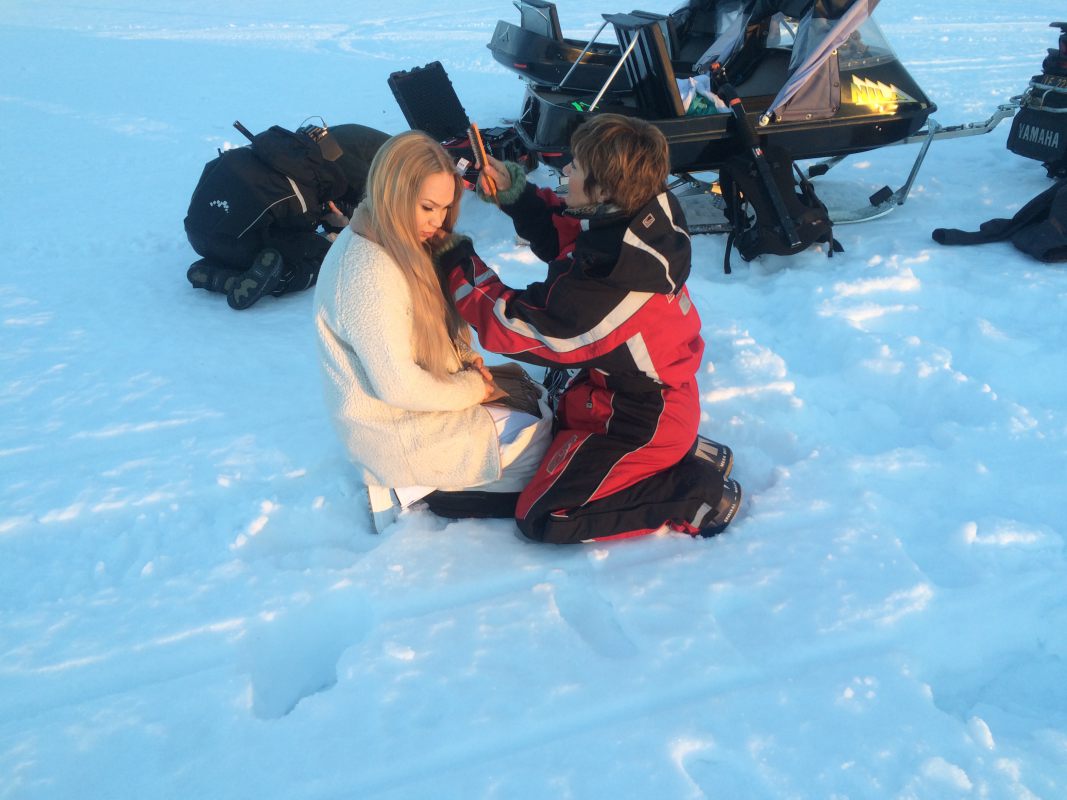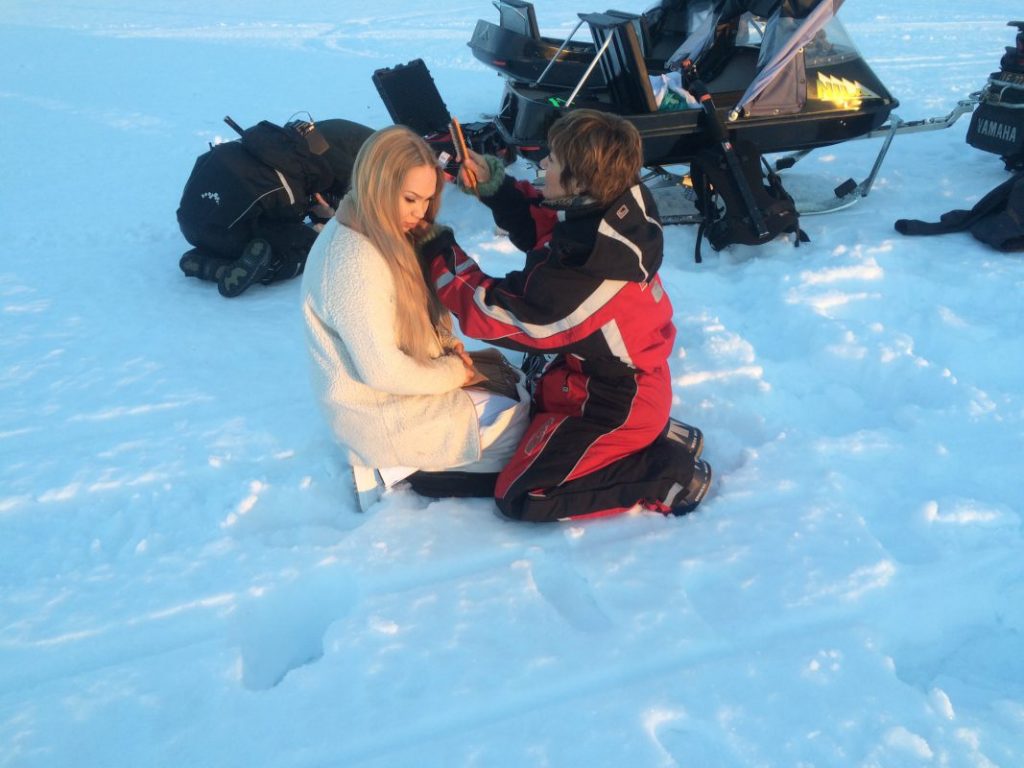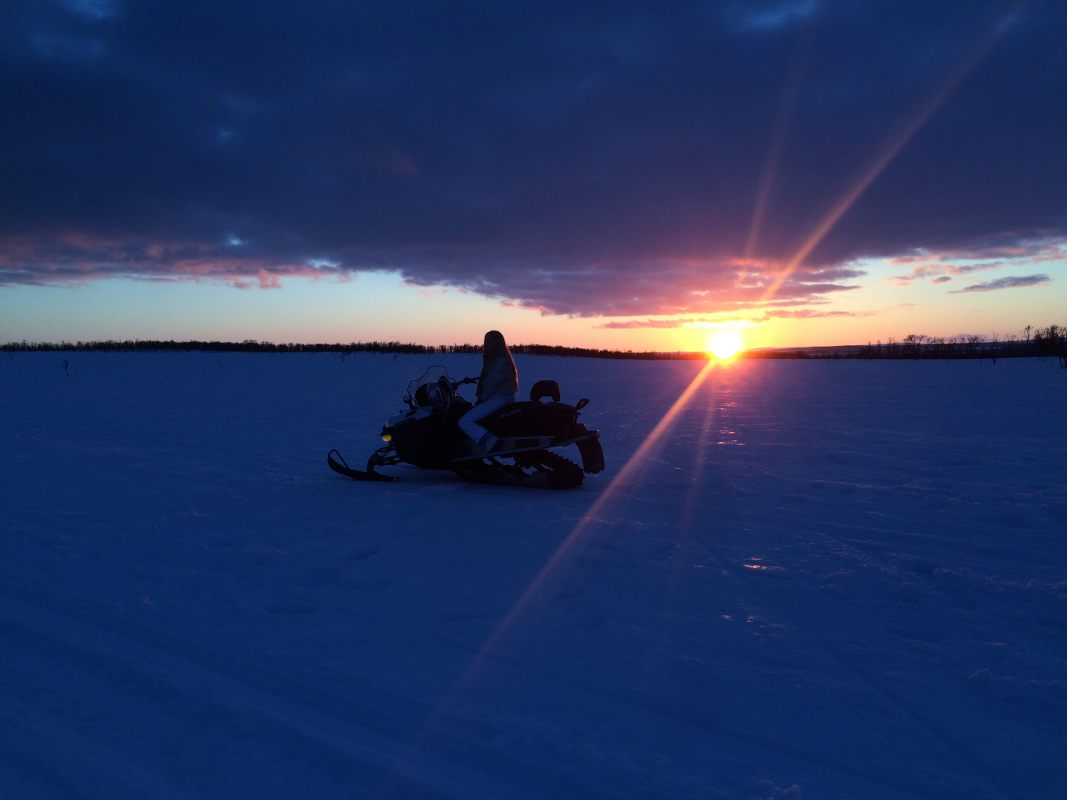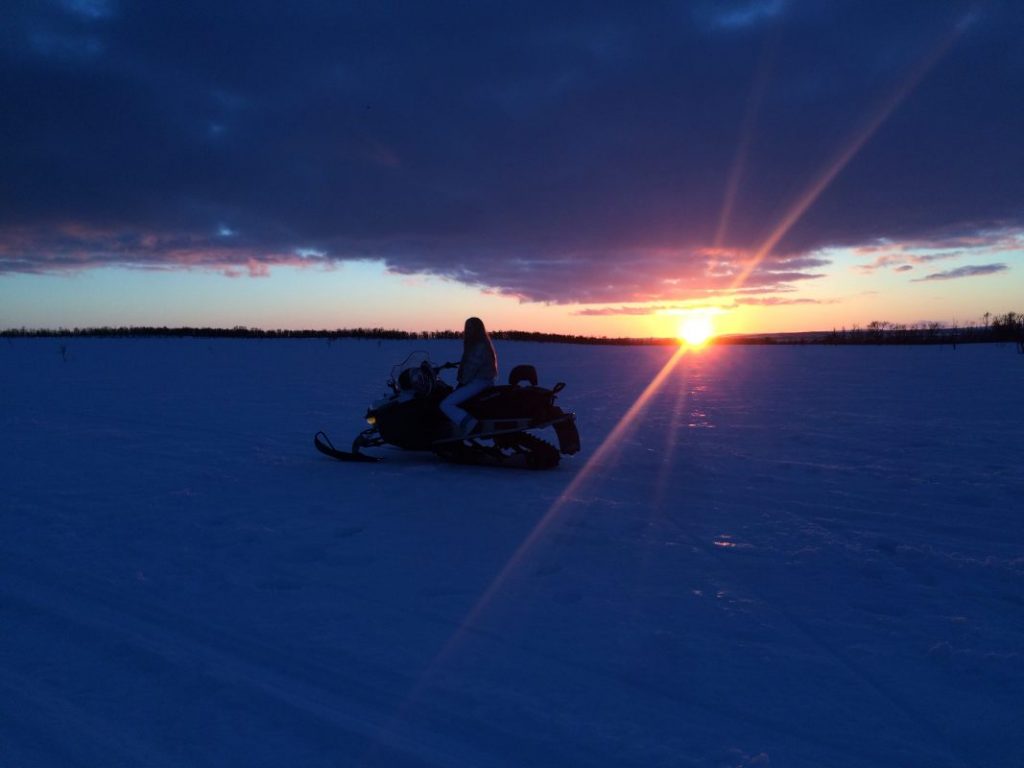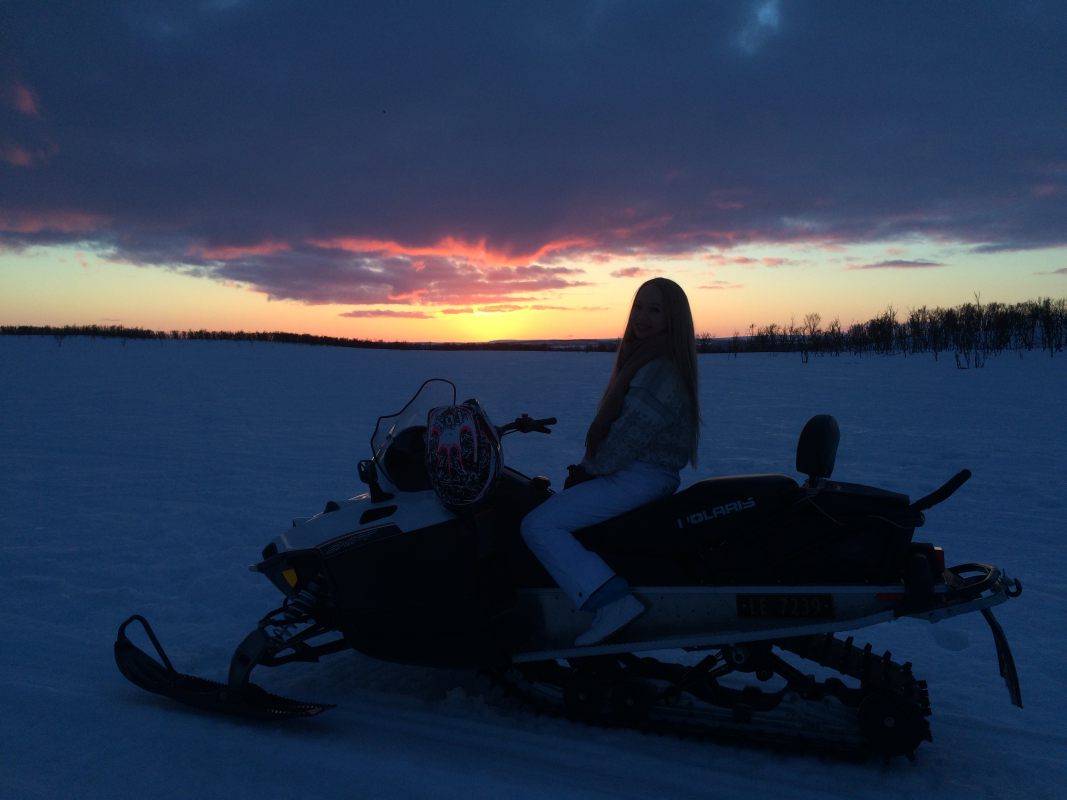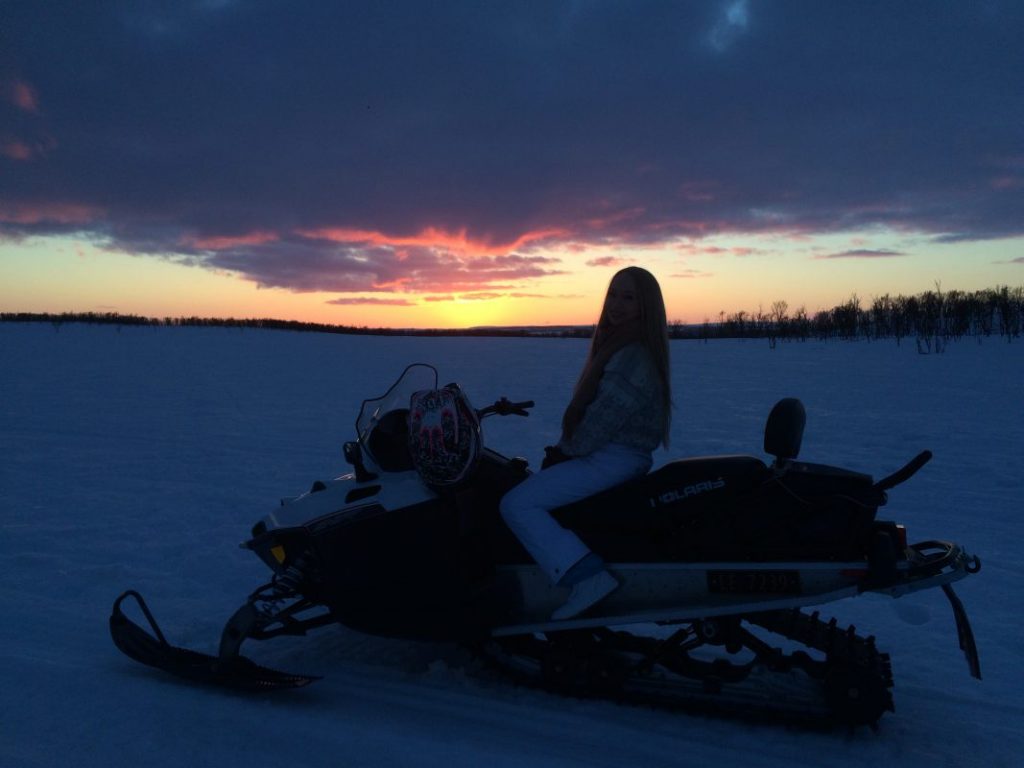 The postcard recording went very well. It was incredibly wonderful and moving that so many people had taken the time to be part of it. I can't wait to show Europe my village, said Agnete.
Recording her postcard was a very taxing experience for Agnete, as she still needs time to recover from the disease she contracted. She has said she will just focus on recharging her batteries until her big performance in Stockholm.
Now I will spend time relaxing and being with my friends and family before travelling to Stockholm. But I also find energy in mountain trekking, she laughs.
Norway will compete in the second semi-final with Agnete and her song Icebreaker. They will be the 15th act to perform on the night.
ESCToday is growing and always looks for new members to join our team! Feel free to drop us a line if you're interested! Use the
Contact Us page
or send us an email at
[email protected]
!