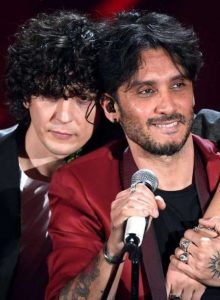 Artist: Ermal Meta & Fabrizio Moro
Song Title: Non mi avete fatto niente
Participating Year: 2018
Show: Eurovision Song Contest 2018 Grand Final
About Ermal Meta & Fabrizio Moro
Ermal Meta is an Italian singer-songwriter of Albanian origin. He has been a member of Italian bands Ameba4 and La Fame di Camilla. After becoming a songwriter for several Italian artists, he launched his solo career, having now released two studio albums: Umano (2016) and Vietato morire (2017). The latter peaked at number one in Italy, and was preceded by the single with the same title, which placed third in the main competition of the Sanremo Music Festival 2017.
Fabrizio Mobrici (known as Fabrizio Moro), is an Italian singer-songwriter and television presenter. His debut album was released in 2000 and he later rose to fame when he won the Newcomers' Section of the Sanremo Music Festival 2007 with his entry Pensa. The song became a number-one hit in Italy, while the album with the same title was certified gold in Italy. As of today, he has released 8 studio albums, an extended play and a live album. He also has written songs for other well-known artists.
The duet won the Sanremo Music Festival 2018 in February and then accepted RAI's invitation to represent Italy at the Eurovision Song Contest 2018 in Lisbon.
About the song Non mi avete fatto niente
Ermal Meta and Fabrizio Moro won the Sanremo music festival 2018 with the song Non mi avete fatto niente (You did nothing to me) and thus they were offered the chance to fly the nation's flag in Lisbon. The songwriters are both the artists themselves, as well as Andrea Febo.
The song's lyrics broach the sensitive social issue of the terrorist attacks that have taken place in Europe in recent years, whilst it was penned on the occasion of the attacks in Manchester last May, during Ariana Grande's concert.
Listen to Non mi avete fatto niente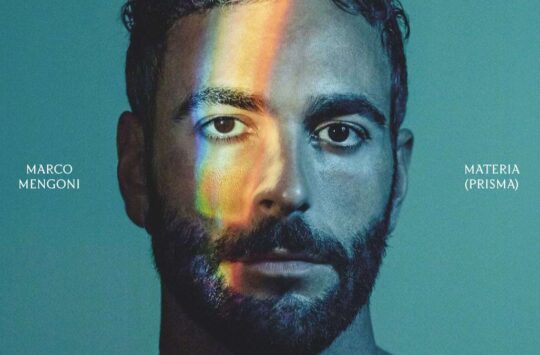 Italy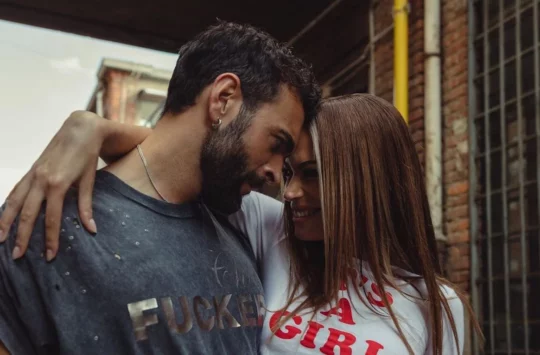 Italy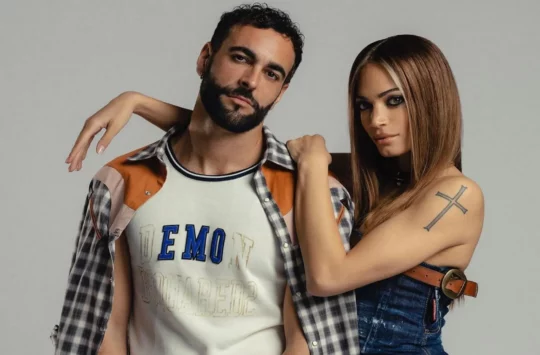 Italy
Italy