HRT, the Croatian national broadcaster, has set the date and host city for the forthcoming Croatian national final Dora 2020.
The 2020 Croatian national final is scheduled to be held on Saturday 29 February  at the Marino Cvetkovic Hall in Opatija. The competition returns to the Adriatic coastal city after 8 years.
The Director General of HRT, the Mayor of Opatija and the management of Opatija 21 and the Opatija Festival sealed the organization of the Croatian national final in Opatija yesterday by signing an agreement to host the competition in the city.

Kazimir Bačić ( HRT Director General) says:
The 2020 HRT Music Days will last only two days, February 28-29, which will be broadcast live on HRT. The  Opatija Serenades concert with our HRT Jazz Orchestra will be held here, as well our Eurovision national selection Dora 2020 which will take place at the Marino Cvetković Hall.
DORA 2020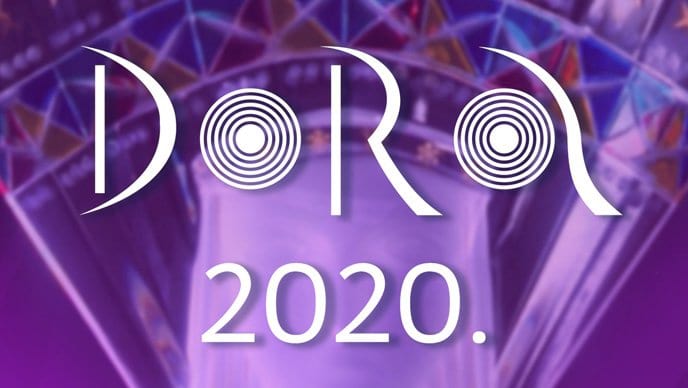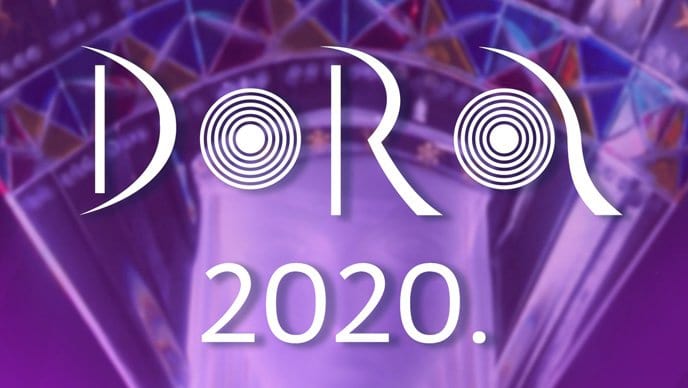 The submission period for DORA 2020 opened on 5 November and is set to conclude on 15 December. Hereafter a special HRT Committee will evaluate all the submitted entries and shortlist them to sixteen. The 2020 Croatian national final Dora is set to be held on 29 February with a total of 16 acts battling for the golden ticket to Rotterdam, the show will be aired live on HRT.
The songs and applications must be sent to HRT via registered mail.  You can see the rules and regulations for DORA 2020 here.
The 2020 Croatian entry and hopeful will be selected via a mixed public televoting/jury deliberation.
Croatia in Eurovision
Croatia debuted at the Eurovision Song Contest in 1993 with the six member group Put and their entry Don't ever cry, and is yet to win the event. The Balkan country's best results in the competition were achieved in 1996 (Maja Blagdan) and 1999 (Doris Dragovic), when it placed 4th in the Grand Final.
The country has competed 25 times in the contest and has not been very lucky in the competition in recent years, with its last top 10 finish in 2001.
In 2019 Croatia opted for a national selection in order to select its Eurovision entry and act, thus bringing back its traditional national final Dora.  Roko was crowned the winner of Dora 2019 and represented Croatia at the 2019 Eurovision Song Contest with his entry The Dream, despite an extraordinary performance the Balkan country failed to qualify to the Grand Final for the second consecutive year.