They're back! After a one-year break, we are happy to welcome Bulgaria back to the Eurovision family! While everything is being prepared for their return, we now know who will be next to fly their flag in Rotterdam: it's  VICTORIA aka Victoria Georgieva!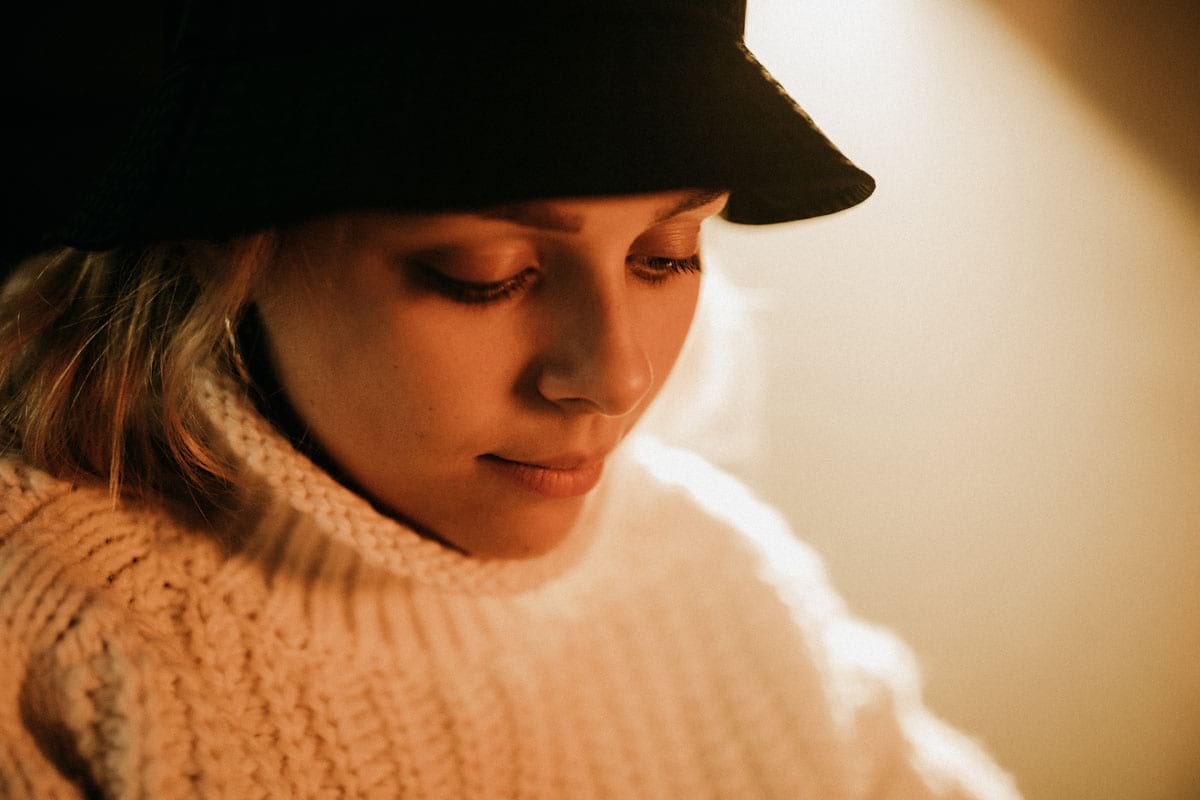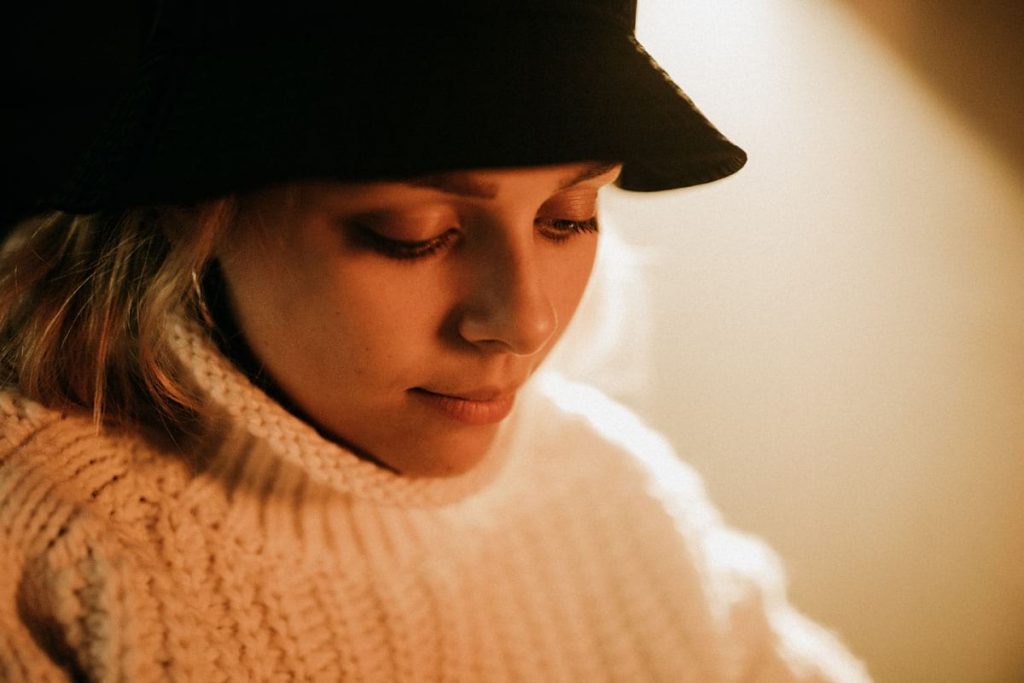 To our great pleasure, Bulgaria's national broadcaster BNT announced on 30 October that they will be returning to our favourite competition, following their unexpected withdrawal last year. It all seems that the big decisions, had already been made, since BNT also revealed that 25 November will be the date for the artist announcement to represent them on the Eurovision stage come May.
For yet another time, the broadcaster opted for an internal selection and picked VICTORIA to battle for a high placing on the scoreboard and even for their first Eurovision victory. But who is Victoria Georgieva?
About VICTORIA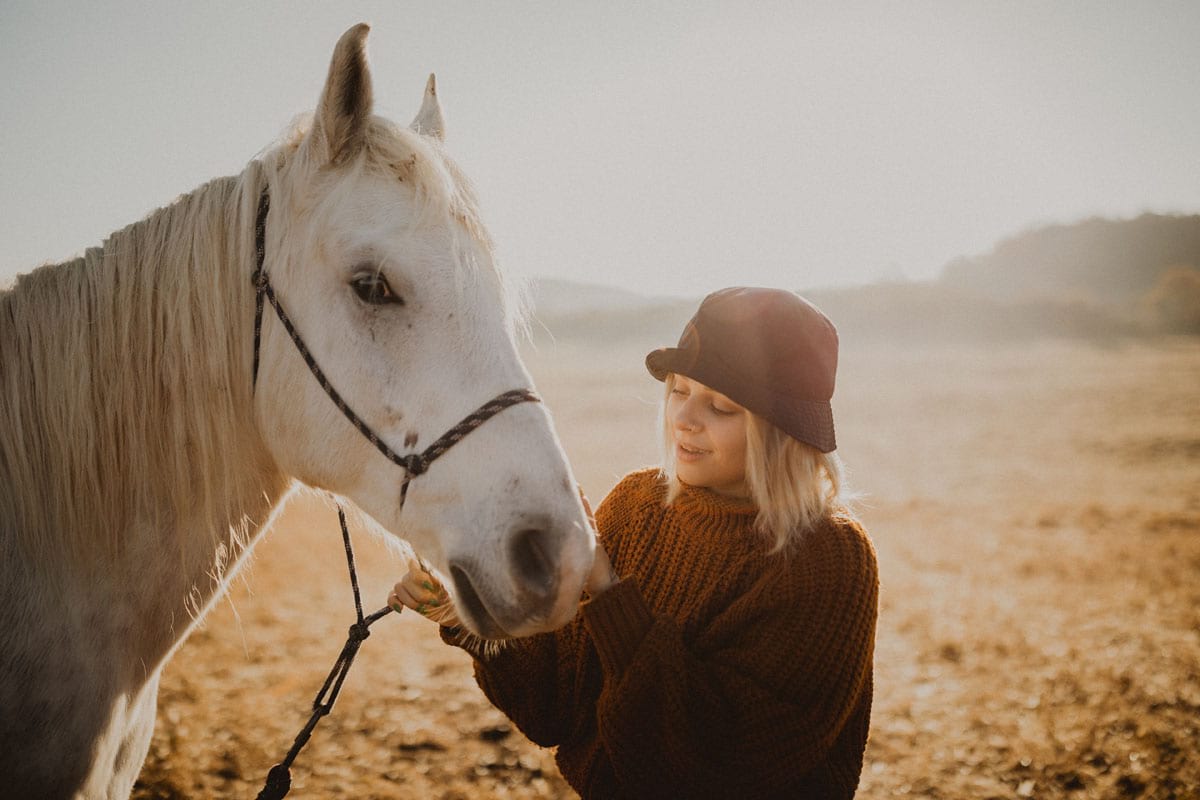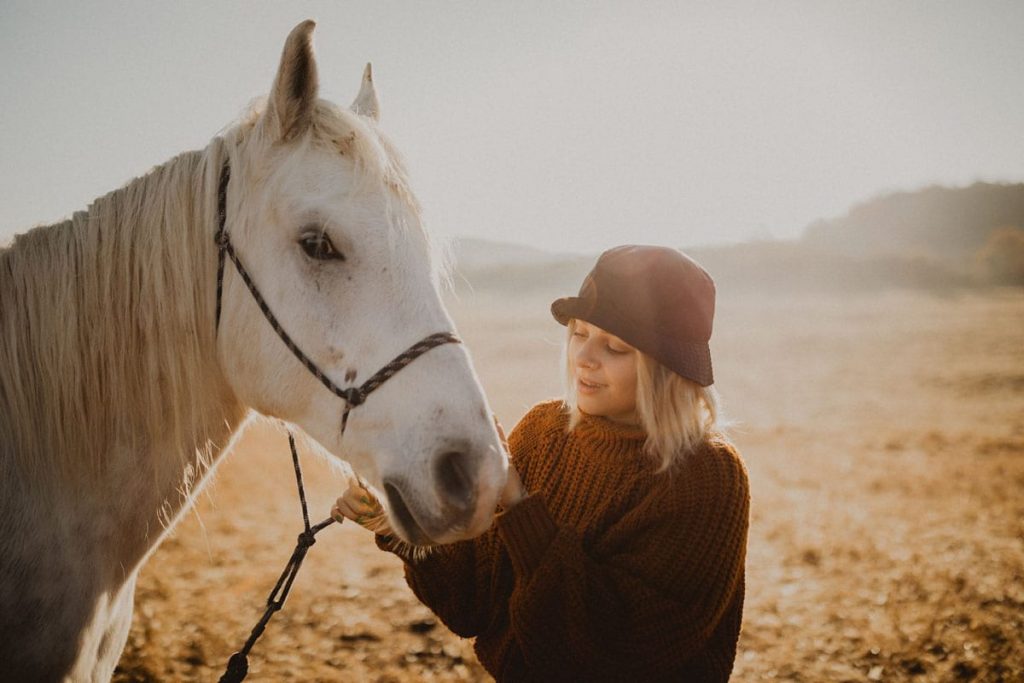 Victoria Georgieva aka VICTORIA will be the Bulgarian representative at the forthcoming Eurovision Song Contest in Rotterdam. The young singer will be the 13th Bulgarian ESC representative. Her name was revealed today during a press conference in Sofia, Bulgaria.
VICTORIA is from Varna. She participated in the fourth edition of the talent show X-Factor Bulgaria, where she reached the top 5. She then began her solo career and released several solo songs as part of the Monte Music music company.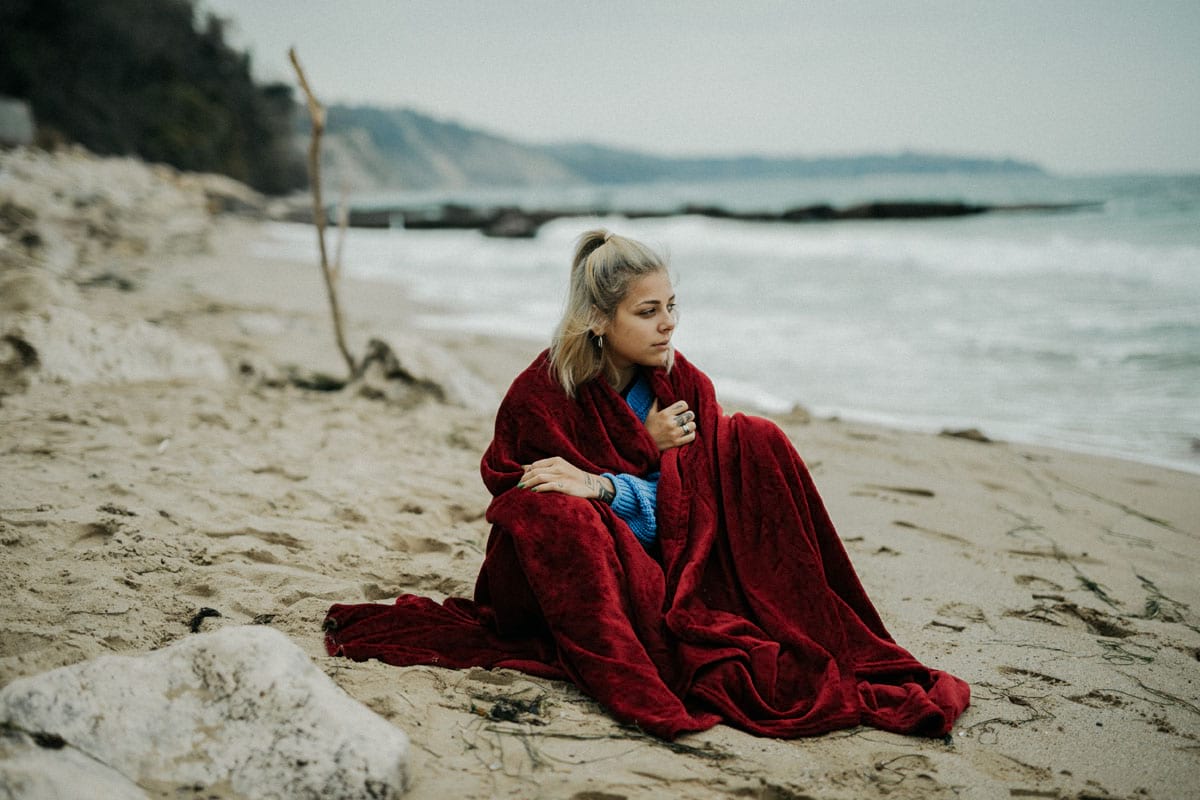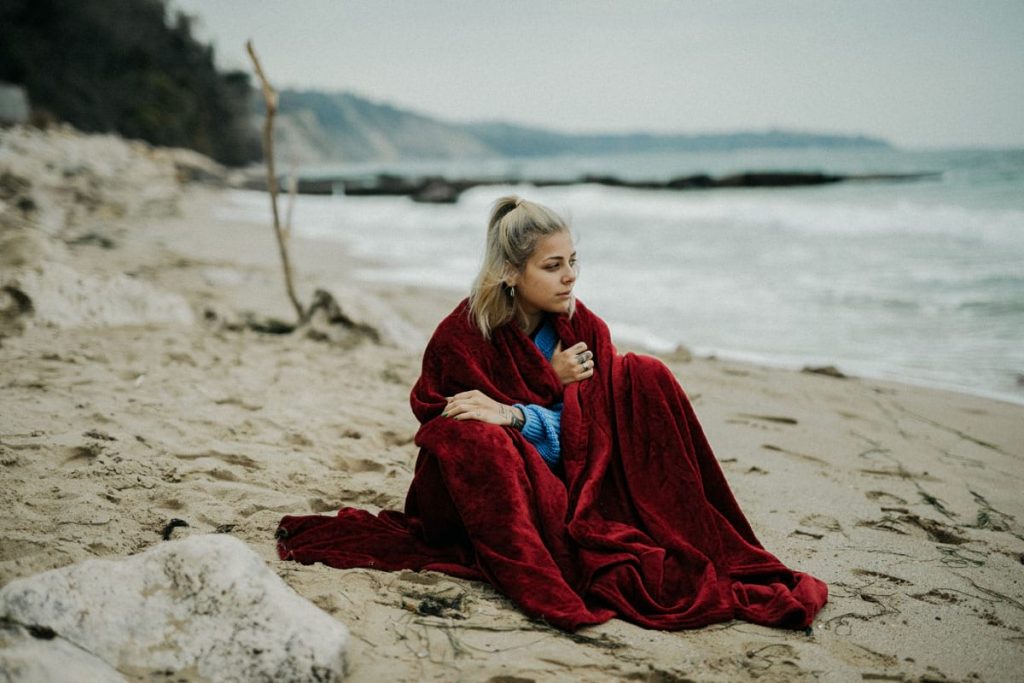 Since 2018 Victoria is an independent artist and has released two singles – Strange Times and I Wanna Know, the second produced in Los Angeles with the team working with Zayn (ZAYN) and other established artists on the global music market.
The same project was selected from circa 500 applicants at the Spanish Melboss Open Festival in Madrid, Spain. This makes her the first Eastern European artist to have such a prestigious event. In the summer of 2018 she joined the Berkely University in Valencia, Spain in order to complete further studies.

VICTORIA says:
In the beginning of 2019, I just couldn't imagine how many opportunities will open up for me. I am proud to be the Bulgarian artist in Rotterdam. I am privileged to be able to make music that I believe in and to have the freedom to be who I am. Being the Bulgarian ambassador on such a huge stage is a big responsibility.
VICTORIA's Eurovision entry is set to be released in March.
Bulgaria at Eurovision
Bulgaria entered the Eurovision house in 2005, when the band Lorraine sang Kaffee in Kyiv, without managing to qualify for the final. Until 2018, the country counted 12 participations, while their best ever result emerged in 2017, when Kristian Kostov finished as the year's runner-up, with his ballad Beautiful mess.
The year after, Bulgaria was represented in Lisbon by the 5-member group Equinox, which was formed by Zhana Bergendorff, Georgi Simeonov, Vlado Mihailov, Trey Campbell, Johnny Manuel for this particular purpose. Despite the country's high expectations, even for the coveted victory, they ended up in 14th place with 166 points.
We wish all the best to… for Eurovision 2020!
Are you happy about Bulgaria's selection?