Day 6, let's go! We are back at the Expo Tel Aviv, as the second rehearsals for the 35 countries competing at the two semi-finals have now well and truly kicked-off! Today a further 11 acts will get on-stage for the second time, while the automatic qualifiers (Big 5 & Israel) will have their first rehearsals!
Opposite to the first bunch of technical rehearsals, where all delegations have a 30-minute stage session, this time is now shortened to 20 minutes. Afterwards, each country's delegates will be attending their staging, vocals and lightning in the viewing room and any necessary changes will be requested. Besides their second rehearsals, all delegations will be giving a 20-minute press conference to the accredited press at the arena.
The day's second rehearsals close with Sweden and Austria, which will also be the last acts of the first half of the second semi-final.
08 | Sweden
As with Sweden's tradition, their Eurovision performance is pretty similar, or even the same with the one at their national selection event Melodifestivalen. In contrast to the first rehearsal, the Swedish act begins now with a smoke effect. Vocals are smooth for John Lundvik and his backing singers. According to the bettings, John is going to provide the Scandinavian country with yet another Top 10 placing, or even a 7th victory!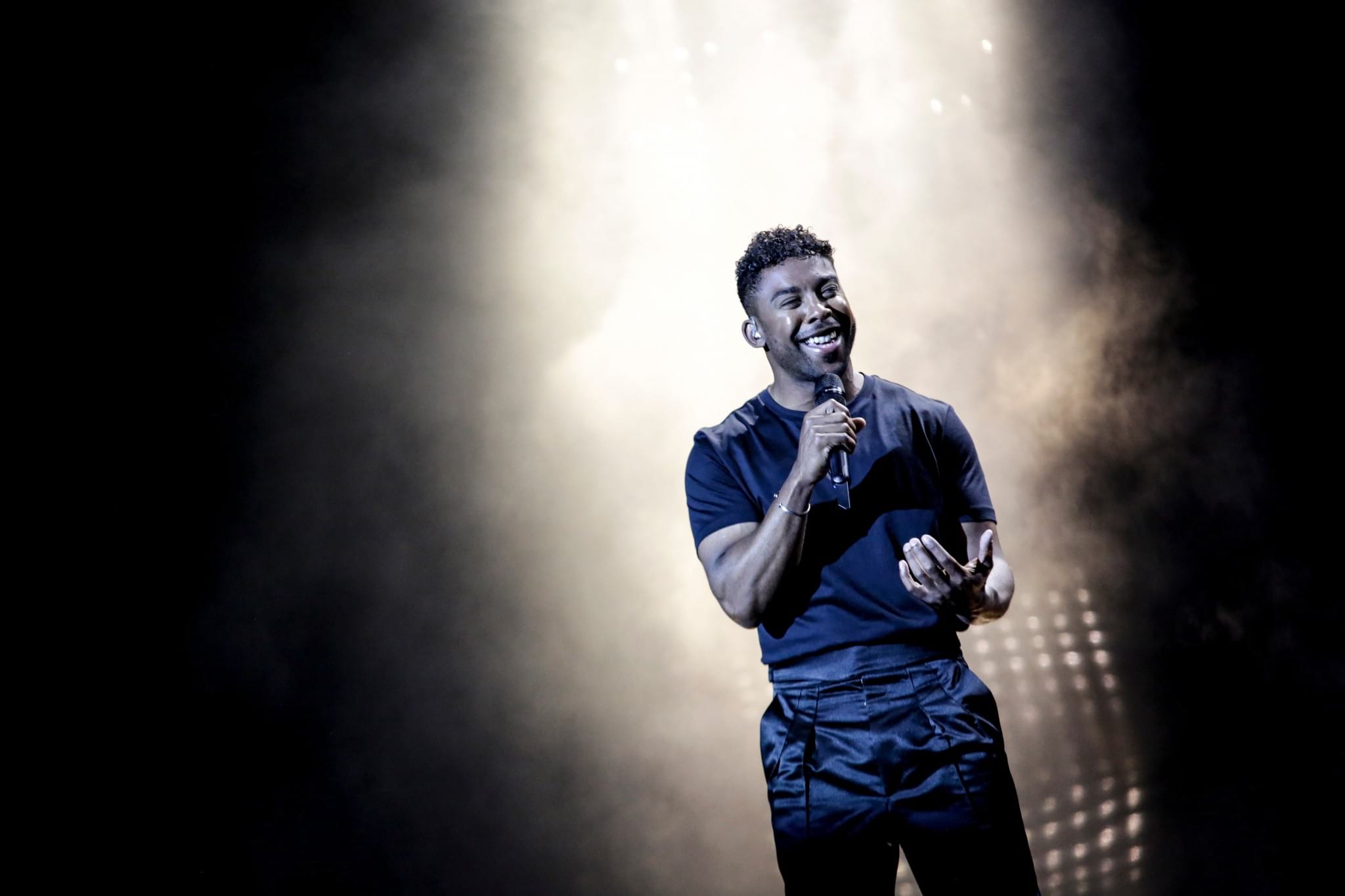 Exclusive clip of Sweden's second rehearsal
09 | Austria
With a performance that is obviously more based on her vocal abilities and less on staging, the blue-haired Paenda will compete at the second semi-final for Austria. Her clear and smooth vocals and the twinking light around her could make this emotional entry a "dark horse" of this year's competition. What do you think?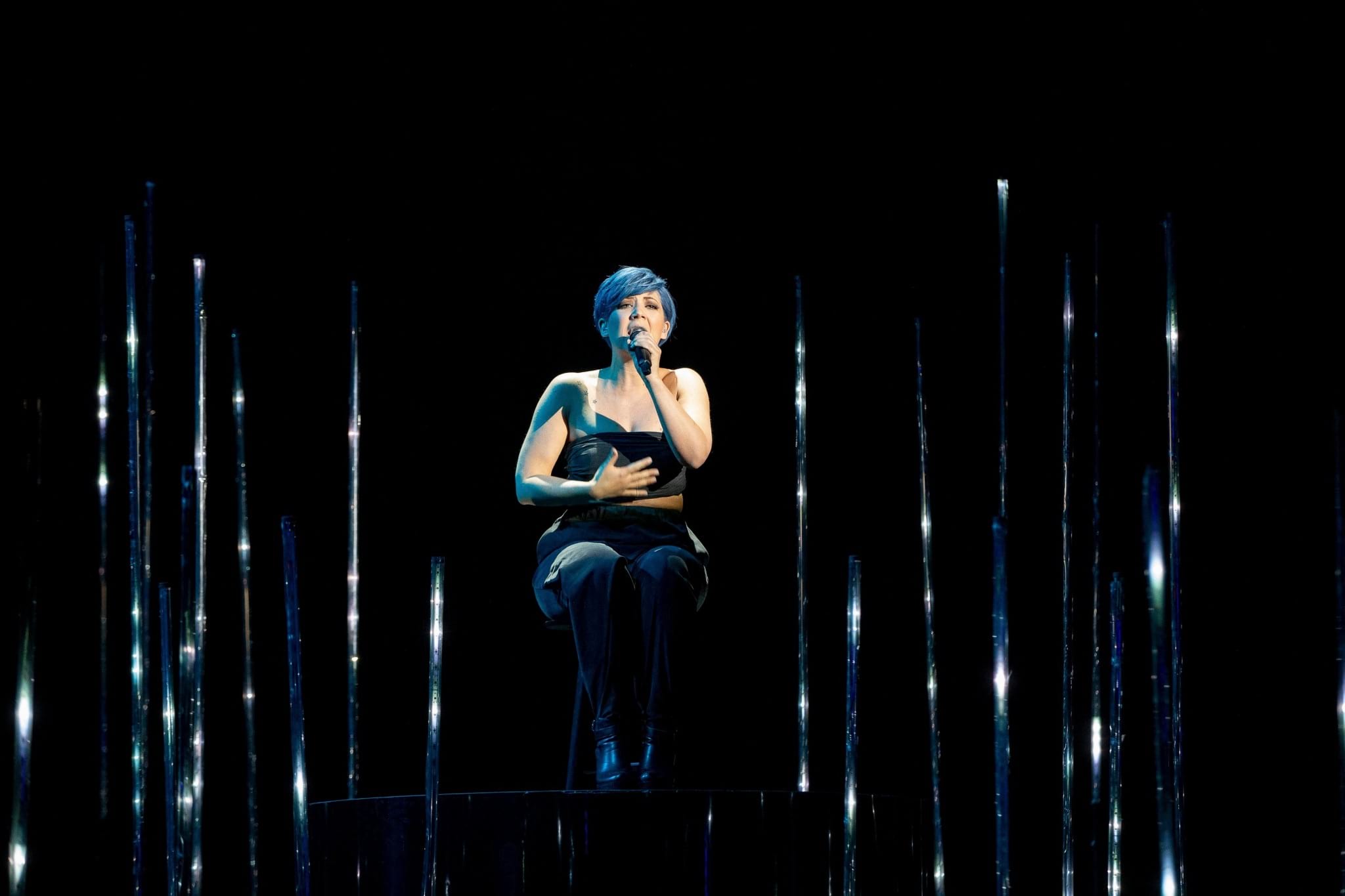 Exclusive clip of Austria's second rehearsal
ESCToday is growing and always looks for new members to join our team! Feel free to drop us a line if you're interested! Use the
Contact Us page
or send us an email at
[email protected]
!