With the 2019  Eurovision Song Contest just round the corner and the ball set to roll in about 2 weeks when the first delegations land in Tel Aviv kick off their first rehearsals. Circa hundred press conferences are set to take place in the Press Centre with the 41 competing acts, EBU and KAN officials. But who will have the honour of hosting the press conferences in Tel Aviv?
According to Israeli news portal Israel Hayom, Sivan Avrahami and Nadav Embon will be reportedly hosting the Eurovision 2019 press conferences at Expo Tel Aviv next month. Let's have a sneak peak and check who they are!
About Sivan Avrahami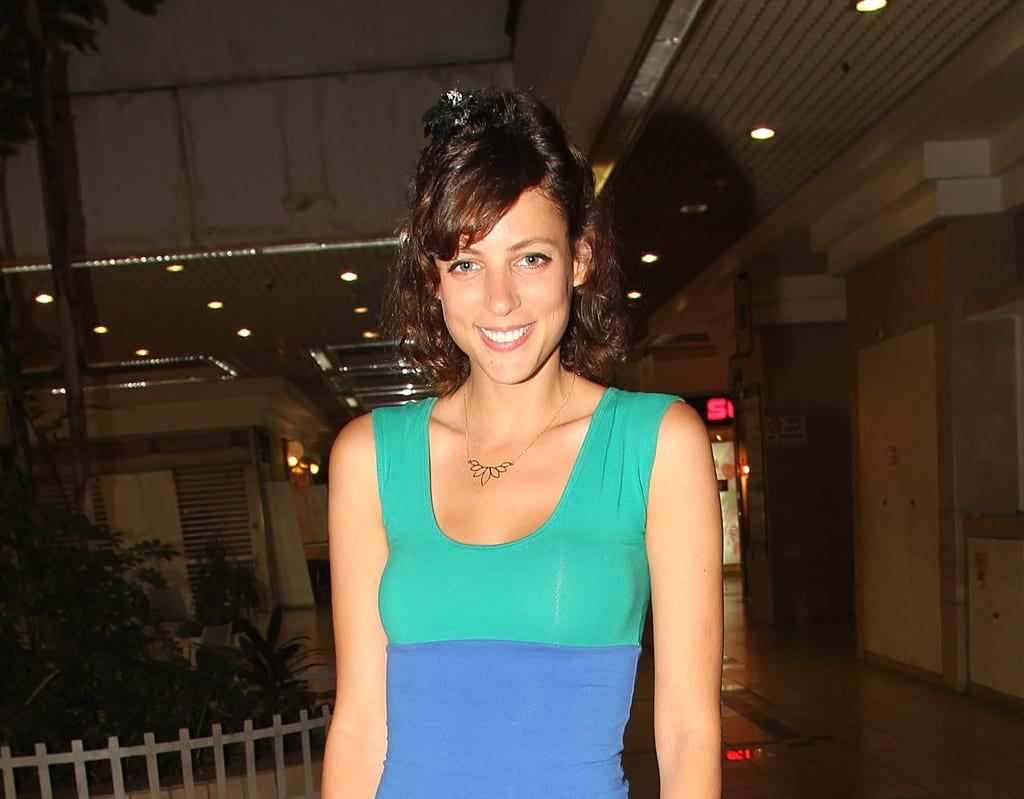 Sivan Avrahami, 34, lives in Tel Aviv, is a well known TV personality in Israel.  She participated in the 3rd season of the Israeli  version of Big Brother.
Sivan was a corespondent at Zinor Layla on Channel 10. She has also worked in several tv magazine shows on Israeli television channel Reshet 13. She is a graduate in neuroscience, and works in this field today.
About Nadav Embon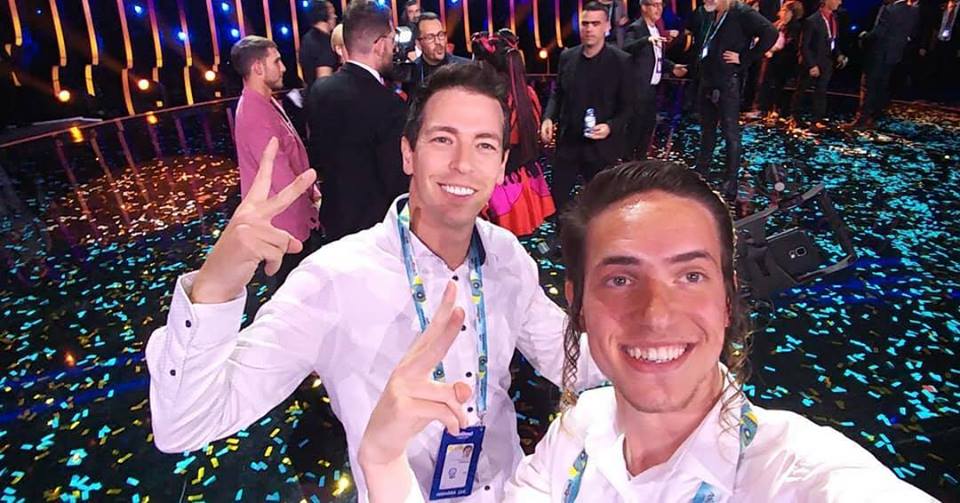 Nadav Embon, 34, father of two, is one of the dominant personas in KAN Digital. He is a presenter, writer, chief director and head of creative  department. He is part of the core team who started the local digital phenomenon which is KAN digital.
Embon is a household name and known to the Israeli audience thanks to his work at KAN Digital. He travelled to Lisbon along with KAN for Eurovision 2019 last May.
Last September we saw Nadav is a special video about released by KAN when Tel Aviv was announced as the 2019 Eurovision host city.
Nadav was one of the participants of KAN's video presentation to the EBU when KAN was accepted as full EBU member last year.
The new Israeli public service broadcaster @kann have had their application for full Membership of the EBU approved by our General Assembly in Geneva today. Welcome to the family! #EBUGA pic.twitter.com/o3TiGr6GqY

— EBU (@EBU_HQ) December 7, 2018
The 2019 Eurovision Song Contest is scheduled to be held on 14, 16 and 18 May at the Expo Tel Aviv in Tel Aviv, Israel.
ESCToday is growing and always looks for new members to join our team! Feel free to drop us a line if you're interested! Use the
Contact Us page
or send us an email at
[email protected]
!