Thunder and lightning it's getting exciting! RTR, the Russian national broadcaster, has unveiled the name of the 2019 Russian Eurovision hopeful. It will be none other than Sergey Lazarev!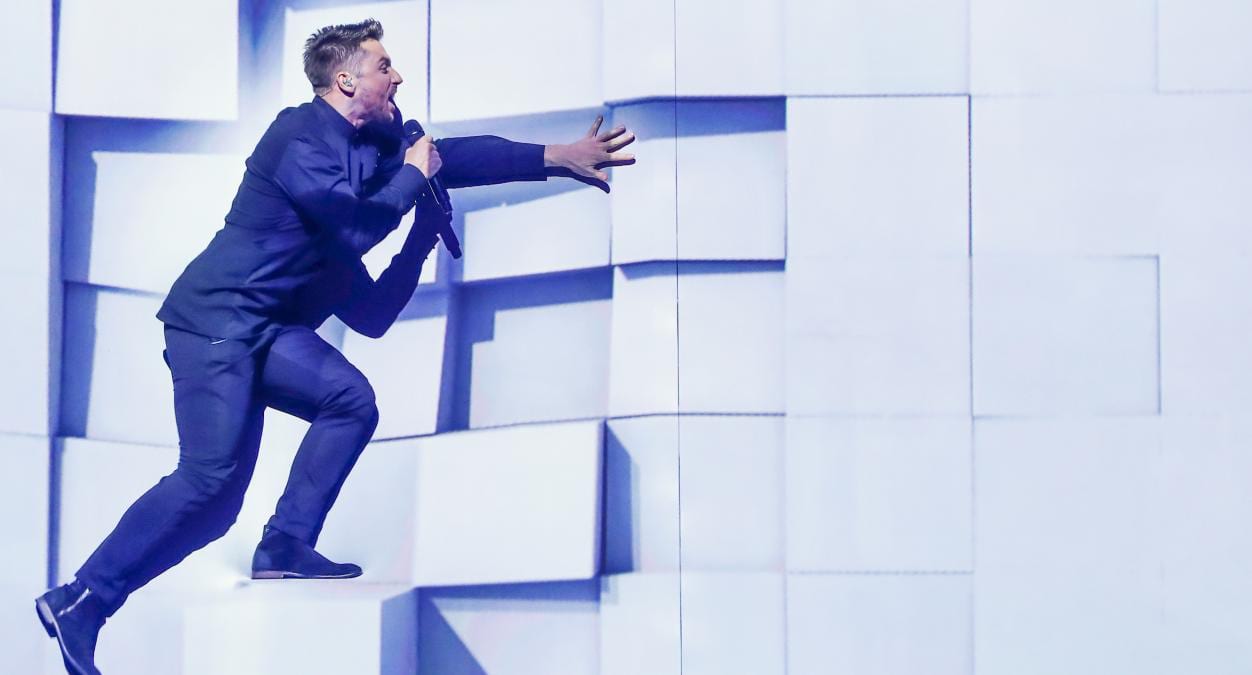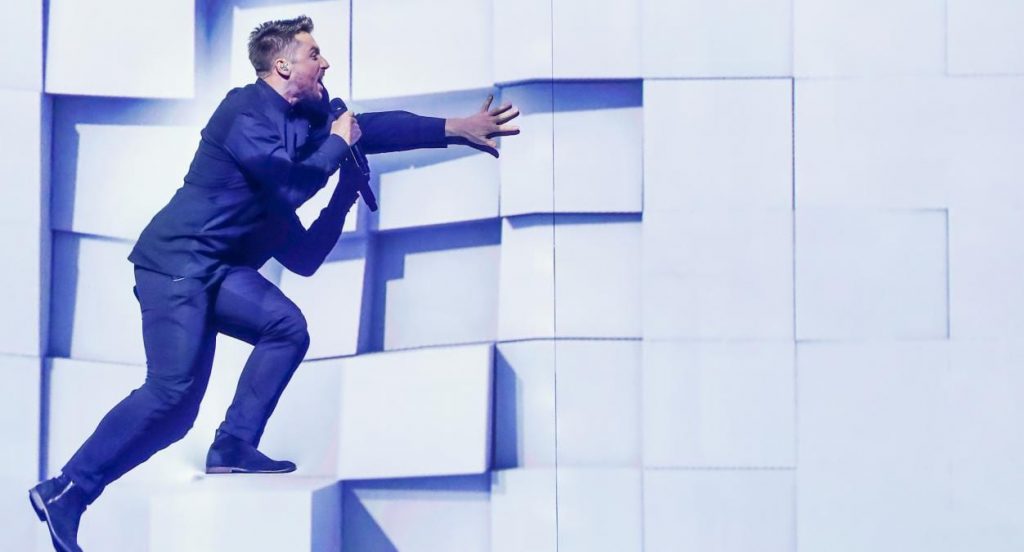 Hold your horses as Russia and Sergey Lazarev are back in the game! Sergey Lazarev will be representing Russia for the second time, having defended the Russian colours at the 2016 Eurovision Song Contest in Stockholm with his mega hit You are the only one and placing 3rd in the Grand Final.

The Dream Team is back!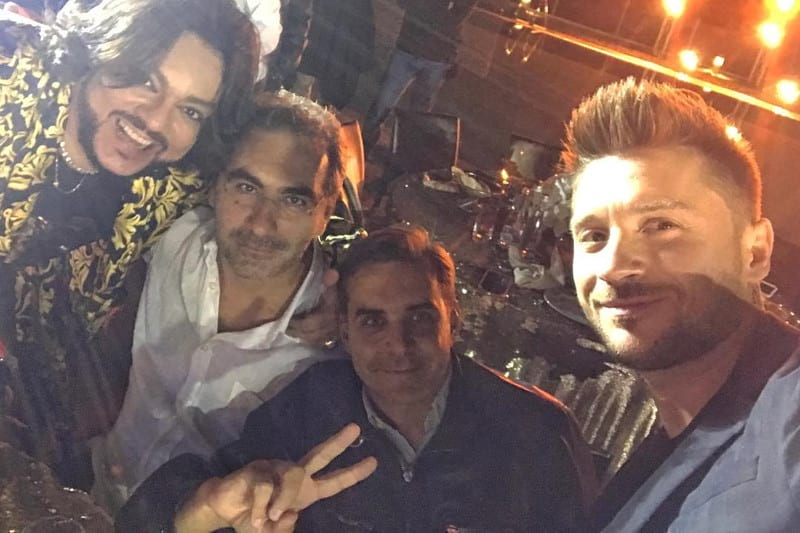 One more time the Eurovision Dream Team consisting of Dimitris Kontopoulous, Fokas Evangelinos, Ilias Kokotos and Philip Kirkorov will be behind Sergey's Eurovision entry. This will be third time that the Dream Team will be behind the Russian Eurovision entry, having produced the Russian entries in 2014 and 2016.
Sergey in Eurovision
Sergey Lazarev tried to participate at the 2008 Eurovision Song Contest when he competed in the Russian national final with his entry Flyer, but lost out to Dima Bilan who went on to represent Russia in Belgrade and gave Russia its 1st Eurovision victory.
In 2016 he was selected via an internal selection in order to fly the Russian flag at the 2016 Eurovision Song Contest. He won the public televoting and placed 3rd after the combined jury/televoting deliberation.
About Sergey
Today Lazarev is amongst the most sought after and established Russian artists in his homeland. He has released many albums and has a great repertoire and career behind him. Sergey has gained much name, fame and recognition both in Russia and its neighbouring countries thanks to his epic concert and songs.
The 2019 Eurovision Song Contest is scheduled to be held on 14, 16 and 18 May at the Expo Tel Aviv Convention Centre in Tel Aviv, Israel.
Russia in Eurovision
Russia debuted at the Eurovision Song Contest in 1994 with Youdiph and has won the event once in 2008 when Dima Bilan walked away with the coveted Eurovision trophy.
The country successfully hosted the 2009 Eurovision Song Contest in Moscow. Russia has sent some of its most acclaimed and celebrated artists to the competition: Dima Bilan, Sergey Lazerev, t.A.T.u, Alsou, Polina Gagarina, Alla Pugacheva, Philip Kirkorov, Serebro etc.
Russia has competed 21 times in the contest and has enjoyed great success in the musical festival with 9 top 10 placings including a victory in 2008.
In 2018 Russia selected Yulia Samoylova via an internal selection in order to defend the Russian colours at the Eurovision Song Contest in Lisbon with her song I won't break. The country failed to qualify to the Grand Final for the very first time in Eurovision history.