RTP, the Portuguese national broadcaster, has been distiguished at the 2018 Eyes & Ears Awards with a special award for developing the 2018 Eurovision Song Contest theme art and slogan.
RTP  has received an award at the 2018 the Eyes & Ears Awards in the Best Design category, for developing the theme art and slogan for Eurovision 2018, All Aboard.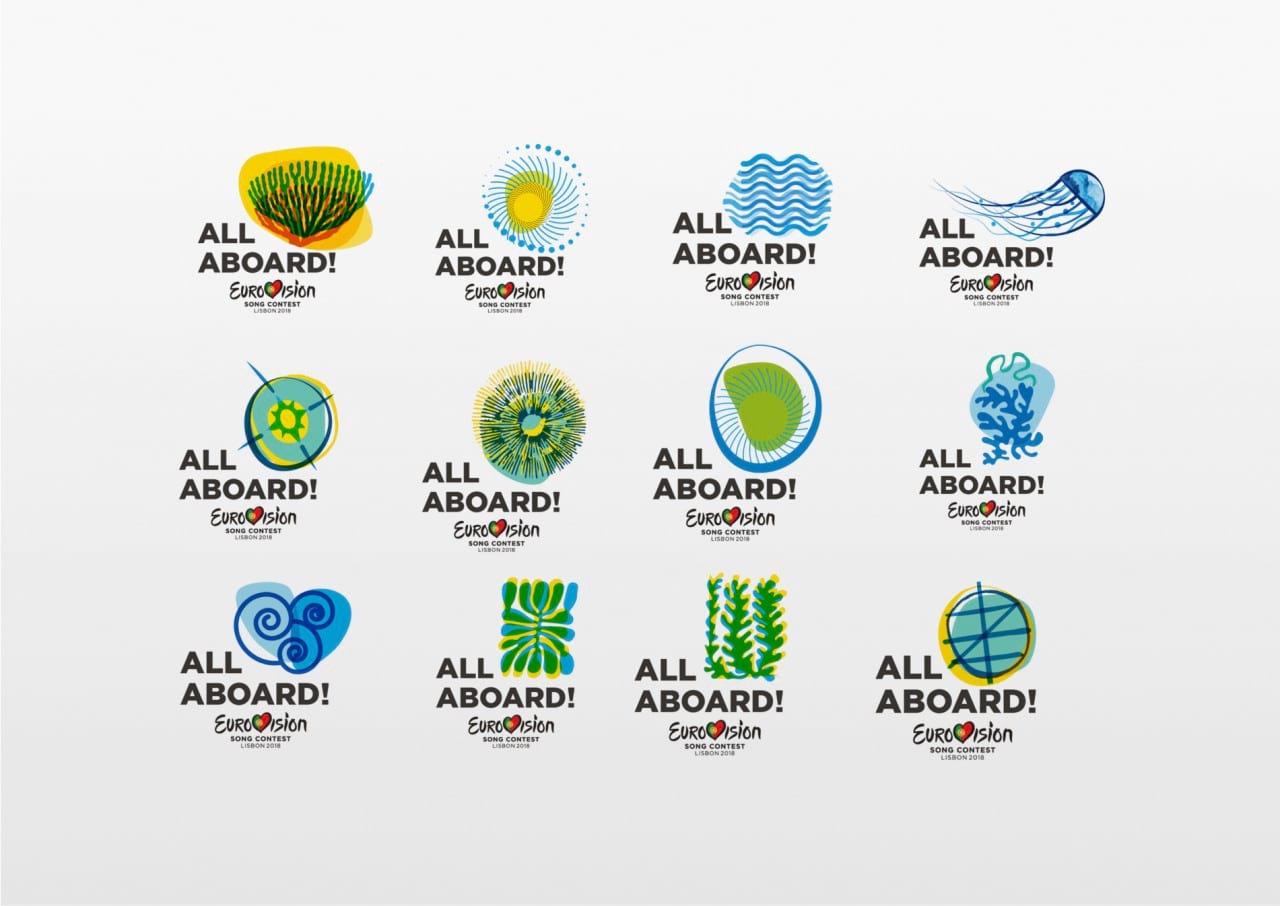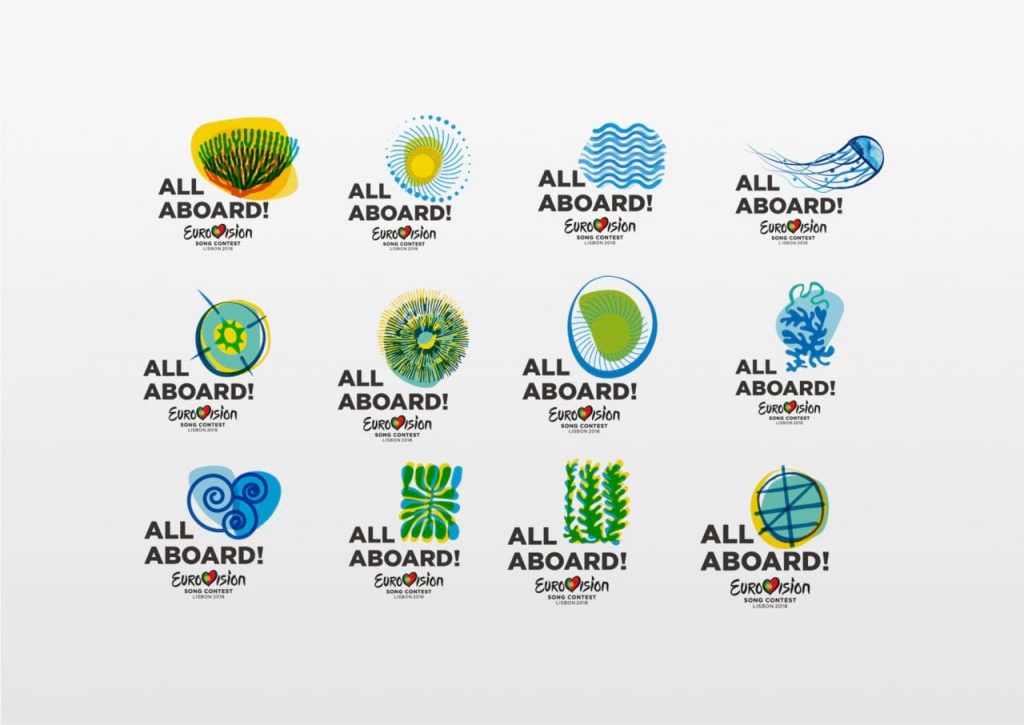 The 2018 Eurovision logo and graphics under the motto All Aboard were designed by Nicolau Tudela.

Nicolau Tudela (RTP 's Head of Graphic Arts) says:
An international recognition of a work that was done by a Portuguese team and, on a personal level, by having focused on the creative part.

It is also a recognition for the broadcaster, as it is the work of RTP associated with a project of great visibility such as the Eurovision Song Contest. 

It is very important to mention that the concetual idea and graphic image were developed internally at RTP, without resorting to external companies. A great merit and a great personal joy and for the broadcaster itself.
The Eyes & Ears Awards aim to distinguish projects, trends and perspectives of the audiovisual world in the areas of design, self-promotion and marketing. An initiative that takes place annually and is promoted by the German association Eyes & Ears of Europe.
The 2018 Eurovision Song Contest was held at the Altice Arena in Lisbon last May.  RTP and Portugal welcomed the Eurovision bandwagon for the very first time in Eurovision history.

ESCToday is growing and always looks for new members to join our team! Feel free to drop us a line if you're interested! Use the
Contact Us page
or send us an email at
[email protected]
!