Ukraine's Eurovision 2016 winner Jamala is back with her new single The great pretender, taken from the artist's latest album Kryla.
2016's Eurovision queen Jamala has presented the official music video for her new single, The great pretender. The English-language song is taken from Jamala's album Kryla ("Wings"), which was released on 12 October.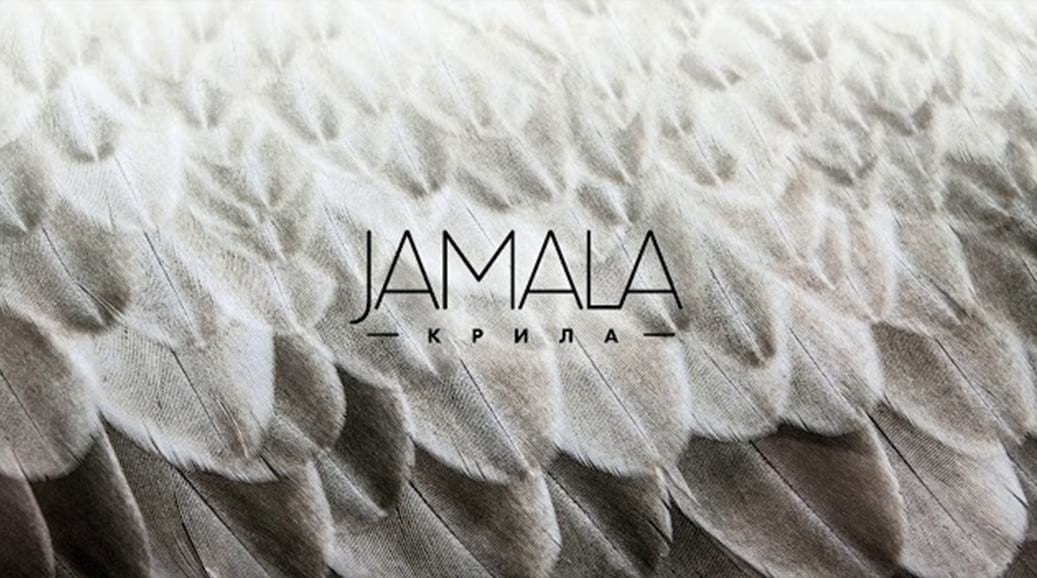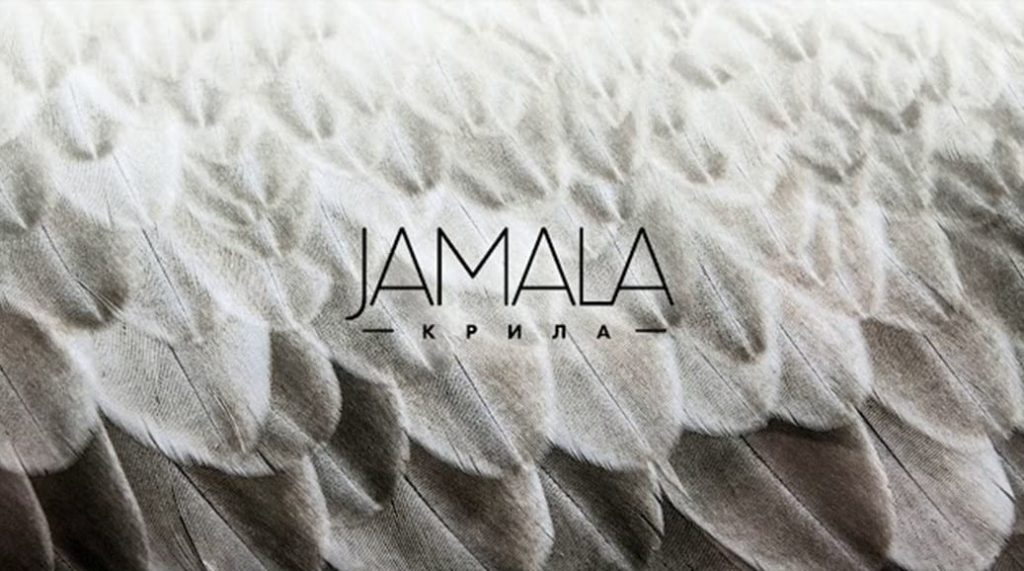 The great pretender shows Jamala's strength as a musical chameleon. Moving away from the dark ethno-electro beats of her winning Eurovision 2016 song 1944, The great pretender is a sultry upbeat pop song reminiscent of Lady Gaga and Sia.
Lyrically, The great pretender speaks of the quest for personal empowerment, how difficult it can be to find the courage to remove false masks and reveal one's true self:
No one can really understand

You're not that whole


But you can pretend
No one can really understand


You're not that cold but you pretend

Can you still play the game in your way
You're the great pretender
The music video for The Great Pretender was directed by Anna Buryachkova and edited by Ivan Bannikov. Director of photography was Svetlana Aparina. The video was filmed in Kyiv and in Berlin, at various locations including the Aquarium Berlin and the Kaiser Wilhelm Memorial Church, and features actor Artur Vetkovsky.
Follow Jamala:
Facebook: http://facebook.com/jamalaofficial
Instagram: https://instagram.com/jamalajaaa/
Official website: http://jamalamusic.com
Jamala at Eurovision 2016
Enigmatic artist Susana Alimivna Jamaladinova (Osh, Kirghizia, 1983), professionally known as Jamala, is a Ukrainian actress, vocalist and songwriter. Singing in a variety of styles, including jazz, soul, electro-pop and ethnic fusion, she represented Ukraine at the 2016 Eurovision Song Contest in Stockholm, Sweden. With her heartfelt dark electro-pop ballad 1944, inspired by her family's history, Jamala ultimately won the contest's Grand Final with 534 points.
ESCToday is growing and always looks for new members to join our team! Feel free to drop us a line if you're interested! Use the
Contact Us page
or send us an email at
[email protected]
!