Denmark is all set to embark on the Eurovision train leading to Tel Aviv next May! As with every year, the country will be choosing its hopeful for our beloved song contest through their national selection event, Dansk Melodi Grand Prix (DMGP). As Denmark's national broadcaster DR is gearing up to organize one more successful event, the show's city and date were officially announced today.
Herning, here we come!
DMGP 2019 is going to take place in the city of Herning on 23 February. This is going to be the 4th time for Herning to become home to the event, with the latest being in 2013, when its winner Emmelie de Forest finally met the Eurovision victory in Malmö. The show will be held at the Boxen venue, with a capacity of circa 11,000 people.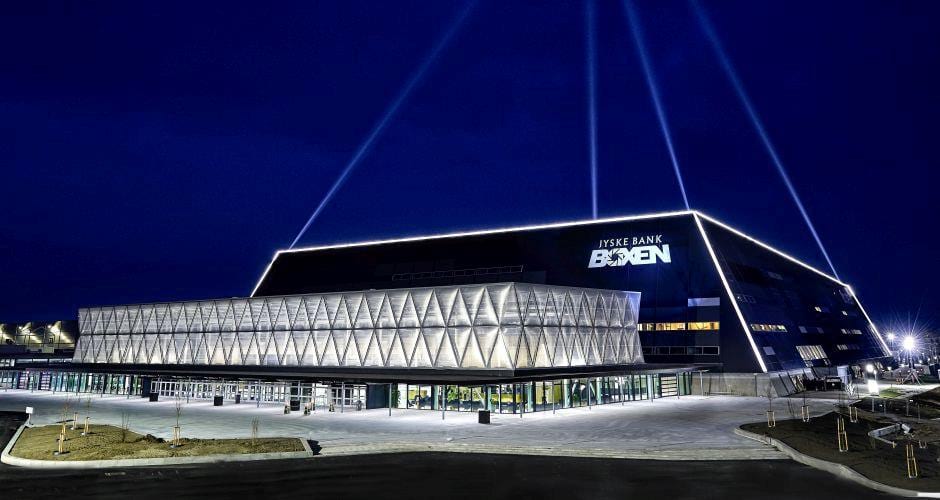 According to DR's entertainment manager, Jan Lagermand Lundme, preparations are already at a fairly advanced stage, as all submitted entries are now being carefully evaluated. A total of 10 songs will be fighting for the coveted Eurovision ticket on the evening of 23 February.
Here are his words, which showcase the broadcaster's aspirations for their Eurovision selection event:
It's a big national event every year. And the atmosphere, especially in the Box in Herning, is absolutely amazing when we are there. You really feel how people want this. So I am sure that those in the hall and in front of the screens at home will have a good and unique experience.
Those who intend to travel to Herning and attend the show, stay tuned! Tickets are exoected to go on sale this Friday, 26 October at 12:00 CEST, through DR Billet.
DR is also in search of the show's hosts. Further details regarding the Danish national selection will be revealed in the coming weeks.
Denmark at Eurovision 2018
2018 saw the artist Rasmussen win the DMGP 2018, with the song Higher ground. With a performance that reminded the Viking Age, he managed to finish within Lisbon's Top 10, coming 9th with 228, from both the public and the national juries.