Preparations in full swing! Following the announcement of the submission deadlines for the Swedish national competition Melodifestivalen 2019, which is going to determine the country's entry at the Eurovision Song Contest 2019, speculation has already arisen regarding which cities will be staging the event's 6 shows next February and March.
Are we heading to Östersund on 2 March?
When it comes to the last show before the Grand Final, which, as with every year, is expected to be held in capital Stockholm, it's the city of Östersund in central Sweden, which is currently under consideration to host the Andra Chansen (Second Chance) round.
After taking part in the 4 semi-finals, the 3rd and 4th entries from each of those shows are given one more chance in order to progress to the Grand Final and go on fighting for the coveted Swedish Eurovision ticket.
According to the official website of the Östersund municipality, it is reported that the city has been approached and could be a suitable option for staging the show on 2 March, due to its past experience in taking over big sporting events which have been organized and hosted with great success.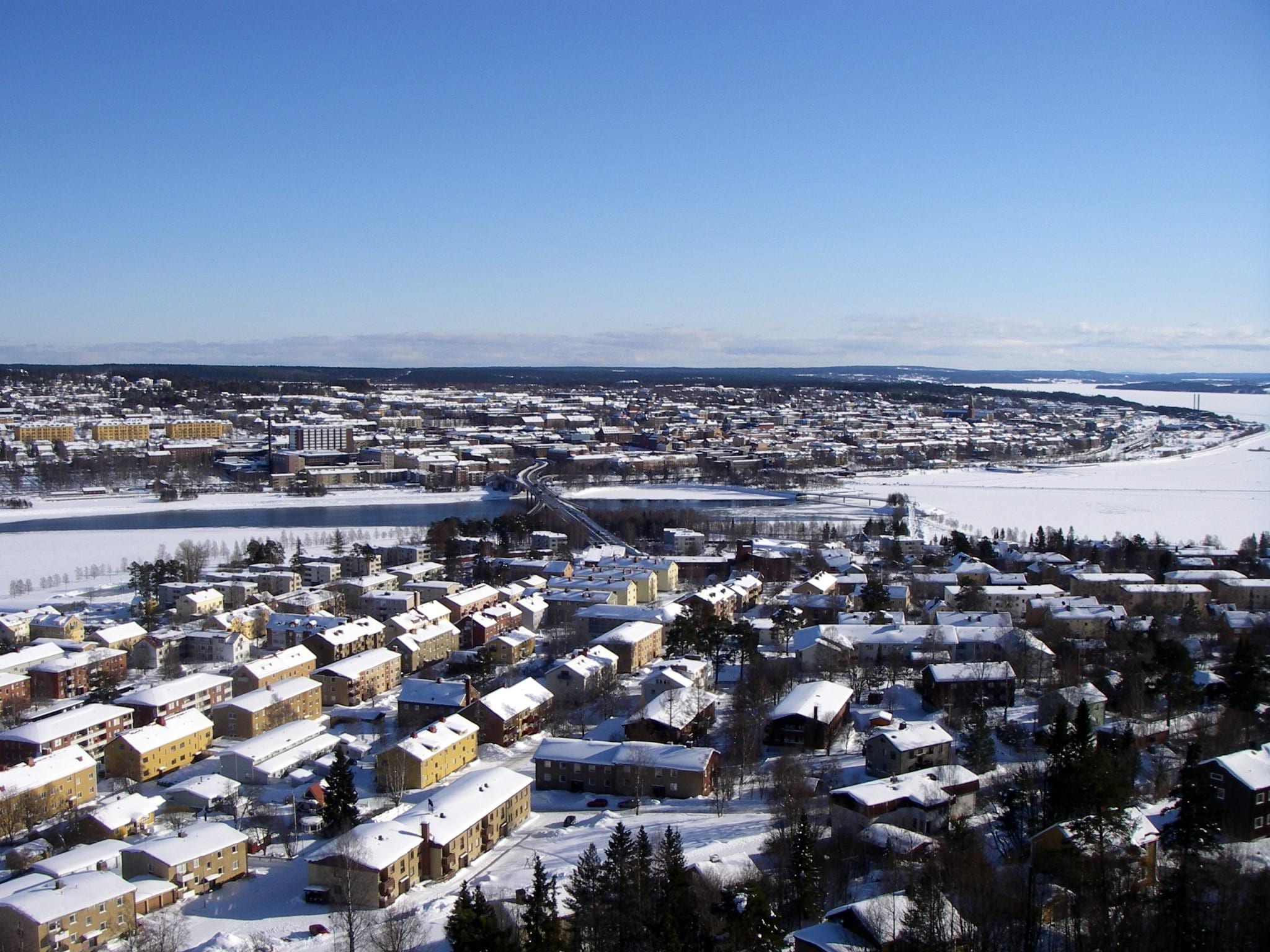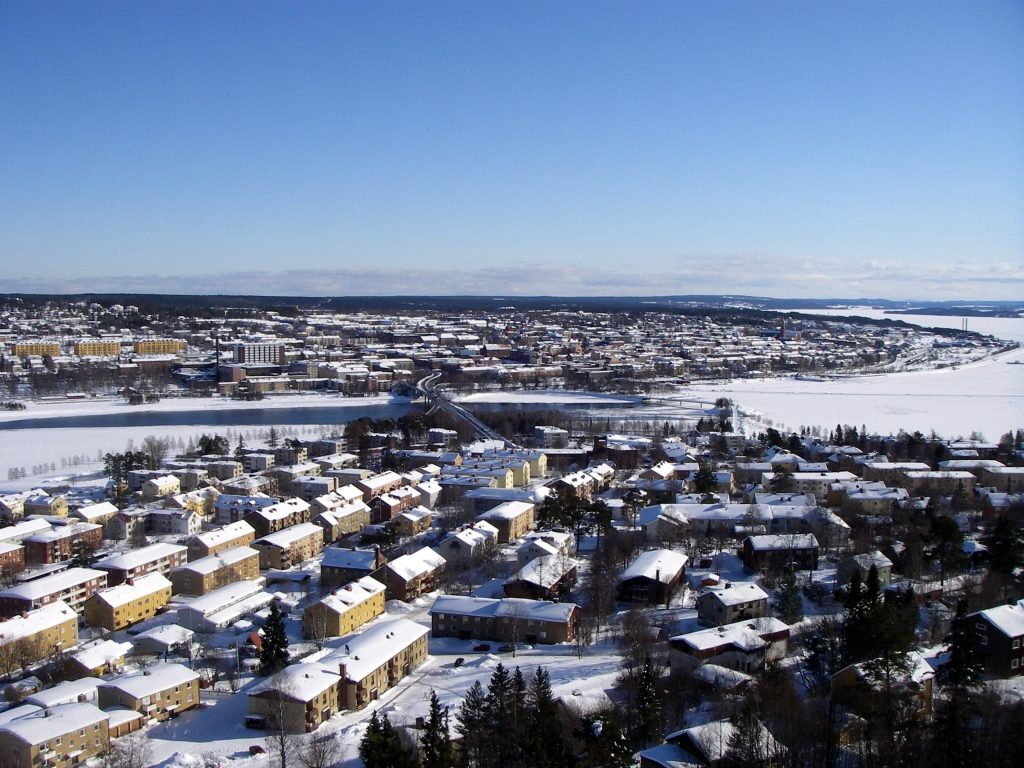 Following a meeting on Wednesday morning where the issue was discussed, Putte Eby, an event and visitor strategy spokesperson of the city, seemed quite positive to such a possibility and talked about the potentials of Östersund as a host city:
At the meeting today we came to the conclusion that yes, we can handle this.

We have been very good at getting big sporting events, and it would be great for us if we would also go for Melodifestivalen.
Again a Melodifestivalen host city
In such a case, this will not be the first time for Östersund to become home to the big music event of Sweden, as its Östersund Arena has already hosted the 3rd semi-final round of Melodifestivalen 2015. However, the final decisions are entirely up to the politicians, who are yet to reveal their actual intentions on whether the city will be taking over hosting duties in March.
Putte Eby also refered to the investments made in 2015, arguing that it's not necessary to be made again this year, as the city's infrastructure is ready to welcome the event once again. Here are his words:
We were forced to do a lot of additional investments in 2015, which we would not have to do again if we finally host the Andra Chansen round in 2019.
Further and official announcements concerning Melodifestivalen 2019 are expected from SVT in the months to come.
ESCToday is growing and always looks for new members to join our team! Feel free to drop us a line if you're interested! Use the
Contact Us page
or send us an email at
[email protected]
!