Member of the winning Eurovision group Bucks Fizz – Jay Aston – has confirmed that she has been diagnosed with mouth cancer, news the singer has only been informed of under 2 weeks ago.
Earlier this month, Bucks Fizz member – Jay Aston – found out the news that she has mouth cancer, with doctors and surgeons looking at the next stages of treatment.
The 57-year-old artist received the news of her diagnosis under 2 weeks ago, with Aston looking at the first stages of treatment.
In due course, Aston is due to have part of her tongue removed to rid of the cancer, with skin set to be removed from her thigh in order to reconstruct her tongue.
Receiving the news
Speaking to the Daily Mirror about her cancer diagnosis, Aston revealed:
After they told me, I got on the train and bawled my eyes out. Everyone was looking at me. I called my husband, and then Cheryl [Baker, her bandmate].

The thought of rejoining the band is now keeping me going. Being on stage with them is my happy place. Whatever you go through, it doesn't matter when you are on stage.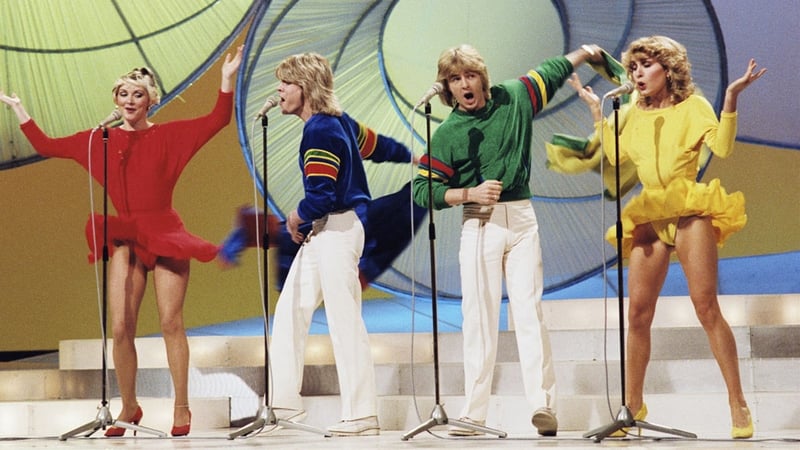 Following the news from the doctors, Aston went on to perform later that evening with fellow band mates, Cheryl Baker and Mike Nolan.
I went home, got changed and went to the gig. That's showbusiness. The thing that's stood me in good stead is that in the 1980s you mimed for TV. Cheryl has been singing with me where I do solo stuff to give it some welly.
The future
Whilst doctors remain hopeful with Aston's diagnosis, with the early signs being caught early, the singer has been warned that if more cancer is found following her upcoming procedure, they may have to remove a larger portion of her tongue, potentially affecting her ability to both sing and talk in the future.
I think if they take more of my tongue away the chances of me singing, even talking, will be very slim.
Aston spoke of the possibility of being unable to perform with her band members at future gigs:
Cheryl and Mike aren't getting a replacement, they say they will carry on as two. I would want them to carry on without me.
Here at ESCToday, we wish Jay Aston all the very best ahead of her upcoming procedure.