ESCToday is proud to announce that for the 7th consecutive year we will be running a series of articles to introduce you to the 2018 Eurovision host city. The Discover Lisbon project is brought to you in collaboration with Urban Adventures with great surprises and prizes in store for you!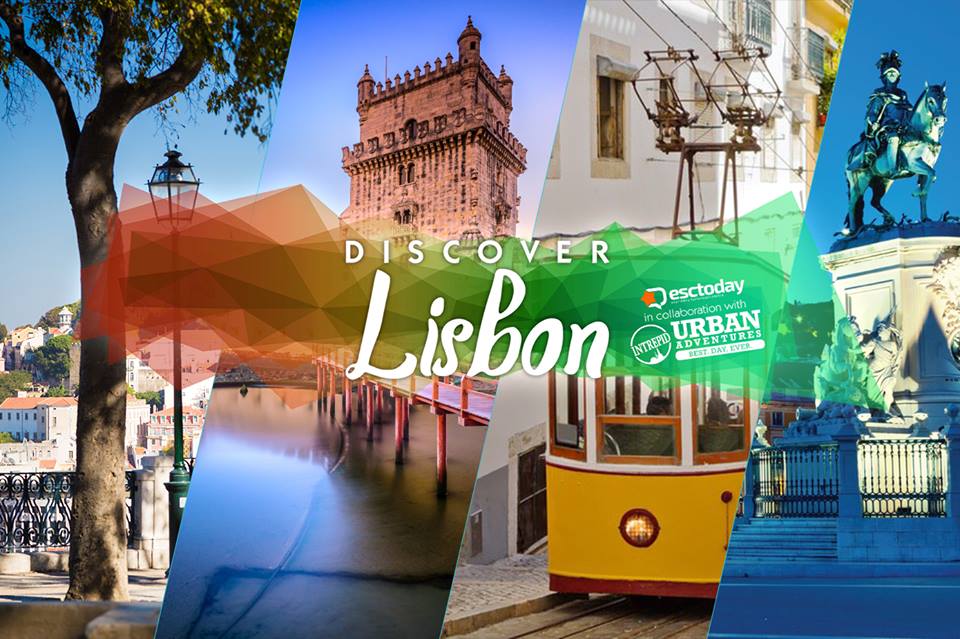 The Discover Lisbon project is launched by ESCToday in collaboration with Urban Adventures, one of the leading touring companies worldwide. As it has become a tradition on ESCToday, our website runs a series of articles every year prior to our beloved contest in order to bring the Eurovision host city closer to our readers. We invite you to Discover Lisbon and check out the sights and sounds of the majestic Portuguese capital!
Lisboa Menina e Moça by Carlos Carmo showcasing the sights of Lisbon
Are you travelling to Lisbon for Eurovision? Then you must be having many queries: How will you commute in Lisbon? Where to eat in the city? Where to party in the Portuguese capital? What to see in the host city? What are the key places to visit? What are Lisbon's main tourist sights? etc.

ESCToday and Urban Adventures have prepared a concise guide to Lisbon specially for you! Bem-vindo a Lisboa! Welcome to Lisbon.
ESCToday is growing and always looks for new members to join our team! Feel free to drop us a line if you're interested! Use the
Contact Us page
or send us an email at
[email protected]
!