Only a matter of weeks before the 2018 Eurovision Song Contest is set to take place, and competing artists from across the continent are finalising their plans for the Lisbon-hosted event next month. With some artists working on music to be released in the months to follow the contest, Greece's 2018 act – Yianna Terzi – has received some support from a well-known producer ahead of her participation.
Ahead of her Eurovision 2018 participation in the coming weeks, Yianna Terzi has been working in the USA alongside the label Interscope Records, which features artists of the likes of Selena Gomez, Ellie Goulding and Madonna.
Following her latest trip to the United States during an Instagram Live Story, Terzi – who will represent Greece at the 2018 Eurovision Song Contest – spoke to fans from her home country and beyond, also receiving praise from one particular producer in connection with Interscope: RedOne.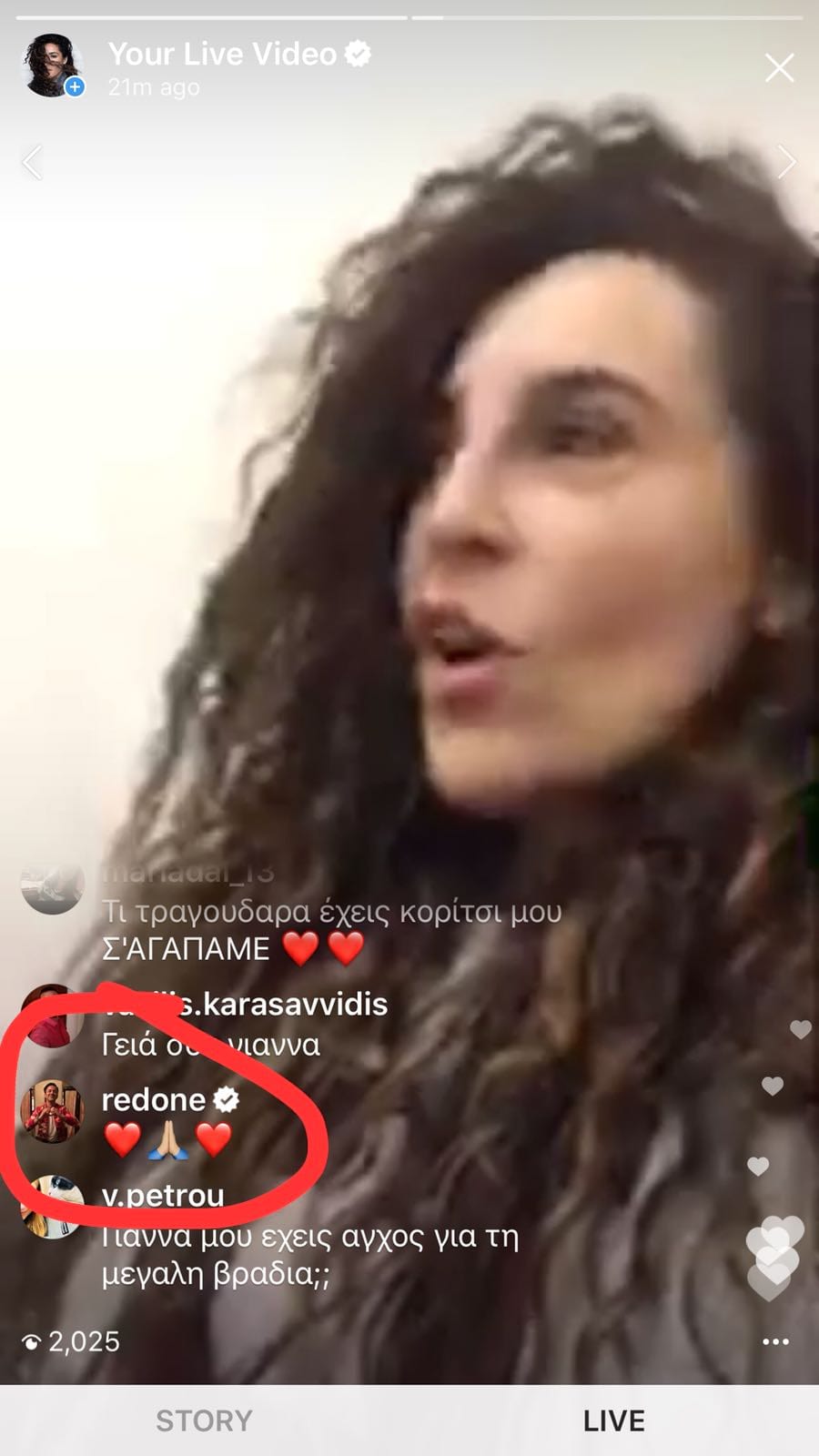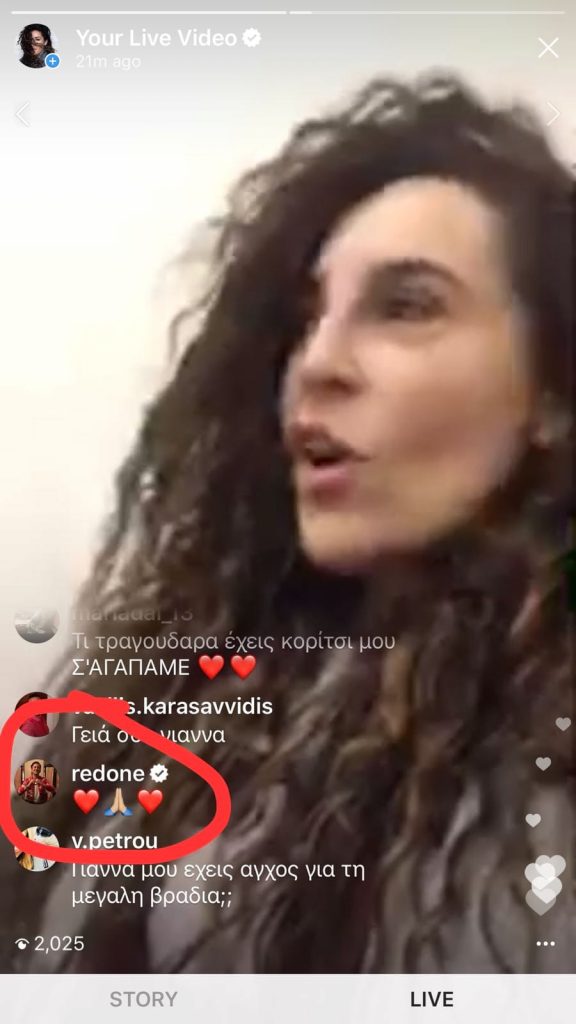 RedOne is a Moroccan-Swedish producer and singer-songwriter who has been active in the music industry since 1991.
Having established his own record label, RedOne Records, the producer has worked with a number of artists throughout his long-running career, notably producing and working alongside the likes of Mariah Carey, Lady Gaga, One Direction and the late Michael Jackson.
Reacting to the message of support, Terzi exclaimed:
No way, are you serious? Hey Red! Oh my God! I can't believe it, I love you, I miss you RedOne! Can you believe this? Yes!
Check out the moment from Terzi's Instagram Live Story:
[fvplayer src="http://esctoday-cdn.storage.googleapis.com/wp-content/uploads/2018/04/terzi-live-instagram.mp4″ splash="http://esctoday-cdn.storage.googleapis.com/wp-content/uploads/2018/04/wsi-imageoptim-Terzi-live-instagram.jpeg" width="640″ height="352″ autoplay="false" embed="false"]
Greece will compete in the first semi-final of the 2018 Eurovision Song Contest on the 8 May, with Terzi hoping to take her country to the final of the competition on the 12 May.