Slovenian popstar Nuša Derenda recently celebrated her 20 year anniversary in the music business.
In 2001, Nuša Derenda from Slovenia electrified the Eurovision stage in Denmark with her performance of Energy. Receiving a respectable 7th place in the contest, Energy marked the European recognition of the Slovenian singer.
Yet Nuša Derenda had been establishing herself as an artist for quite some time. Starting out with singing in several successful bands, alongside her partner Frenk, Nuša toured throughout Europe, including Germany, Switzerland and former Yugoslavia, even visiting the United States three times.
She began her solo career in 1998 when she won the TV-show Orion with the song Vzemi me veter (Take me, wind), followed by her debut solo album of the same name in 1999. This was the beginning of a successful career, Nuša Derenda releasing various hit albums and singles, winning music festivals and receiving awards.
20 Year Anniversary Concert

On 17 March 2018 Nuša Derenda celebrated 20 years of her solo career at the Cankarjev Dom arts centre. At the sold-out concert the artist was accompanied by the RTV Slovenia Symphony Orchestra, conducted by Patrik Greblo.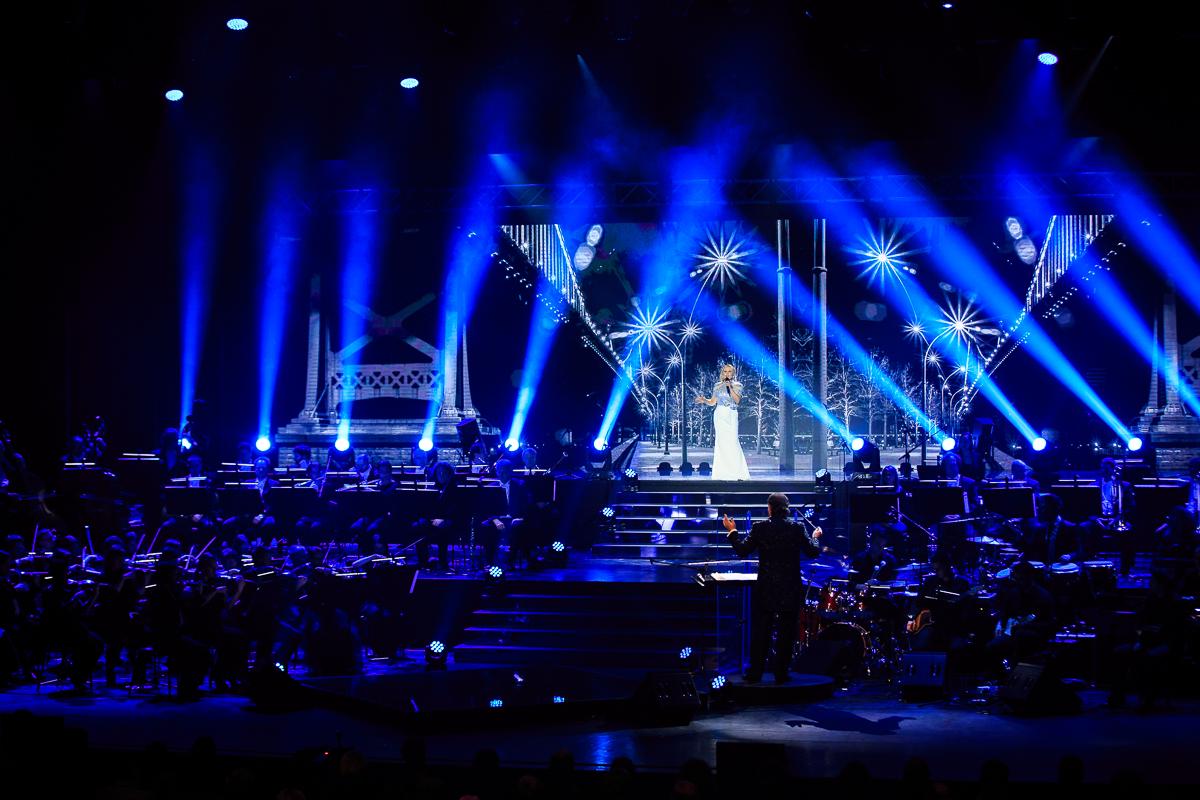 The singer performed many hits from her extensive repertoire, including songs written by her long-time songwriters Matjaž Vlašič and Urša Vlašič, and her various entries for EMA, Slovenia's Eurovision selection. Of course, Energy (Ne, ni res) was included, as well as her latest singles Naj mi dež napolni dlan and Usojena, theme song of the TV-show Gorske sanje.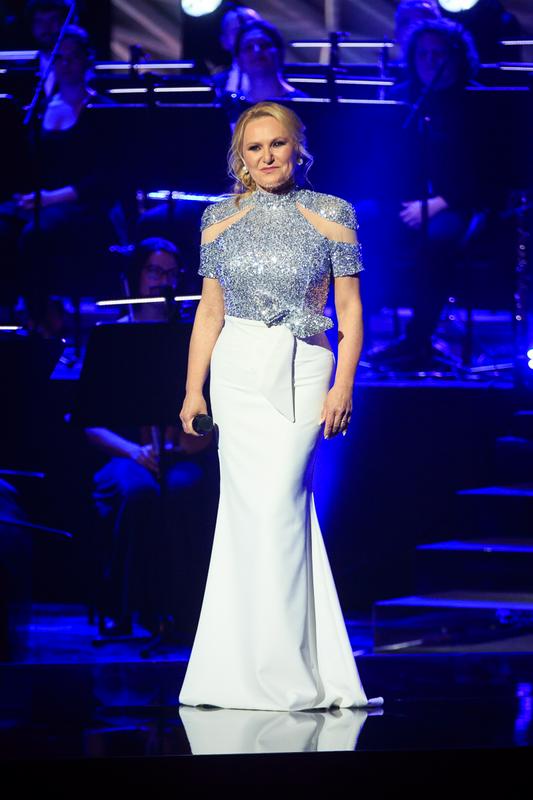 Source: rtvslo.si
Enjoy the official music video of Naj mi dež napolni dlan:
About Nuša Derenda
Nuša Derenda (born Anuška Žnideršič, Brežice, Slovenia, 1969) is a Slovenian singer.
Nuša Derenda started singing at a young age, eventually joining various bands, touring throughout Europe. At the end of the 1990's, she started to focus on her solo career.
The Slovenian artist participated in, and won, several music festivals, including the Slovenian Song Festival and the HIT Festival. She also took part in EMA, Slovenia's selection for Eurovision, various times, winning in 2001.
In 2001 Nuša Derenda represented Slovenia at the Eurovision Song Contest in Copenhagen, Denmark, with the song Energy (originally in Slovene Ne, ni res, meaning No, it's not true), composed by Matjaž Vlašič and written by Urša Vlašič and Lucienne Lončina. She eventually placed 7th with 70 points.
ESCToday is growing and always looks for new members to join our team! Feel free to drop us a line if you're interested! Use the
Contact Us page
or send us an email at
[email protected]
!