German broadcasters ARD and NDR have released the six songs that will compete in Germany's national selection this Thursday, 22 February.
Press conference
Today, a special press conference is held in Berlin, hosted by Linda Zervakis. The six candidates will officially present their entries and reveal their personal postcards.
In advance of Unser Lied für Lissabon (Our Song for Lisbon), the German broadcasters have released the six songs that will be presented on stage. The song titles had already been revealed and now we may enjoy the entire tracks.
On Thursday we will witness the following acts competing, vying for a ticket to represent their country at Eurovision 2018 in Lisbon, Portugal. You may enjoy all entries by clicking at their respective links: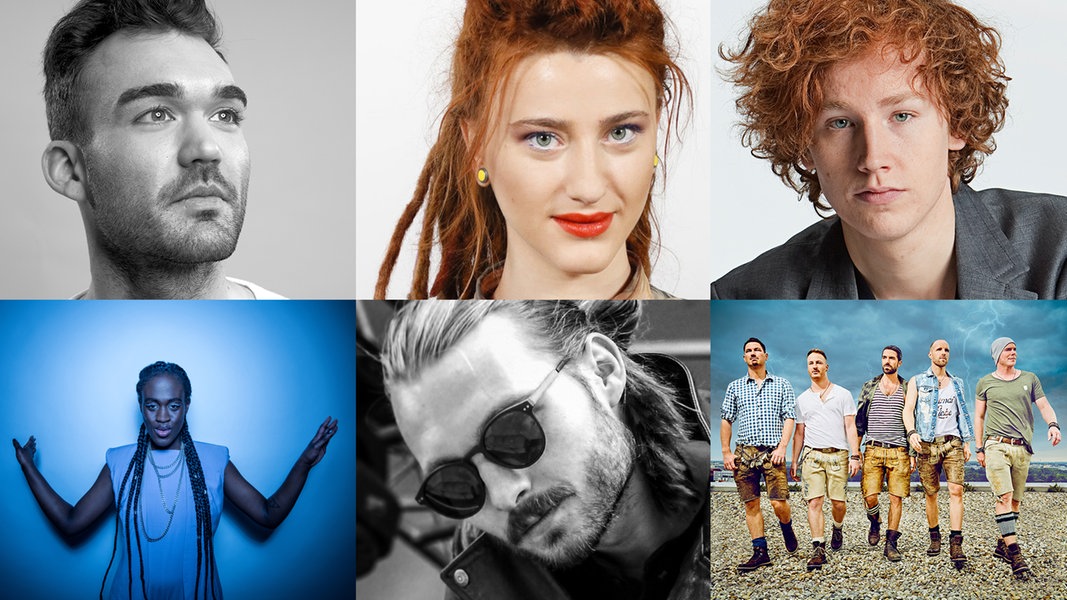 Unser Lied für Lissabon schedule
Unser Lied für Lissabon takes place in Berlin on Thursday 22 February 2018, starting at 20:15 CET and hosted by Linda Zervakis and Elton. The show will be broadcast live on Das Erste (ARD) and may also be followed through a livestream on eurovision.de.
The eventual winner will be determined by a combined vote by the public, an internatonial professional jury (20 members) and a special Eurovision jury consisting of 100 members.
What is your favourite song and who would you like to see representing Germany at Eurovision 2018?