HRT, the Croatian national broadcaster has announced today the name of its 2018 Eurovision representative. Franka Batelić will fly to Lisbon next May and will represent Croatia at the 2018 Eurovision Song Contest with her entry Crazy.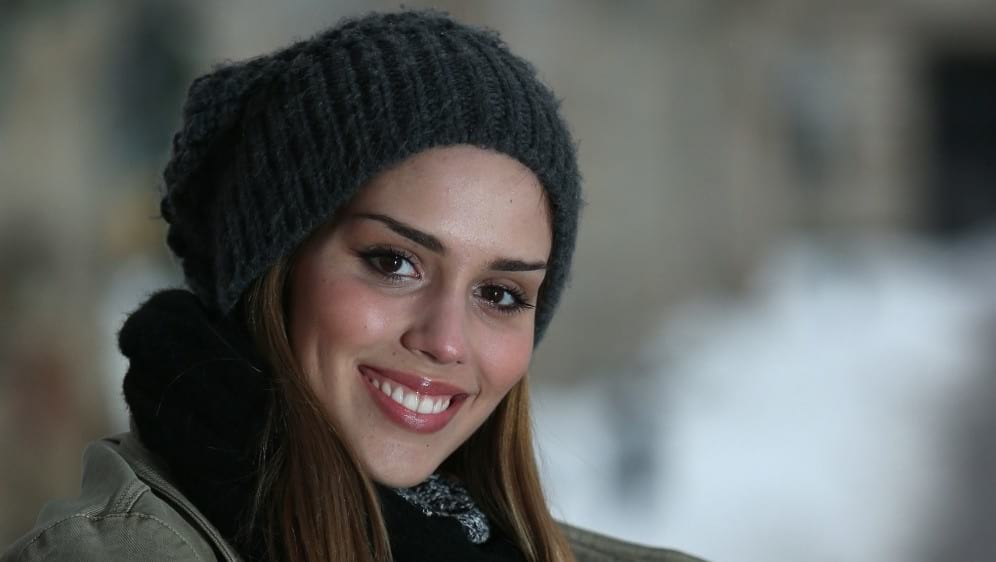 Franka Batelić has been selected via an internal selection to defend the Croatian colours at the 2018 Eurovision Song Contest.
Franka will be singing Crazy in Lisbon, the song has been composed by Branimir Mihaljević and penned by Franka herself.
Franka is very excited and honoured to represent Croatia in Eurovision 2018:
When I was two, holding a remote control instead of a mike, I was standing in front of our TV set, blundering through Tony Cetinski's Nek ti bude ljubav sva when he represented Croatia at Eurovision 1994. I gushed to my mother and father, saying: Aka do the same, do the same!' That little girl inside me never stopped dreaming and now that dream is coming true! I will represent the Croatian Radiotelevision and the Republic of Croatia on Eurovision. I would like to thank the Croatian Radiotelevision for inviting me and trusting me. My team and I are aware of the responsibility that this contest requires and we are ready to take on this challenge. We will do our utmost to represent Croatia in the best possible light in Portugal in May.
Croatia has yet again opted for an internal selection in order to select its Eurovision hopeful.
Tomislav Štengl – Head of Delegation of Croatia says:
We trust that we shall continue Croatia's successful Eurovision appearances. After Nina Kraljić who was voted through to the finals in Eurovision 2016, and Jacques Houdek's excellent performance last year, we trust that Franka will achieve our primary goal and qualify for the finals, which would be the best possible way to represent us in Lisbon.
About Franka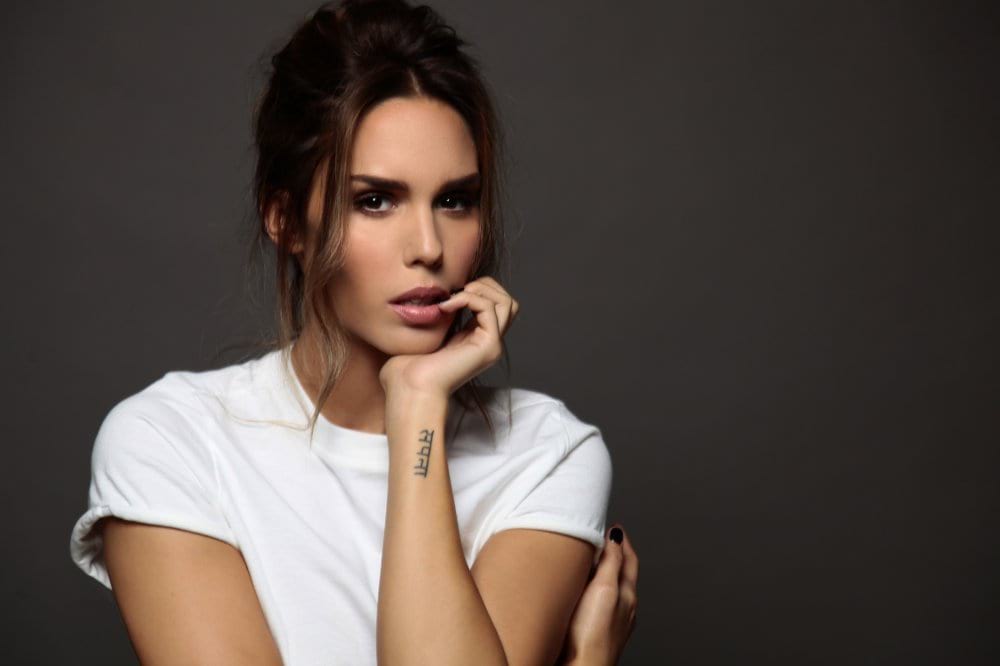 Franka Batelić was born in Rijeka 1992 in Croatia and is a talented singer and songwriter in her homeland. Eurovision fans will be familiar with Franka as she has competed in the Croatian Eurovision national selection Dora on 2 ocassions, namely in 2009 and 2o10.
Franka has received several awards throughout her career and has released numerous hit singles in Croatia.
The Croatian star has released twelve solo singles and has featured on three songs. Her song S tobom (With You), written after a four year break has won the hearts of the Croatian public and is currently is topping the charts  and has gone viral on Youtube.
Franka started to sing at the tender age of three. In 2008 her song Ruža u kamenu (Rose in Stone) earned her the winner of the viewers' choiceaward at the Croatian Radio Festival (HRF).
In 2009 she tried to represent Croatia at the Eurovision Song Contest, when she partook in Dora with Pjesma za kraj (One Final Song). The following year she was back in the game and returned to Dora with Na tvojim rukama (In Your Arms.)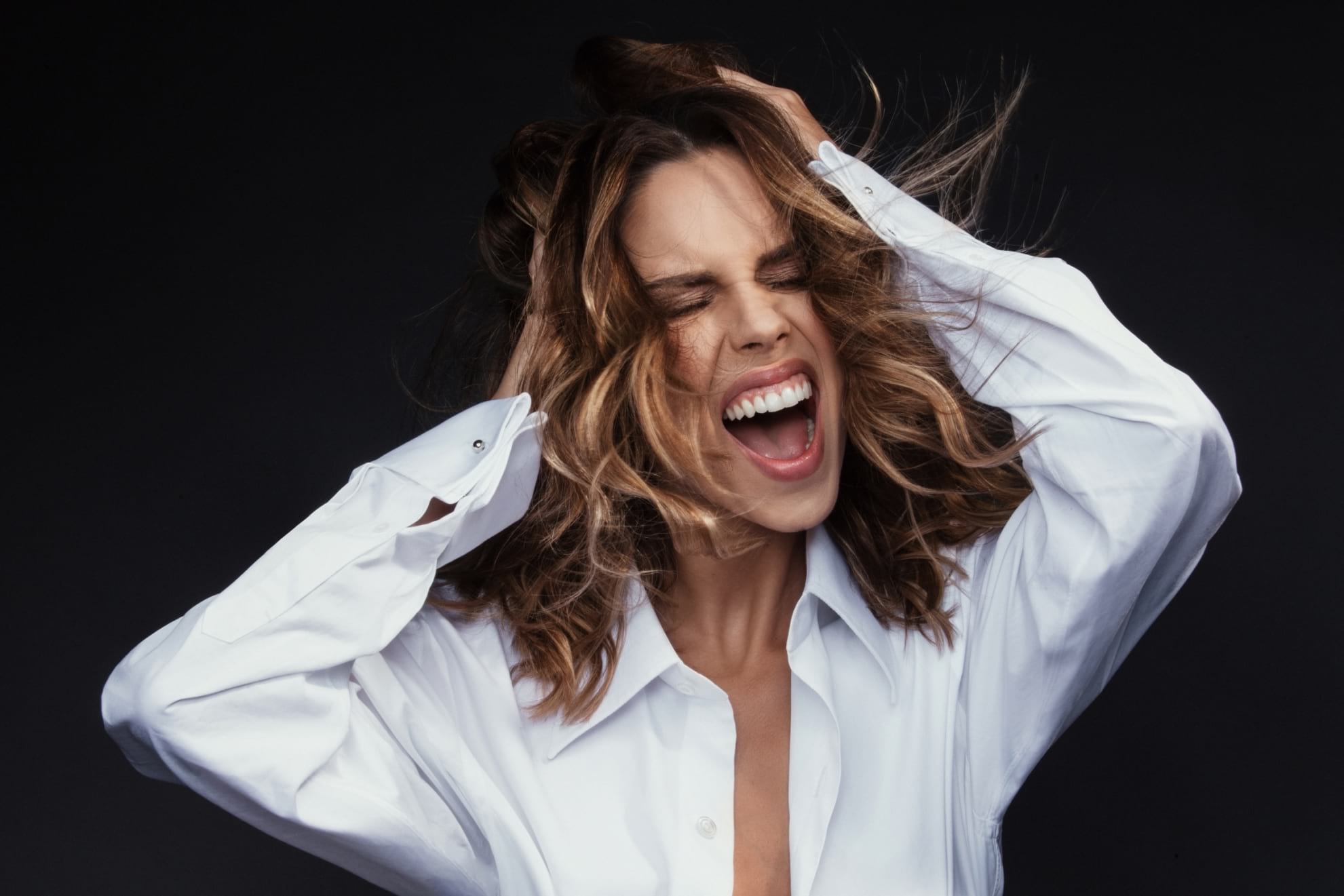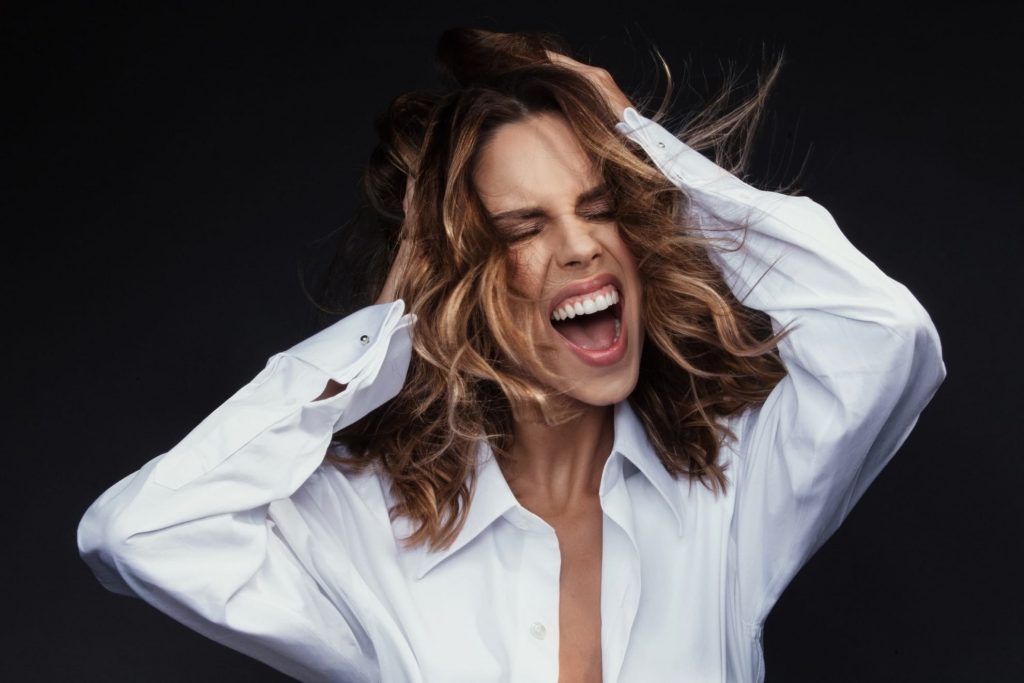 In 2011 she released 2 singles in English, On Fire and Run.. She was nominated in the category of the best newcomer of the year for music awards Zlatna Koogla and Porin and won the fourth season of HRT's popular show Dancing With Stars.
In 2013 the young Croatian hopeful opened Beyoncé's concert at the Zagreb Arena in Zagreb. Last year she was part of the Russian-Ukrainian-American production of the The Great Gatsby ballet as a solo artist.
Croatia in Eurovision
Croatia debuted at the Eurovision Song Contest in 1993 with Put and is yet to win the contest. The country achieved its best results in the contest in 1996 (Maja Blagdan) and 1999 (Doris Dragovic) when it placed 4th in the Grand Final.
In 2017 Croatia went internal in order to select its Eurovision act and entry for Kyiv. Jaques Houdek had the honour to fly the Croatian flag at ESC 2017 with his entry My friend.
Croatia will compete in the First Semi-final of the 2018 Eurovision Song Contest on 8 May in Lisbon.
ESCToday is growing and always looks for new members to join our team! Feel free to drop us a line if you're interested! Use the
Contact Us page
or send us an email at
[email protected]
!