Welcome to Portugal, will the theme and concept for the presentation postcards that will precede each performance at the forthcoming  2018 Eurovision Song Contest. RTP, the Portuguese national broadcaster has already started filming the preview postcards.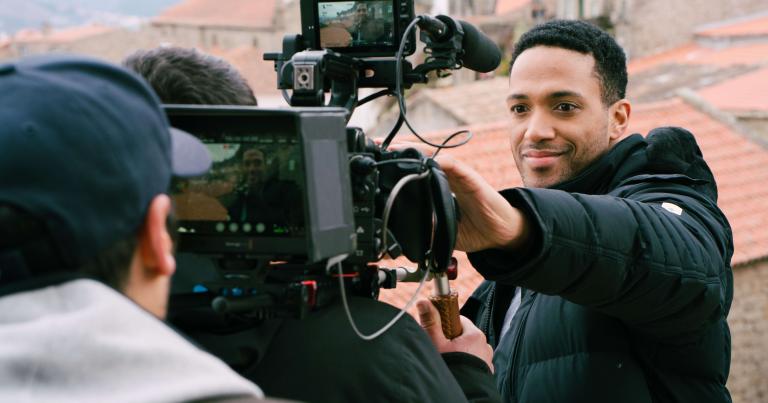 The delegations and participants of the 43 participating countries at the 2018 Eurovision Song Contest will be travelling to Portugal prior to the contest in order to film their respective presentation postcards. Each artist will be portrayed in an activity or a challenge.
The Austrian hopeful Cesar Sampson has filmed his presentation postcard this week, whilst Czech Republic's hopeful Mikolas Josef is scheduled to fly to Portugal on Sunday. Belgian hopeful SENNEK is currently in Lisbon filming her  postcard.
The postcards will depict the beauty of Portugal and will portray the Eurovision artists enjoying the sights and sounds of the host country.
The presentation postcards serve as a massive platform for the host country to promote its tourism and showcase itself on a global scale as millions of viewers tune in to watch Europe's favorite television show. The Eurovision Song Contest reaches households beyond Europe, from Australia to Argentina, from China to New Zealand, from USA to India etc
Austrian Postcard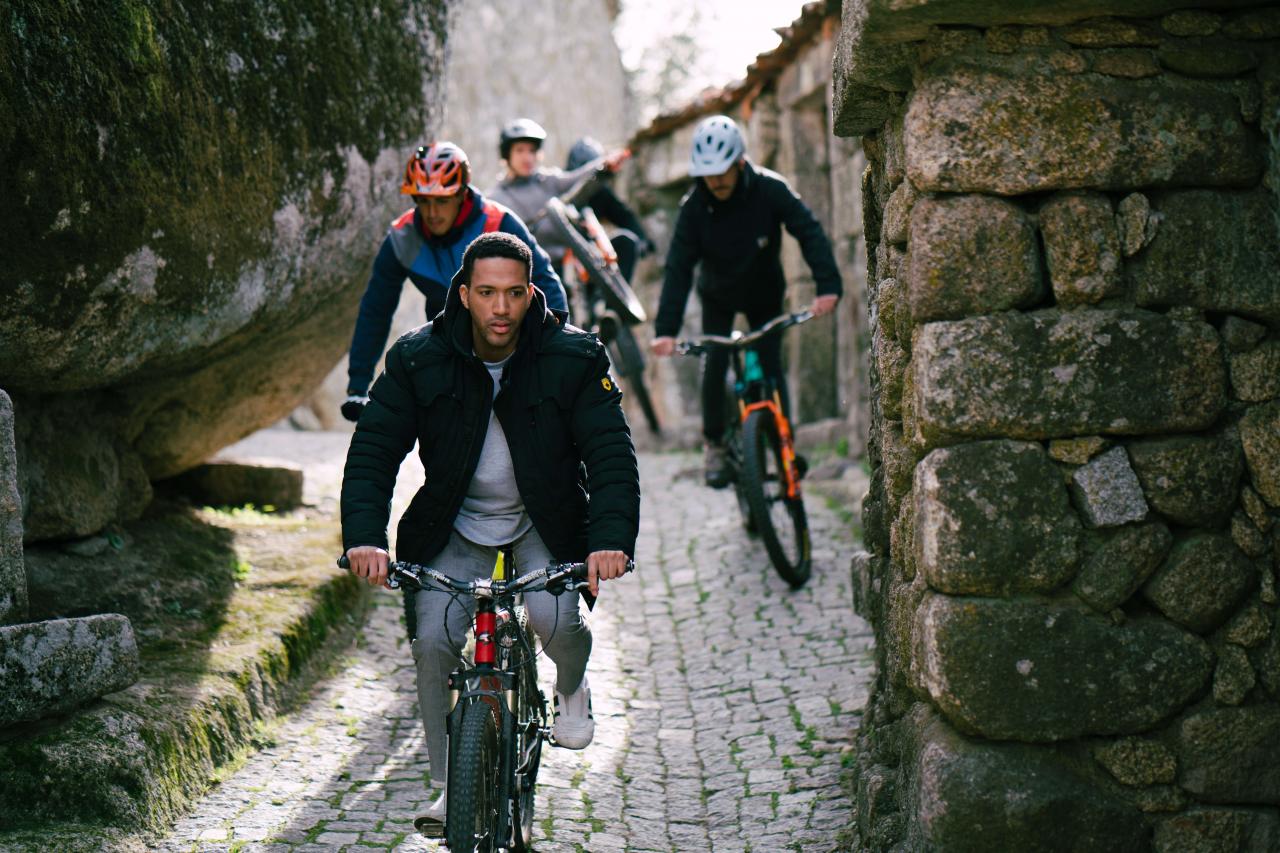 Austrian hopeful Cesar Sampson has flown to Portugal in order to shoot his presentation postcard. He will be seen riding his bike in one of Portugal's iconic villages Mosanto. He will be joined by a group of all terrain bikers exploring the scenic Portuguese village. Viewers will be able to admire the historical dwelling in the backdrop.
The King of Portugal Afonso I  conquered the village from the Moors and trusted it to the Knights Templar in the 12th century. The village has kept its authenticity over time, and in 1938 it was voted the most Portuguese village in Portugal.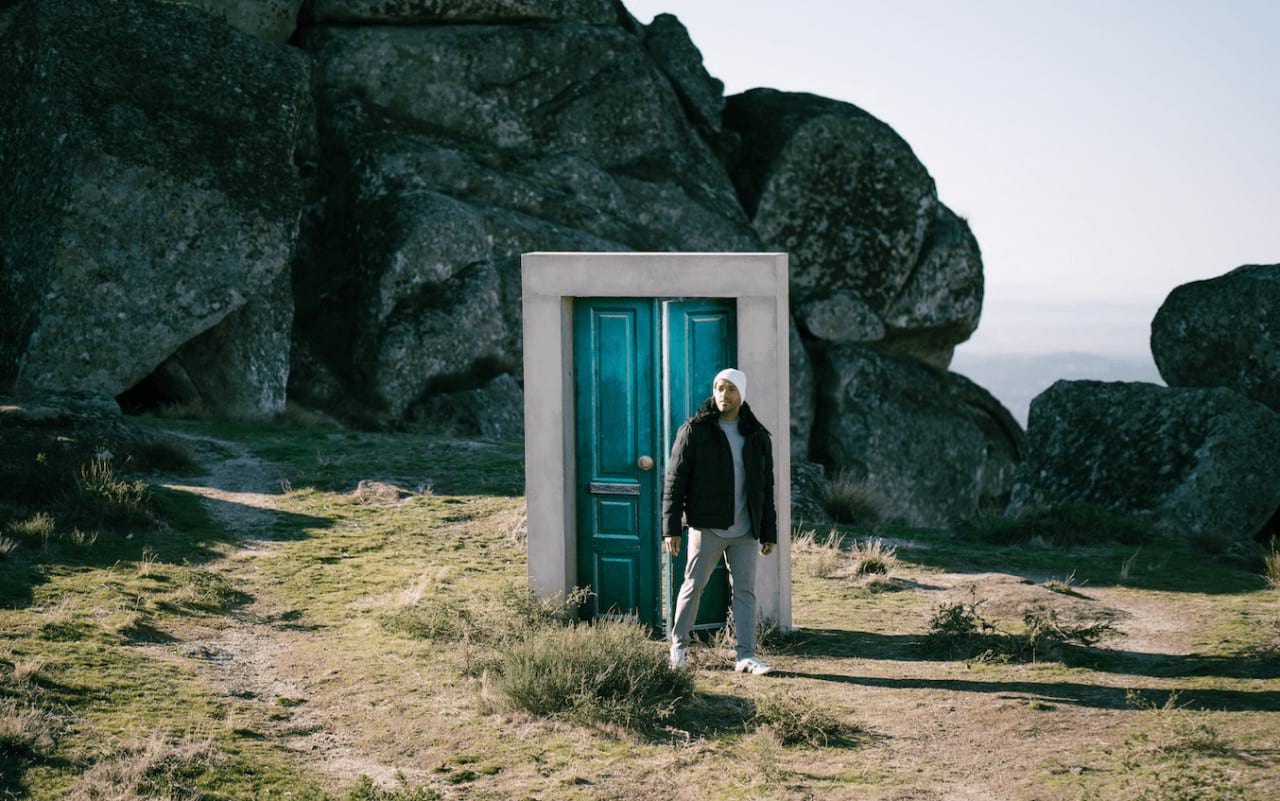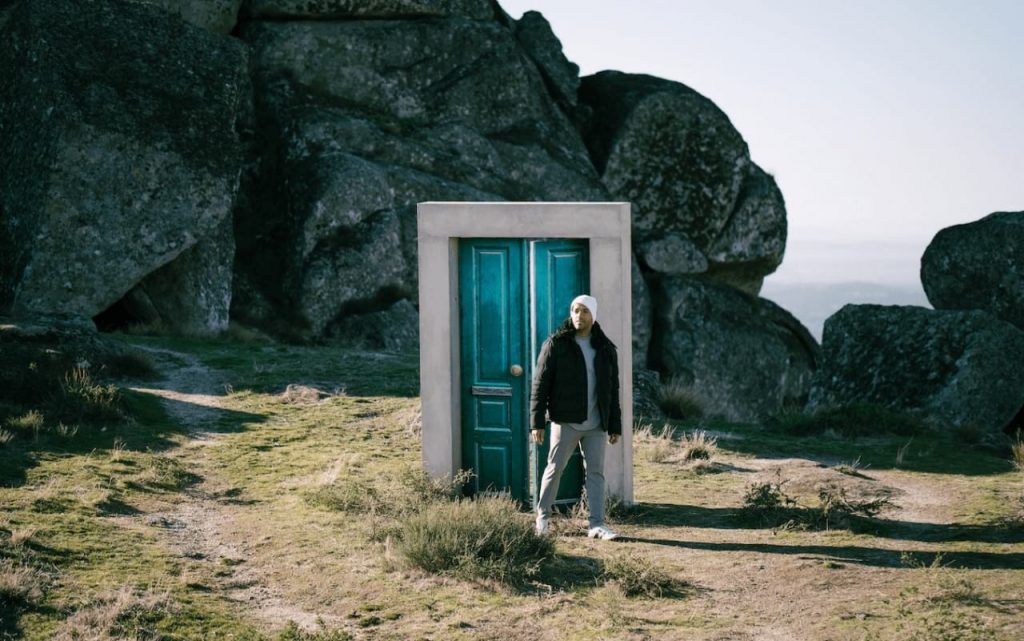 Cesar is very pleased with the outcome:
It's excting being back in Portugal, where in just three months the Eurovision Song Contest will take place! Things are slowly gaining momentum, I can feel it! I have fond memories here from my early years as a touring musician, but now during our ride through the surreal rocky area of Mount Monsanto, we have created some more! Breathtaking!
The Austrian hopeful posted a message via Facebook during his trip to Portugal.
Cezar Samspon will represent Austria at the 2018 Eurovision Song Contest. Ausria is set to perform during the first Semi-final on 8 May.
ESCToday is growing and always looks for new members to join our team! Feel free to drop us a line if you're interested! Use the
Contact Us page
or send us an email at
[email protected]
!