As 2017 comes to an end, some unexpected but exciting news is in from Georgia! GPB, the country's national broadcaster, has confirmed that Group Iriao will represent Georgia at the 2018 Eurovision Song Contest.
In a surprise announcement made earlier this evening ahead of the New Year celebrations by GPB, the Georgian national broadcaster, it was confirmed which act will represent the nation at the Lisbon-hosted Eurovision Song Contest this coming May.
An internal selection by the broadcaster has seen the Georgian ethno-jazz group, Iriao, confirmed as the country's 11th representatives at Eurovision, with further details regarding the song selection process to be revealed by GPB in due course.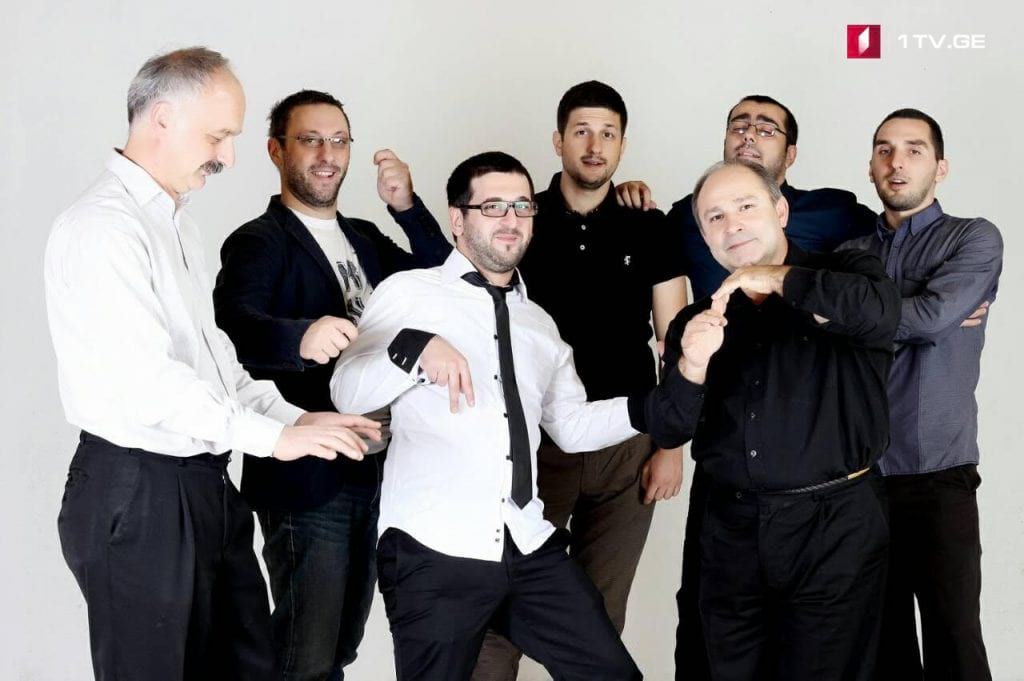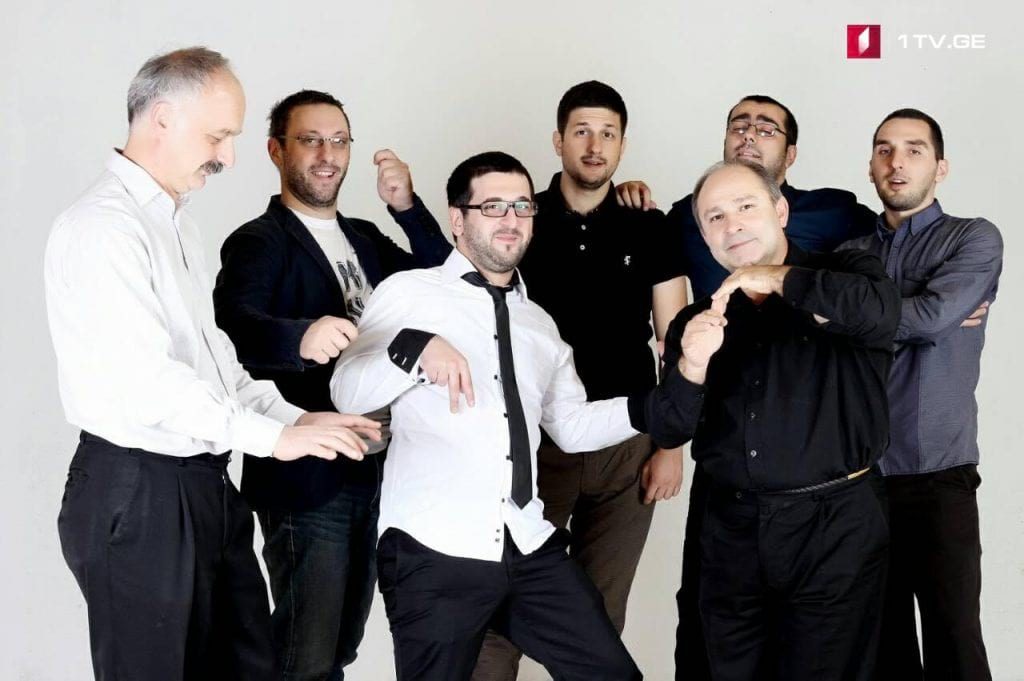 Who are Iriao?
Iriao, formed in 2013, are a Georgian ethno-jazz group, formed and based in the country's capital of Tbilisi.
The group consists of a total of 7 members: Davit Malazonia, Davit Kavtaradze, Shalva Gelekhva, Levan Abshilava, Goerge Abashidze, Bidzina Murgulia and Mikheil Javakhishvili.
Iriao creates a unique style of music, combining many jazz and folk elements in order to form a specialist musical genre, with group founder Malazonia considered to be one of the few composers to combine the 2 genres.
The Georgian band first hit the international spotlight in 2014, following their participation at the Borneo Jazz Festival in Malaysia.
Iriao will compete in one of the 2 semi-finals of the 2018 Eurovision Song Contest on either the 8 or 10 May in the host city of Lisbon, hoping to take Georgia into the final once again on the 12 May.
What do you think of Georgia's choice for Eurovision 2018? Are you interested to see where Iriao takes the nation in Lisbon?