French-Corsican artist Patrick Fiori, who rose to fame with his song Mama Corsica at Eurovision 1993, is back with his new album: Promesse.
Promesse (Promise) is Patrick Fiori's 12th album, and was released on 29 September. Promesse contains twelve tracks, including the singers' latest single, Où je vis (Where I live), and features collaborations with French artists Soprano and Slimane.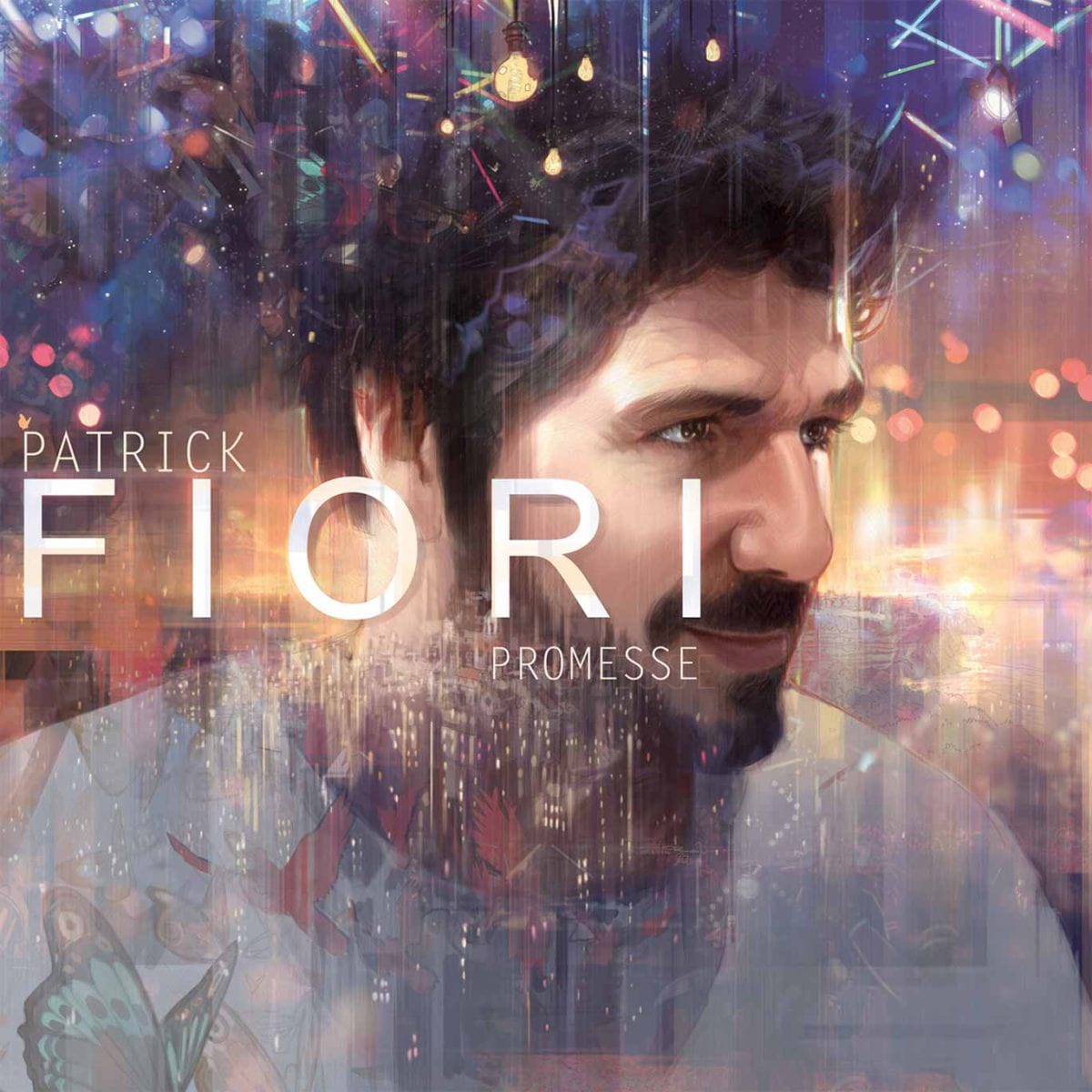 Enjoy the official video for Où je vis:
Promesse is out now and can be streamed via Fiori's official link.
Follow Patrick Fiori on social media via his official website, Facebook, Twitter, Deezer and Spotify.
About Patrick Fiori
Patrick Fiori (born Patrick Jean-François Chouchayan, Marseille, 1969, son of a French-Armenian father and a Corsican mother) rose to fame when he represented France at the 1993 Eurovision Song Contest in Millstreet, Ireland, with the song Mama Corsica, reaching an honourable 4th place with 121 points.
Mama Corsica became a hit across Europe and one of Patrick Fiori's signature songs, marking the start of his successful career.
Enjoy Patrick Fiori performing Mama Corsica at Eurovision 1993: