Time to go back to the Scandinavian peninsula, as Denmark has interesting information to share with us! A few weeks before the country's annual competition Dansk Melodi Grand Prix, the national broadcaster DR has revealed the names and songs of their Eurovision ticket contenders! 
The 49th edition of Dansk Melodi Grand Prix is going to conclude in a single show on 23 February. This year, the event travels to the city of Herning for the fifth time. The last time that saw the event take place at the Jyske Bank Boxen venue was in 2017, when DMGP was won by Anja Nissen and her Eurovision entry Where I am.
There are still some available tickets for the show! Hurry up to get them here!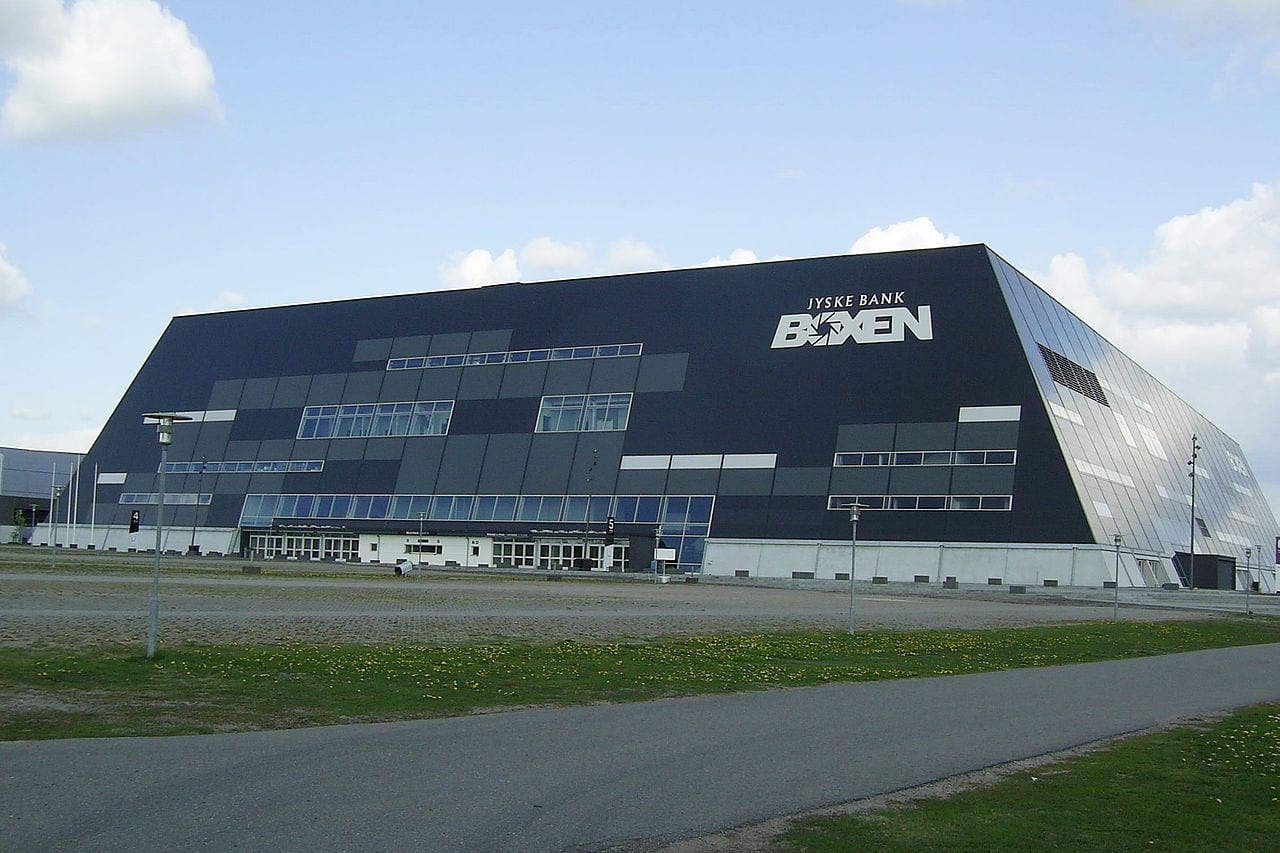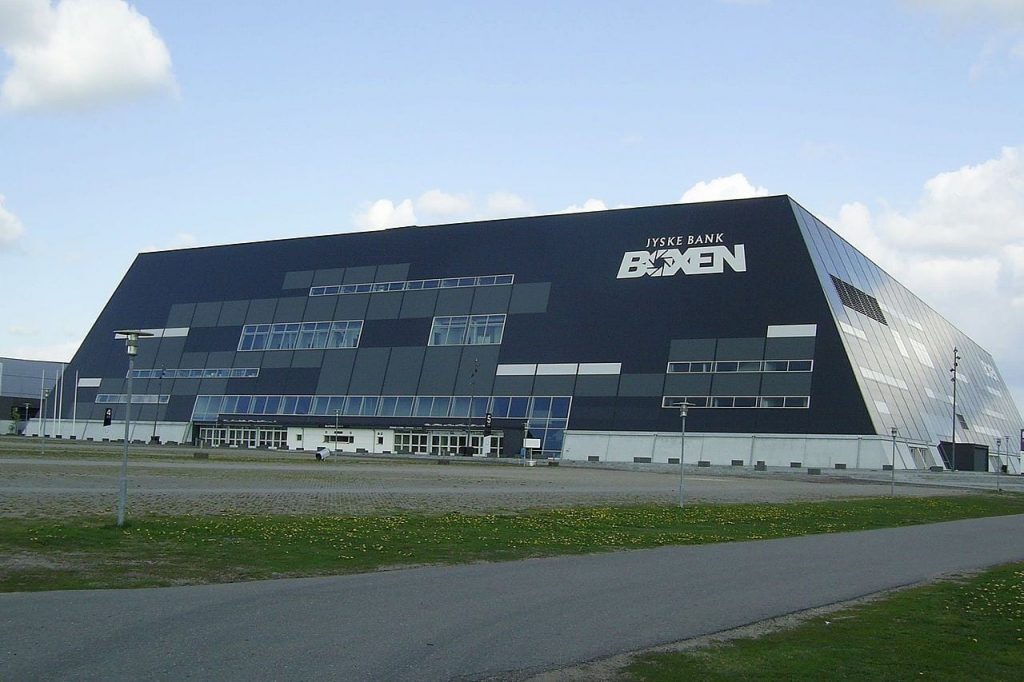 DMGP 2019 participants
Following the closure of songs submissions to DR, all submitted entries were evaluated by music experts, who shortlisted them to the following 10. Therefore, the 10 acts that will dare to dream for the ticket to Tel Aviv are below! Listen to them and decide upon your favourite!
Format
A total of 10 acts will battle it out for the Danish representation, while the event's format which will result to the winner's announcement, will remain the same. Following the participants' live performances, both the votes of the public and a jury panel will whittle the entries down to 3. These top 3 entries will advance to the super-final for their final confrortation. The trophy's winner will be determined again by both the jury and the public, each having a 50% influence on the outcome.
Denmark at Eurovision 2018
2018 saw the artist Rasmussen win the DMGP 2018, with the song Higher ground. With a performance that reminded the Viking Age, he managed to finish within Lisbon's Top 10, coming 9th with 228, from both the public and the national juries.
The 64th Eurovision Song Contest will be taking place on 14, 16 and 18 May at the EXPO International Convention Center in Tel Aviv, Israel. The show will be hosted by Bar Refaeli, Assi Azar, Lucy Ayoub and Erez Tal.
Which of the 10 competing acts could be
the Rasmussen's most appropriate successor?