The Eurovision Song Contest will take another step forward in this year's contest. Following many countries using app-voting in their national selections, as Sweden, Israel and Hungary, the big contest will get to see its own variant already this year.
The new voting will be integrated with the official Eurovision Song Contest app under the title EuroBeads, in favour of this year's theme. As each song will begin, a horizontal bar will be shown at the left side of the screen, featuring a scale of one to twelve. The viewers at home will be able to decide whether to give each song between 1-8, 10 or 12 EuroBeads and the current average from all over Europe will be presented.
The EuroHearts will count as 10% of the total vote, making the national juries and televotes to a level of 45% and 45% each.
"Seeing the huge amount of engagement during Melodifestivalen and the success of the app voting, especially this year, the Reference Group has decided to give it a try in Eurovision as well, in order to create more engagement between the viewers at home and the show itself", said Christer Björkman, who's a part of this year's production. "If the viewers will see that their favourite songs do not get enough EuroBeads, they will be able to continue supporting it by SMS and televotes as usual", he adds.
The EuroBeads mechanism was developed by UpReal, a startup company based in Copenhagen which focuses on live input in international levels. A short demo presentation featuring the entries of Sweden, Denmark and Iceland was released: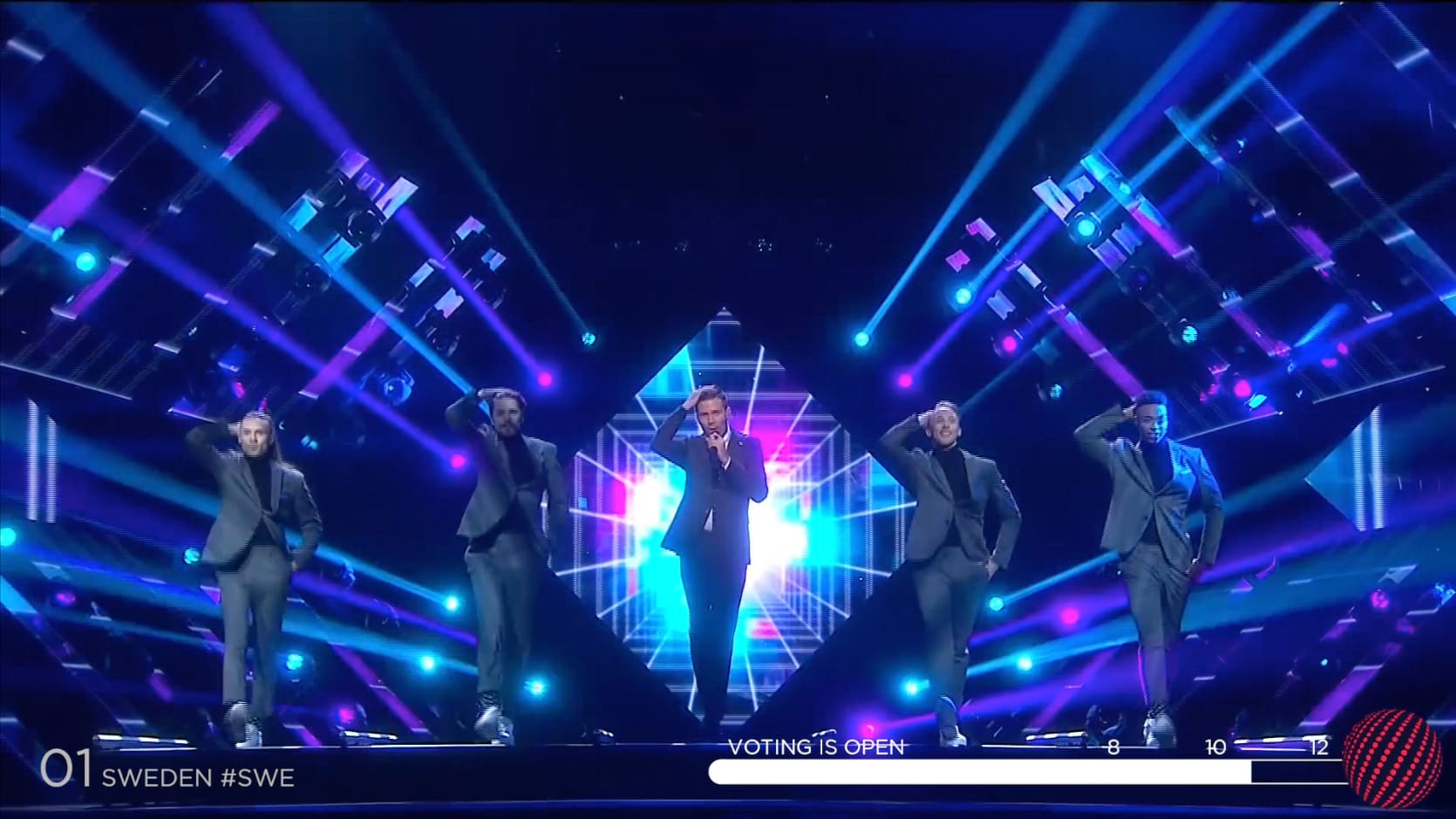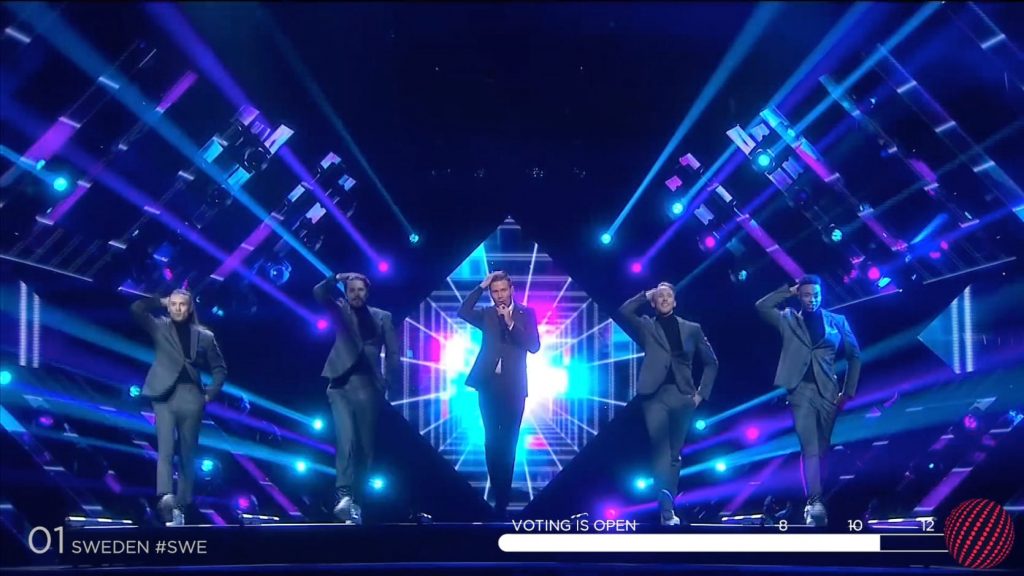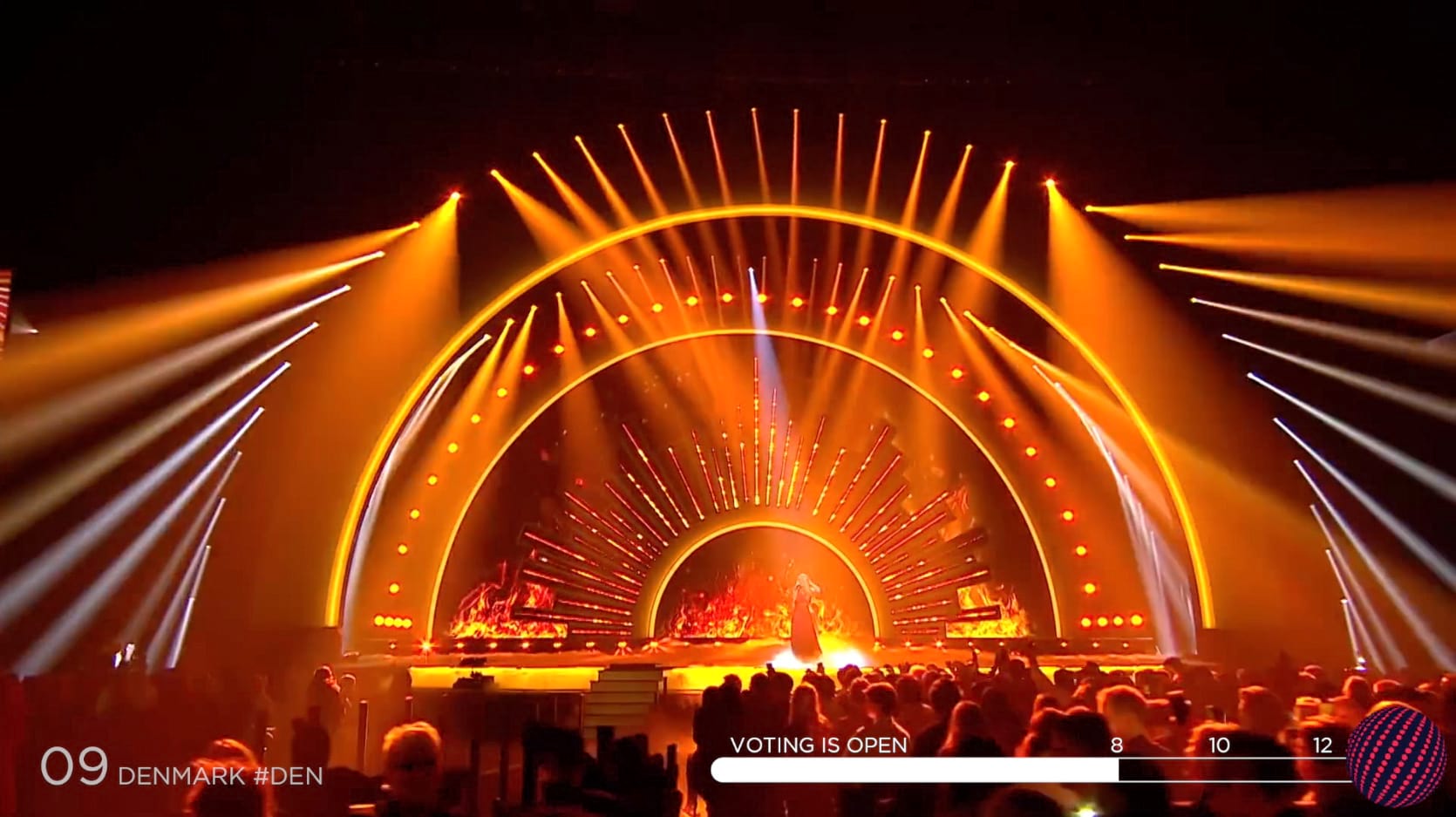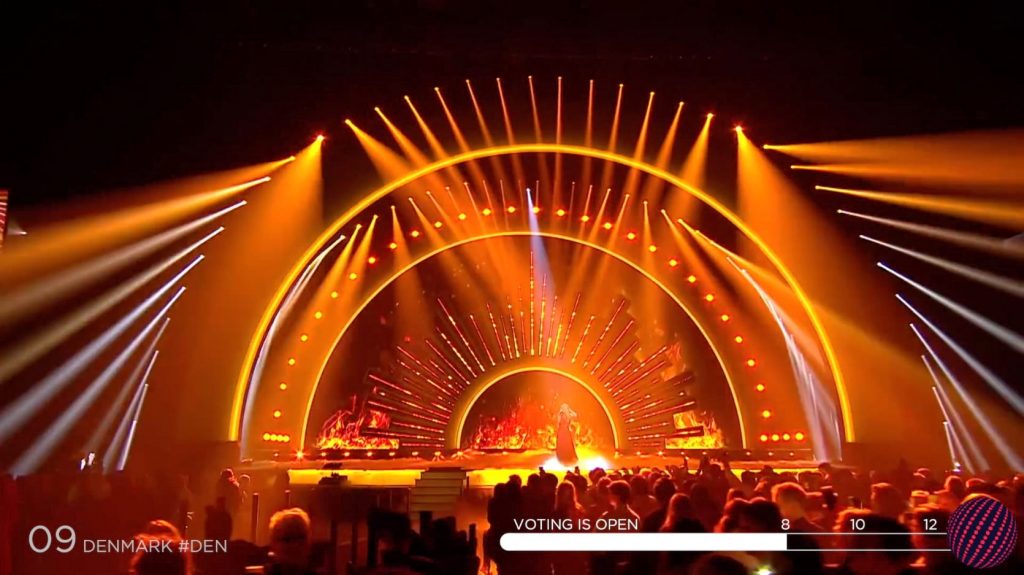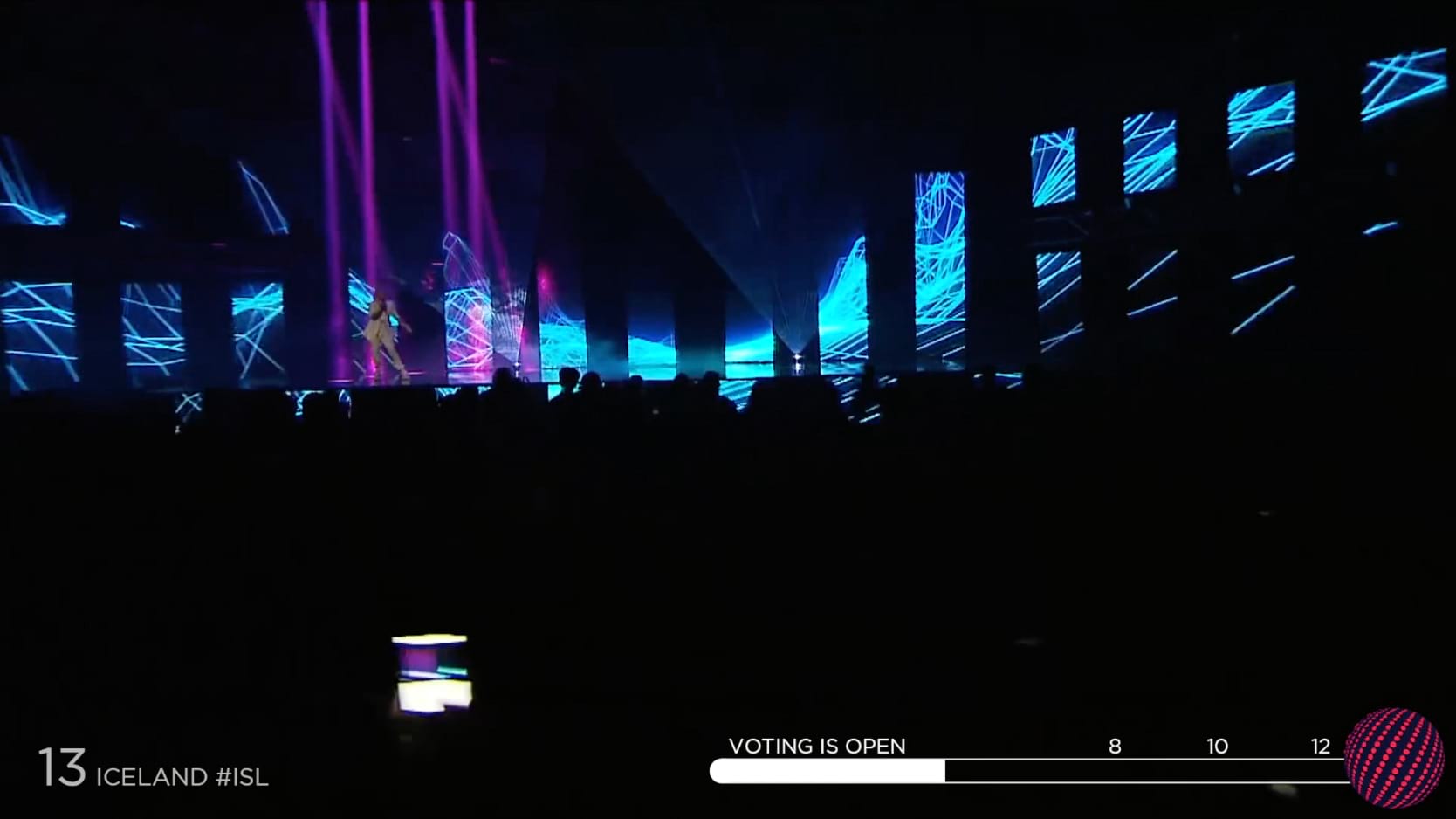 More information regarding the new voting system will be released in due course, probably closer to the beginning of the rehearsals in Kyiv on 1 May.
Stay tuned to ESCToday.com for more news regarding the Eurovision Song Contest 2017!
[…and Happy April Fools!]