With only one week to go until the release of the official Cypriot entry for the 2017 Eurovision Song Contest, Hovig and the Cypriot team have all completed the video shoot for the country's official entry.
Filmed in Studio 3 of the RIK studios in Cyprus, Hovig has been busy recording the music video of the official Eurovision 2017 entry Gravity alongside the Cypriot team behind the entry.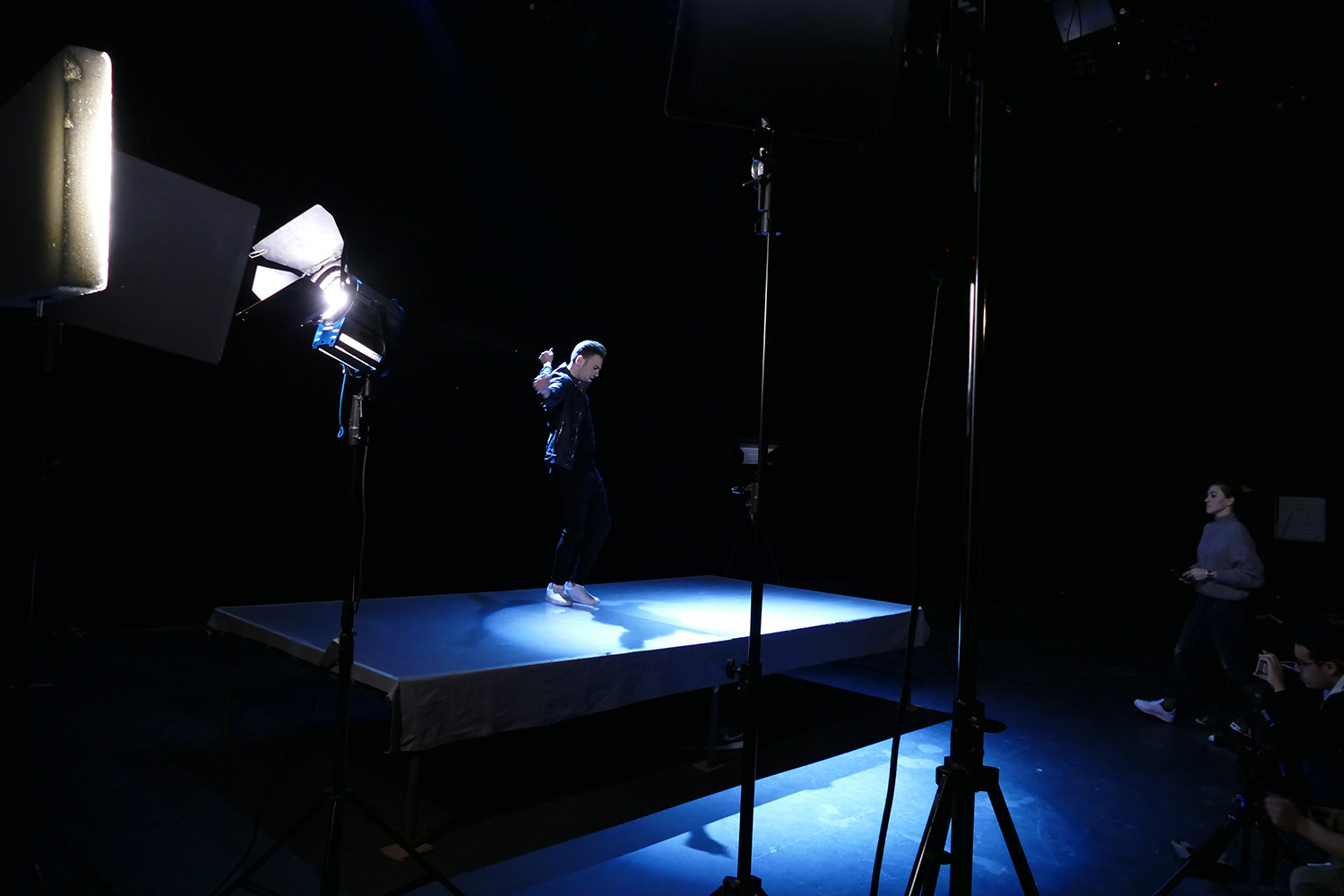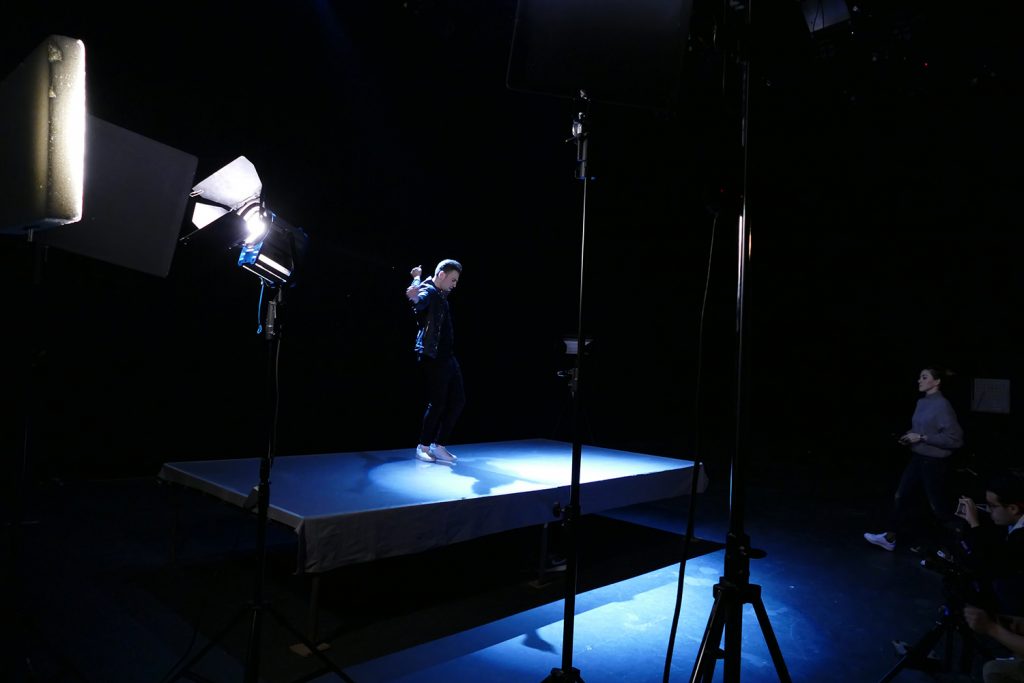 Sunday saw the Cypriot representative working alongside music video director Aimilio Avraam, photographer Sofroni Sofroniou and costume director Noti Panagiotou, as well as the man behind the artistic direction of the video itself Charis Savva.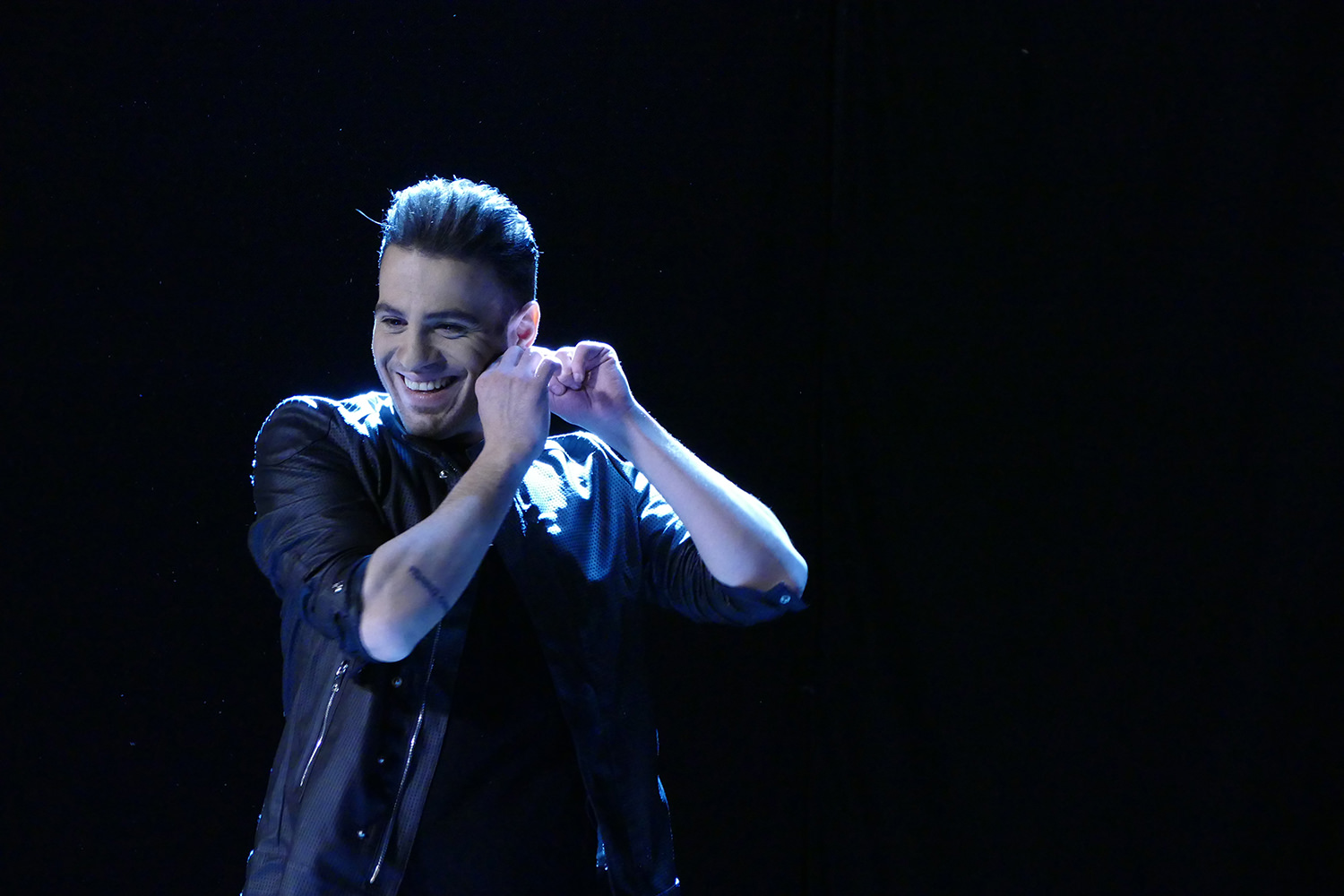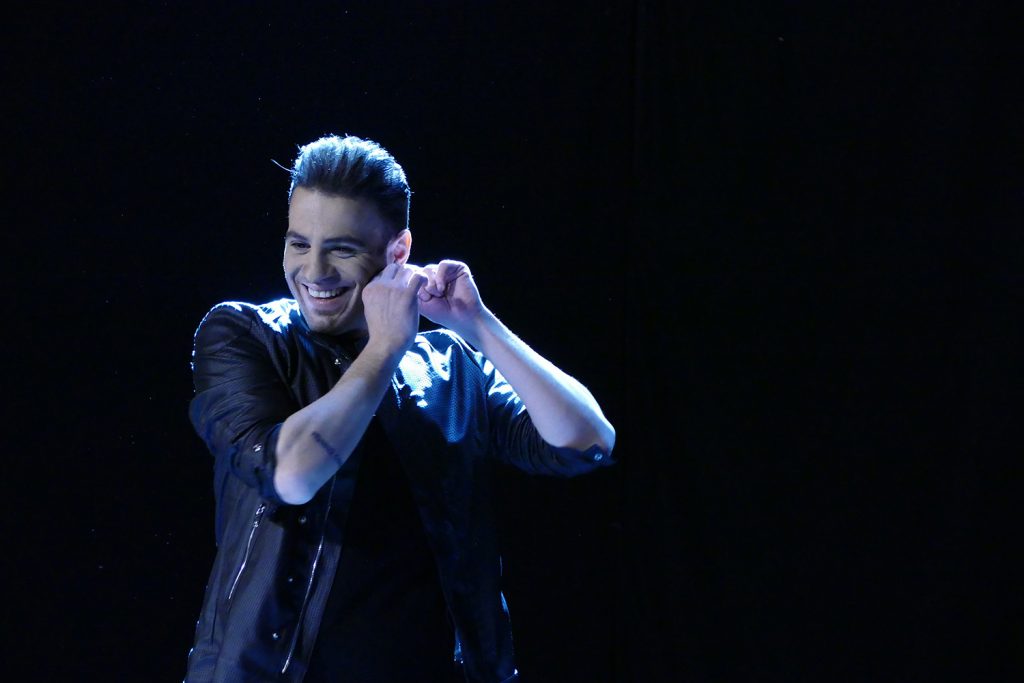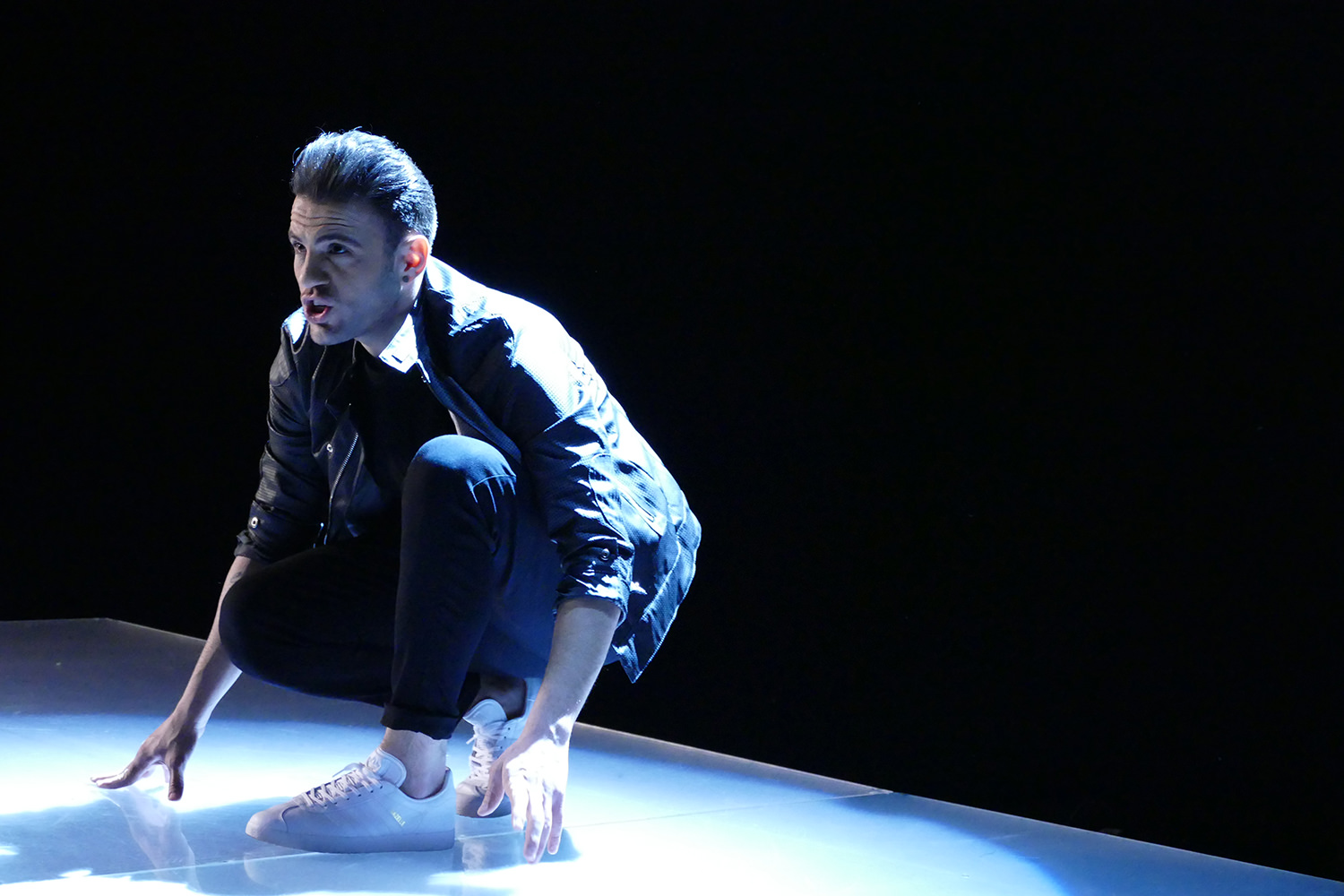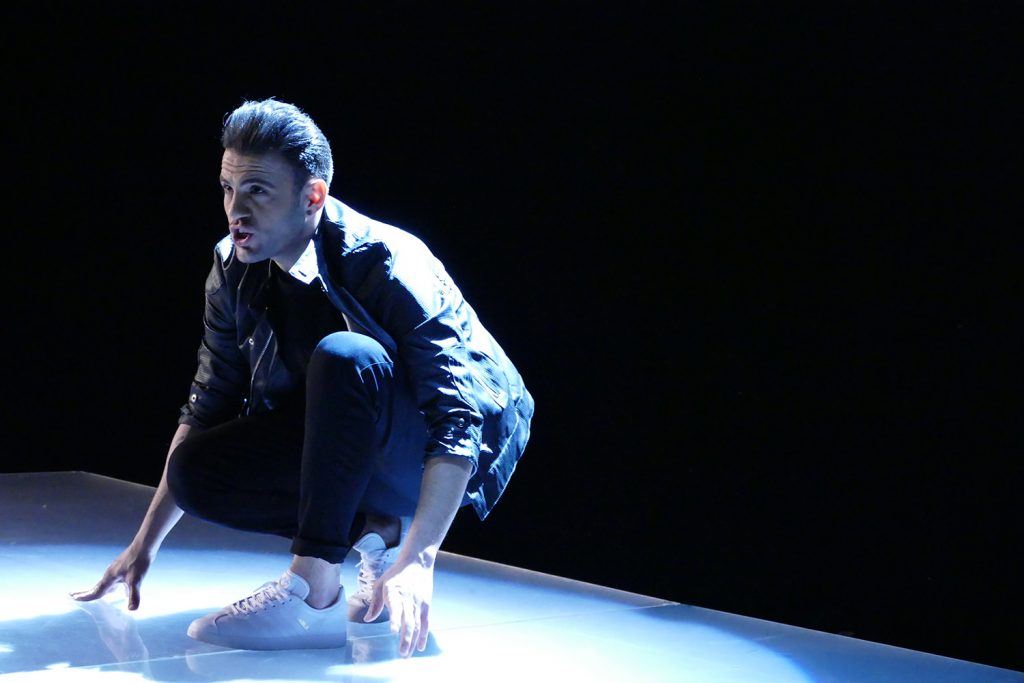 Performing on a small lit stage in the studio, Hovig performs alongside dancer Natalia Michail in which they seemingly perform a number of contemporary dance moves throughout the video.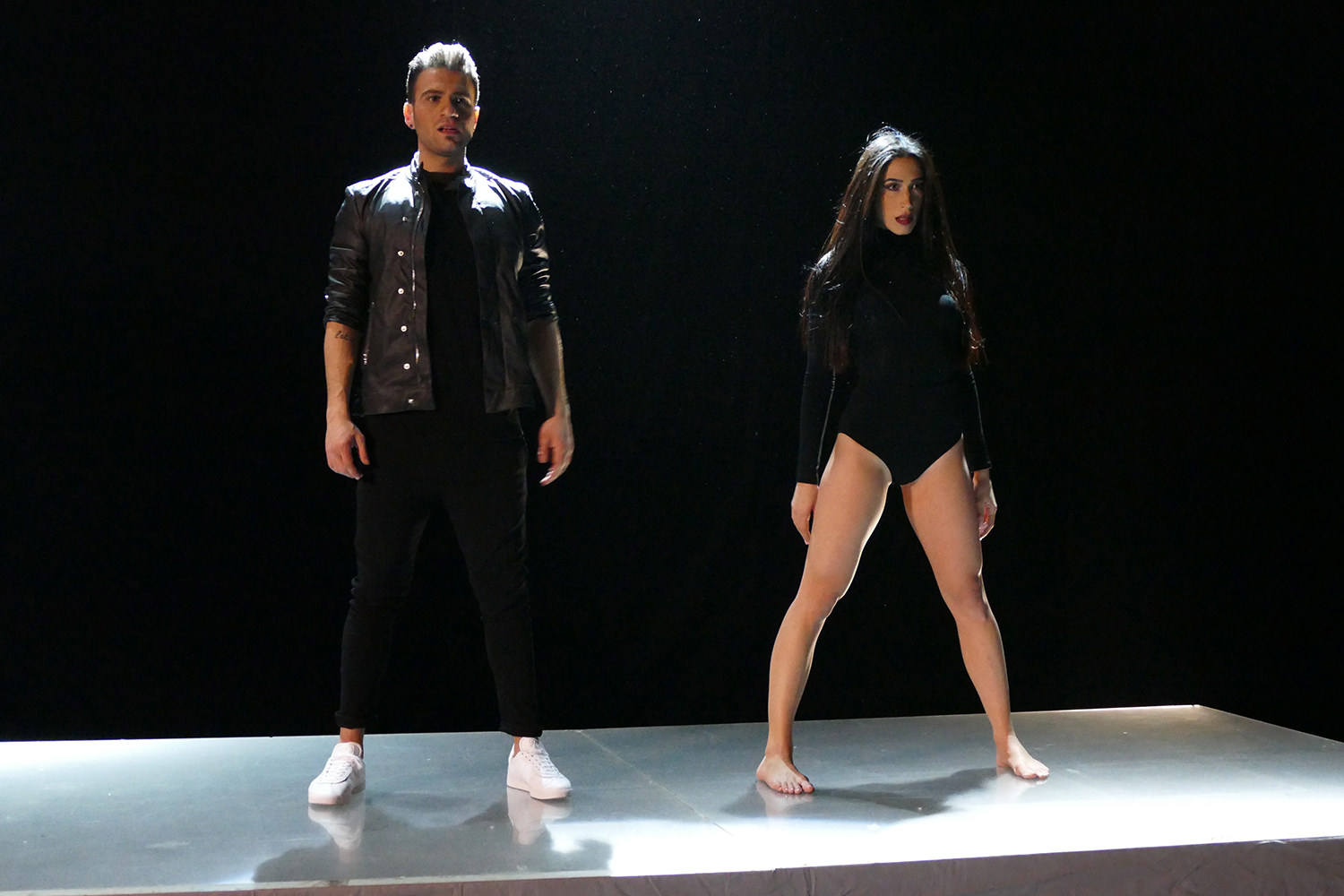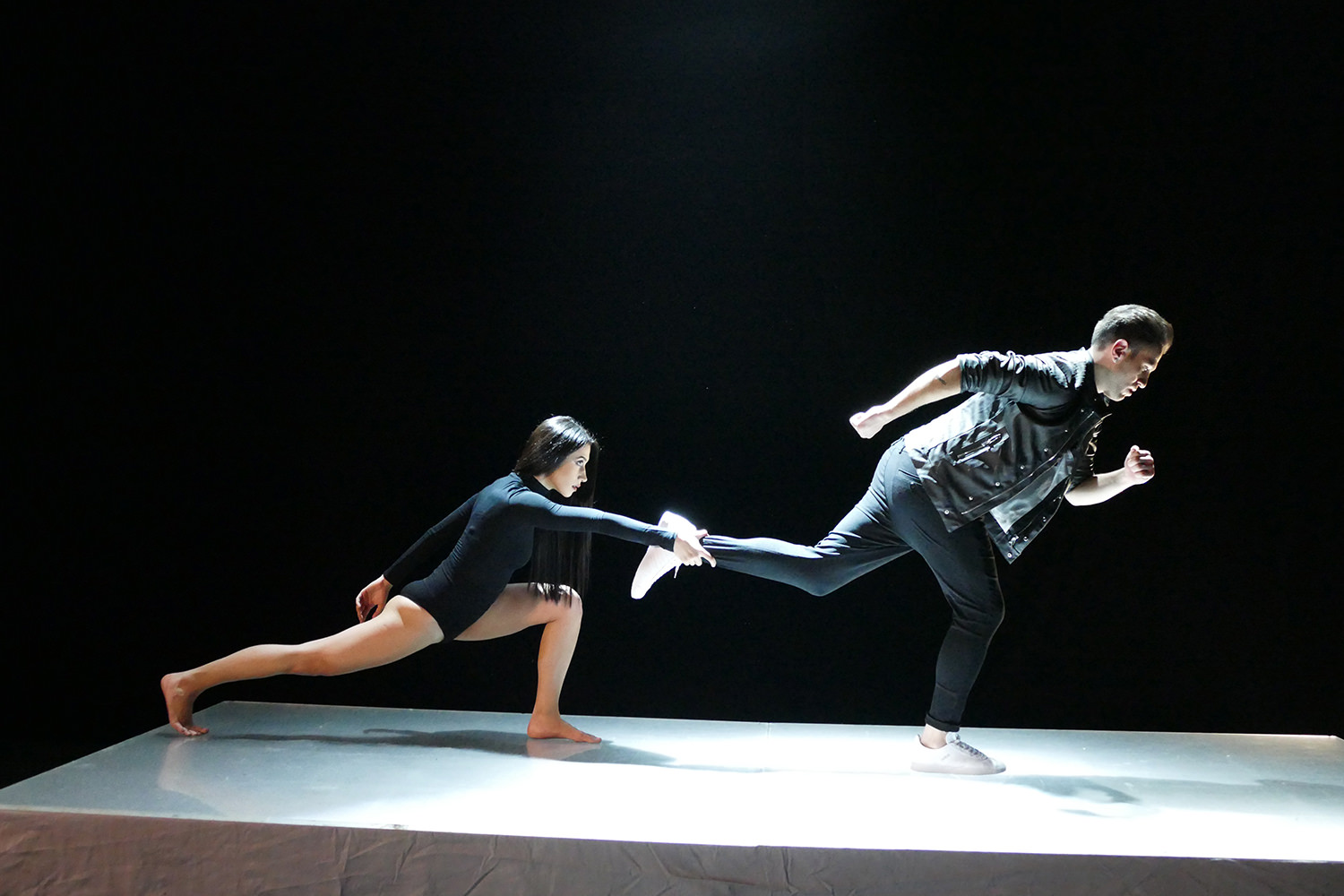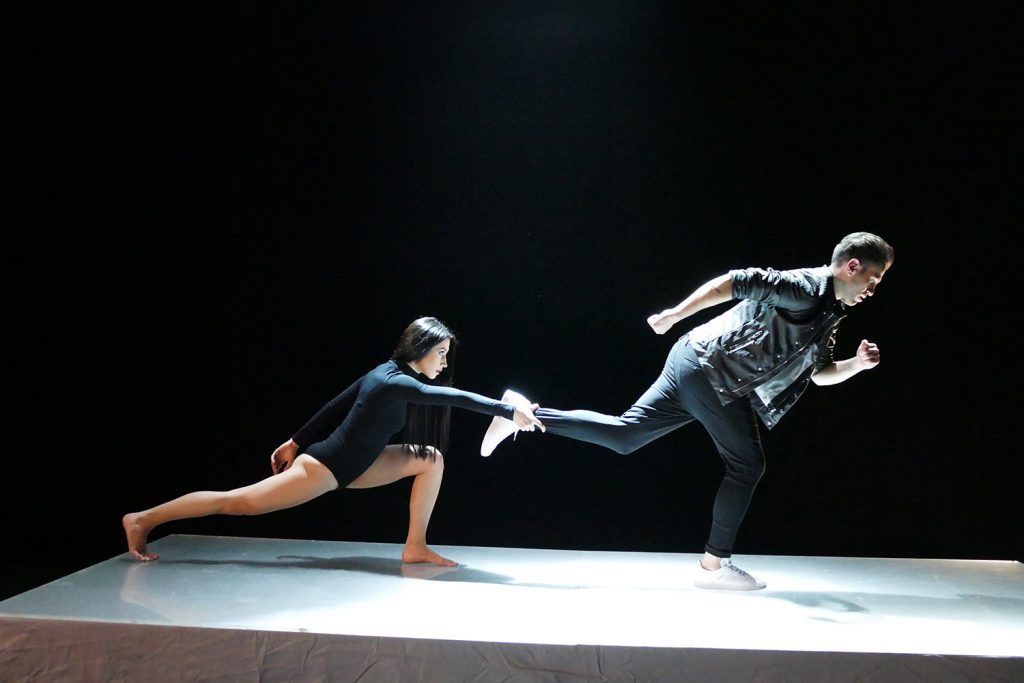 We get to see the final product of the music video as well as hear the official Cypriot entry for the 2017 Eurovision Song Contest on the 1 March.
Gravity, written and produced by the Swedish composer himself Thomas G:son, will be presented during the evening news bulletin on RIK as well as via the official Cypriot broadcaster and official Eurovision website.
ESCToday is growing and always looks for new members to join our team! Feel free to drop us a line if you're interested! Use the
Contact Us page
or send us an email at
[email protected]
!