The 2017 Spanish Eurovision representative Manel Navarro has arrived in Kyiv and is enchanted with the beauty of the city. The Spanish Eurovision hopeful will be performing his Eurovision entry Do it for your lover at tonight's Ukrainian national selection's 3rd Semi-final.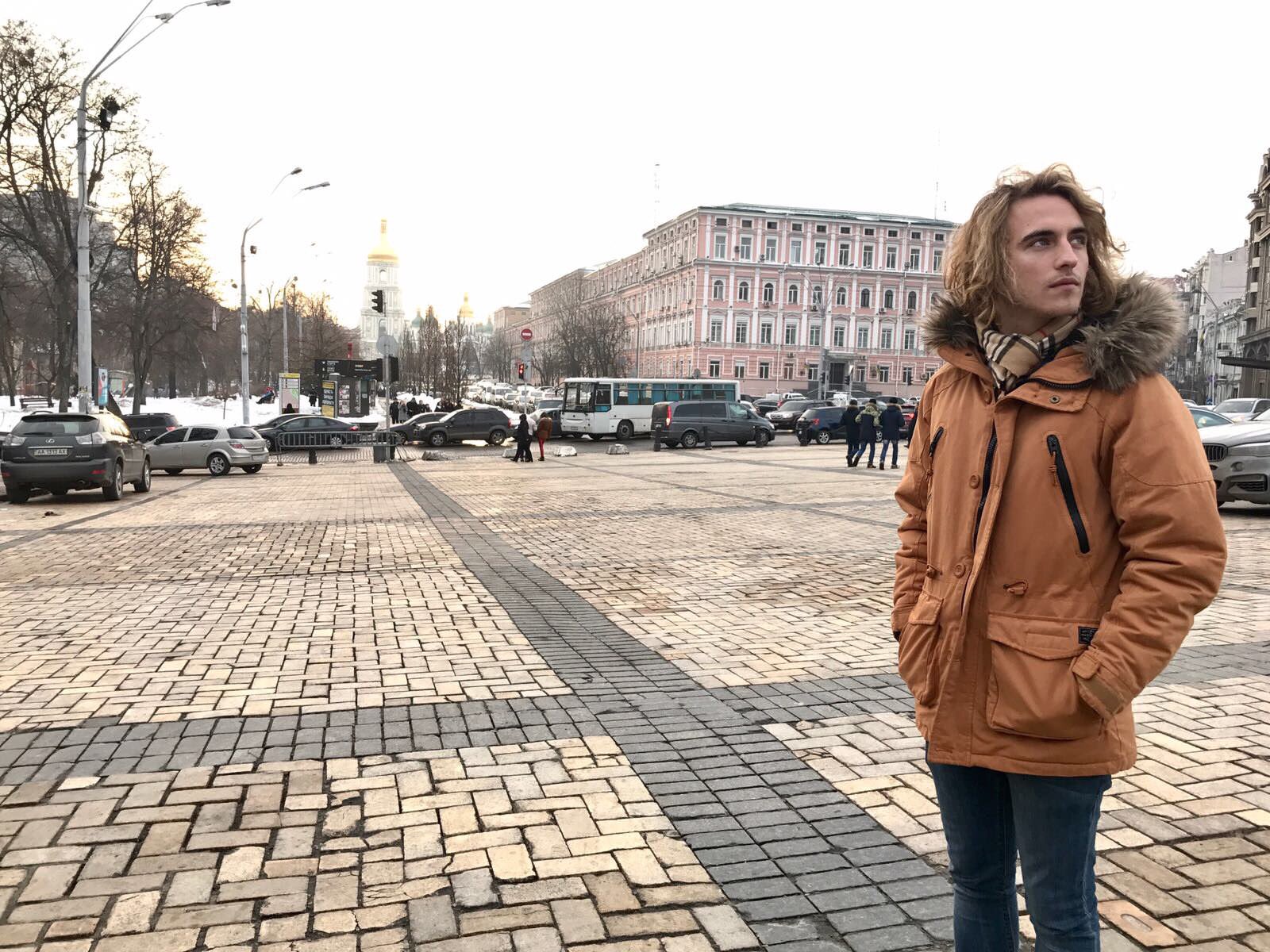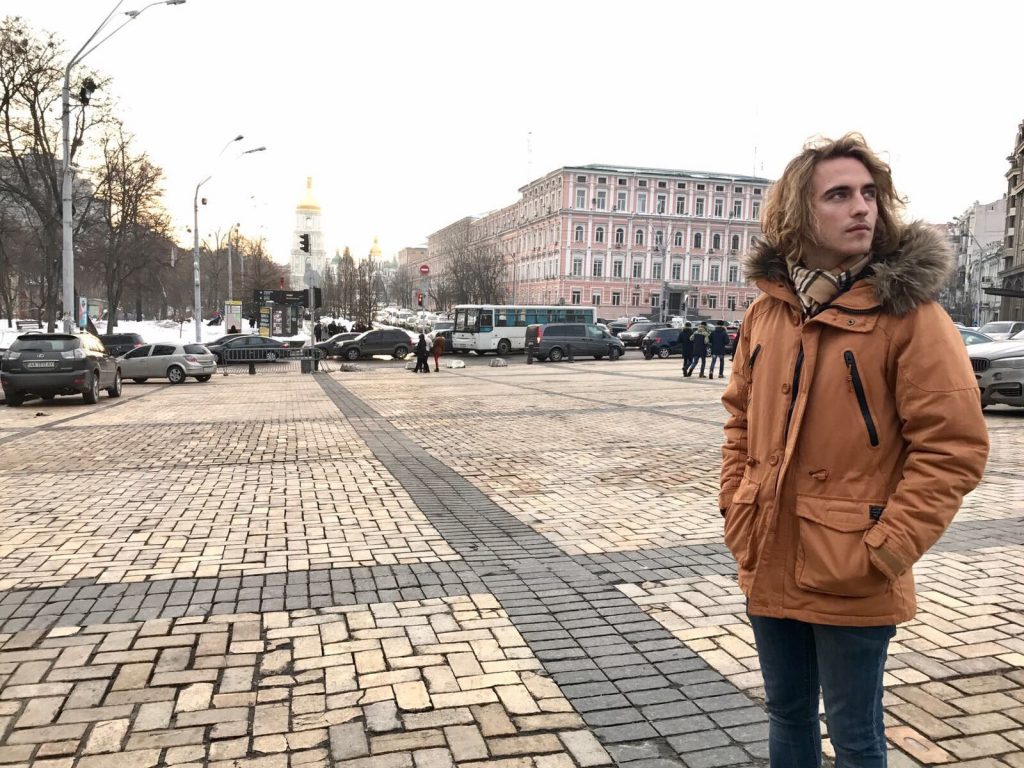 Manel Navarro has flown all the way to the 2017 Eurovision host city Kyiv where he is all set to conquer the hearts of the Ukrainian viewers when he takes the stage tonight. Manel has been invited to perform at the 2017 Ukrainian Eurovision national selection. He will also be meeting the Ukrainian media and press today.
The 2017 Ukrainian Eurovision national selection consits of a total of 4 televised shows; 3 semi-finals and the Grand Final scheduled to be held in Kyiv on the 25th of February.
The 2017 Eurovision Song Contest is scheduled to be held on 9, 11 and 13 May at the IEC in Kyiv, Ukraine.