Tom Neuwirth, the man behind Conchita Wurst's make up, has said he would like to give up his role as the character.
The singer Tom Neuwirth has been on the Austrian music scene since 2006, but rose to fame when he became his drag queen alter ego, Conchita Wurst.
Conchita attempted to represent Austria at Eurovision in 2011 and 2012, but went on to win the entire Eurovision song Contest in 2014 with Rise like a phoenix and became an international sensation overnight.
However, Tom, 28, has given an interview to the German newspaper Die Welt, where he stated he would like to give up his role as the drag queen, as his true self would like a turn in the spotlight.
"With this bearded woman, I have achieved everything I ever wanted to since the Eurovision victory" says Tom.
Since winning the Eurovision song contest in Denmark, Conchita has become a gay icon. She has even performed at the United Nations and European Parliament because of the work she has done to publicise gay rights. Conchita remains modest about such claims though.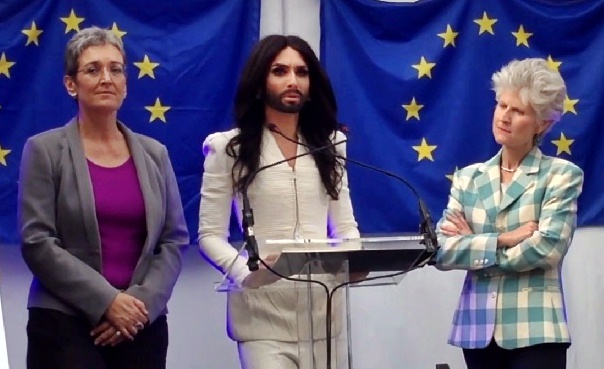 "I'm not really comfortable, if I'm honest, because I don't see myself as an icon," she revealed. "It's an honour to be called that, obviously, but I think to be an icon or to be a role model you need to have made an effort… and it takes no effort to be myself."
Conchita also used the interview as an opportunity to address the misconceptions about her gender identity. Many people assume that she is trans, but she is not, she is a drag queen.
I am and always will be Tom. I don't want to be a woman.
She also added that "I love men, but as a man, when I am dressed as Conchita, men don't interest me. As a drag act I feel completely asexual."
Fans have also noticed that her on her upcoming album, Conchita sings in a deeper voice. Recent social media posts have also shown Conchita develop a more masculine look.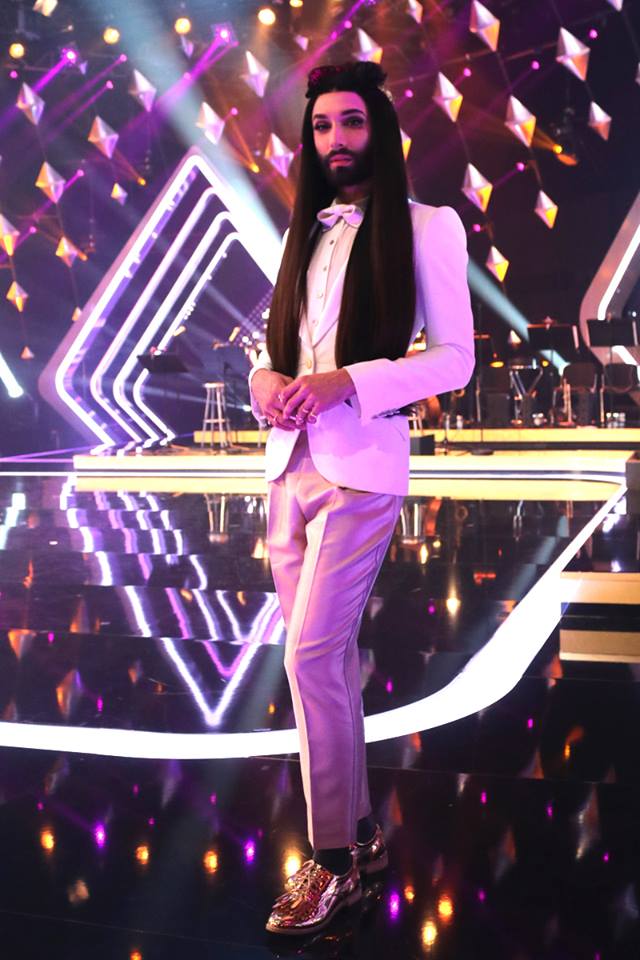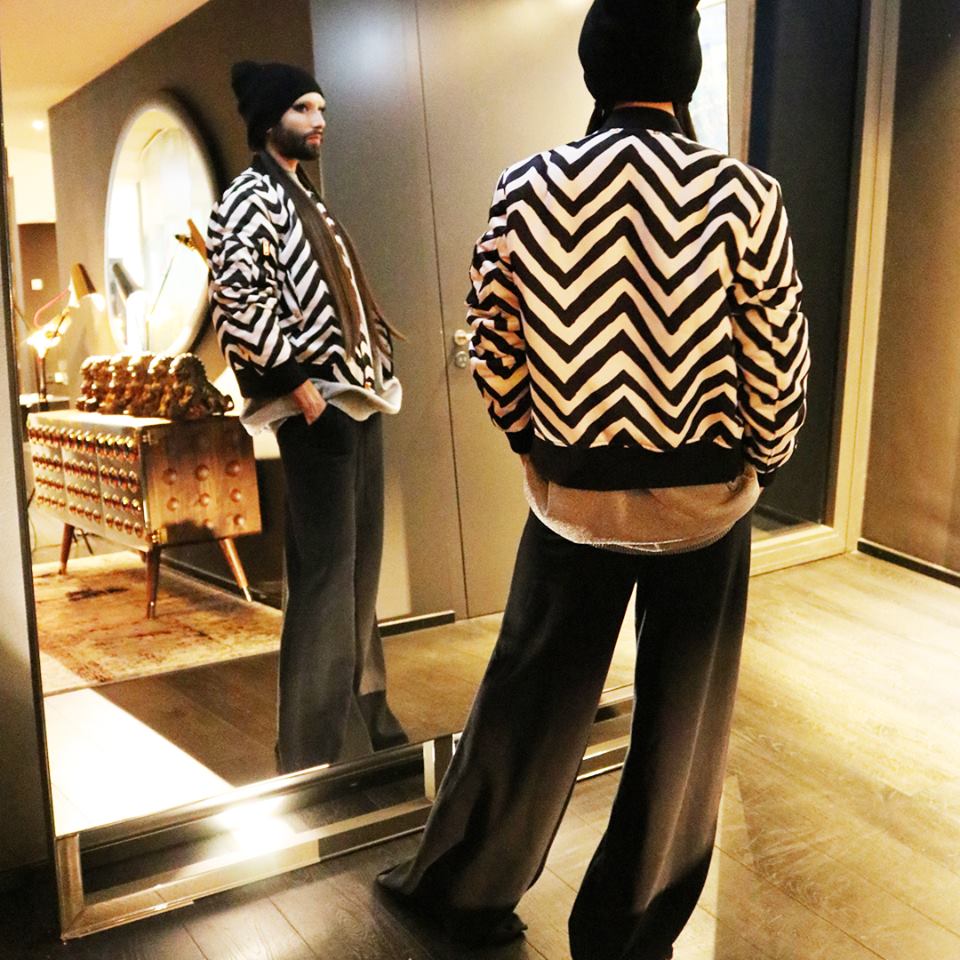 It is evident that Conchita wants to reveal the man behind the make up – Tom Neuwirth. Tom is single and has fun, but he sometimes feels trapped in Conchita's body.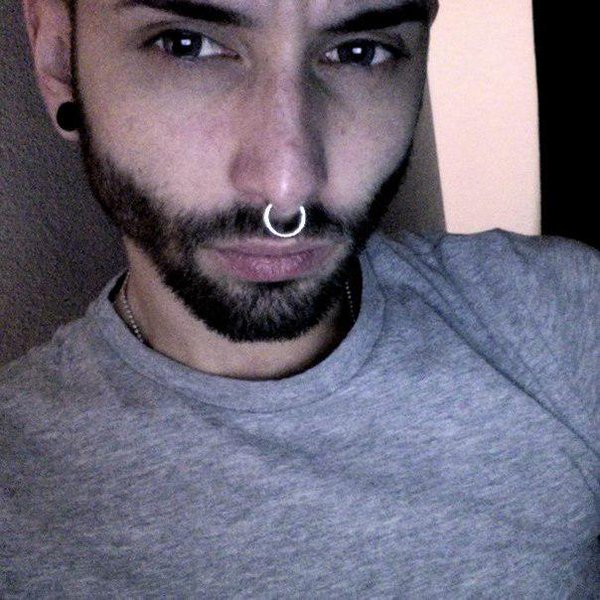 "He wants to get out, show himself. He lives like a child in a cellar," she says.
I have to kill her.
What do you think about Tom's decision? Will you miss Conchita Wurst?
ESCToday is growing and always looks for new members to join our team! Feel free to drop us a line if you're interested! Use the
Contact Us page
or send us an email at
[email protected]
!