The late Sir Terry Wogan, famed for his Eurovision commentary for the BBC, has been honoured at the location where he hosted his Radio 2 show by having the building named after him.
The BBC Western House, located in central London and home to Radio 2, has been renamed BBC Wogan House.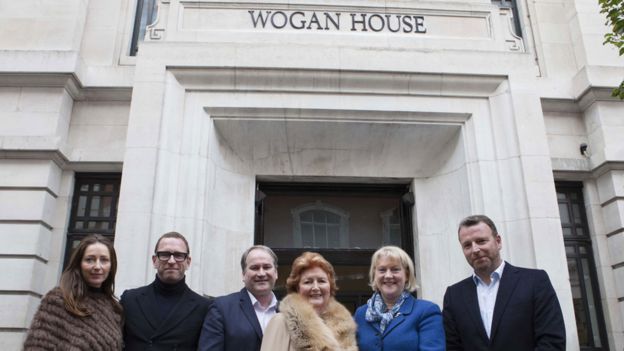 The inauguration of Wogan House was attended by his family, and the new sign was revealed. BBC deputy director-general Anne Bulford and director of radio Bob Shennan were also at the event, which honoured Terry's life and career.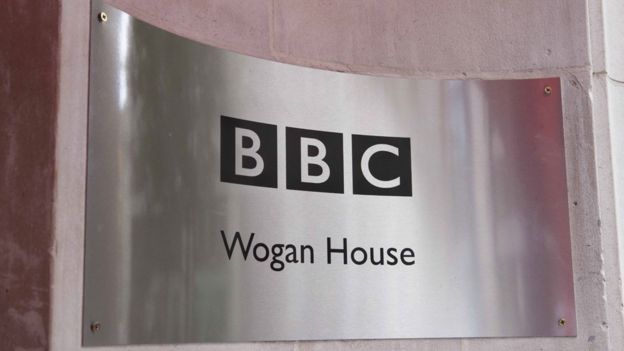 The Wogan family described the move as a "wonderful gesture".
BBC Radio 2 was such an important part of Terry's life. He spent so many happy years there doing what he loved – chatting and laughing with the listeners from his studio in BBC Western House every weekday morning. We are so proud that the building is being renamed Wogan House in his honour, the whole family are extremely touched by such a wonderful gesture.
Mr Shennan said:
Terry was a much-loved Radio 2 personality and it is right we honour him in this way. Each time we all walk through the doors of Wogan House we will be forever reminded of him – his warmth, wit and endless charm.
Sir Terry died in January surrounded by family this year, after a short battle with cancer.
He hosted his Radio 2 breakfast show from the studios at BBC Wogan House from 1972 to 1984 and from 1993 to 2009, when he signed off for the final time by telling his loyal listeners: "Thank-you for being my friend."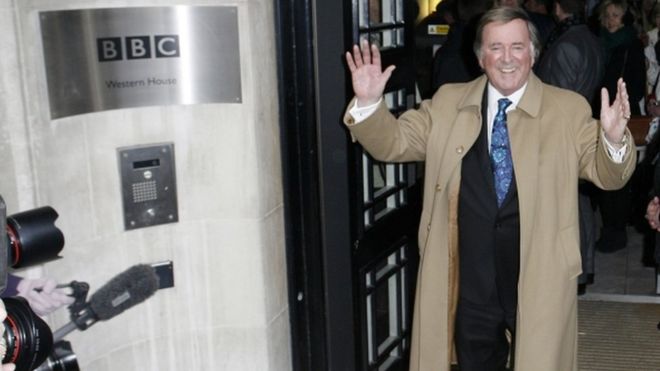 Terry Wogan most famous in Eurovision circles for providing the BBC's  commentary in 1973, 1978 and then annually from 1980-2008. He also hosted the 1998 contest alongside Ulrika Jonsson. Sir Terry's illustrious broadcasting career spans more than half a century in total. He was also known for his chat shows and presenting the charity event Children in Need, as well as his Radio 2 show for which he is now being honoured.
In September, the biggest names in broadcasting paid tribute to him at a packed service at Westminster Abbey, which was later broadcast.
Lady Wogan told the Press Association her late husband would be delighted that the building has been renamed in his honour.
He'd be excited and very, very happy because he loved this building, doing his morning programme here for so many years. It's just wonderful. He came here full of the joys of spring every morning. I can't think of a nicer tribute than changing the name to Wogan House.
Lady Wogan said the family have been overwhelmed by the tributes paid to the star since his death.
"It's just been amazing, amazing. I never thought it would be like this but it has been overwhelming and fantastic", she said. "We are very proud as a family of him."