The Armenian national selection for the 2017 Eurovision Song Contest continued last night with the start of stage 2 of Depi Evratesil.
With 37 acts qualifying from the audition stage of the selection over the last 3 weeks, last night saw the start of the second round of the competition in which the judges went on to begin the process of selecting their teams.
Each of the 6 jury members have been given a total of 4 artists who will compete as part of each of the teams. The judges will be given the task of mentoring each of their team members, hoping to move forward in Depi Evratesil.
Last night we watch the first 9 acts performing for the chance to join one of the jury members as part of their team; each jury member would watch the artist's performances in full before being given a total of 10 seconds at the end to decide whether they wanted to mentor that act.
From those 9 acts, 6 were chosen to continue in the contest with each artist joining the following team: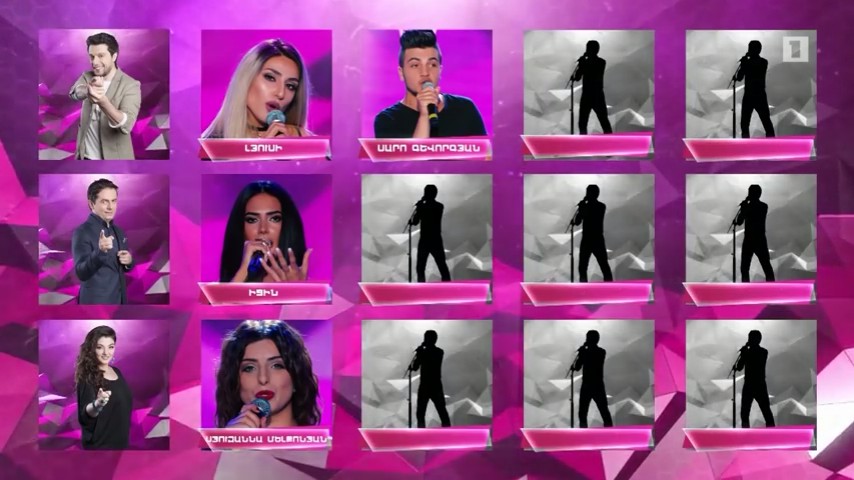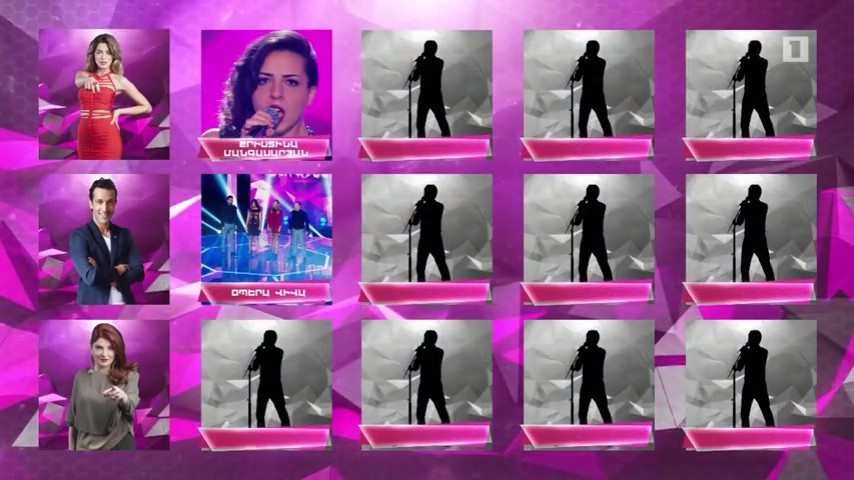 Missed last night's show? You can catch up here!
Stage 2 of Depi Evratesil continues next Saturday with more artist's continuing their journey in the selection. Who will the jury members choose to move forward in the competition?
ESCToday is growing and always looks for new members to join our team! Feel free to drop us a line if you're interested! Use the
Contact Us page
or send us an email at
[email protected]
!