Aussie superstar Dami Im has returned home from her trip to Uganda where she got to meet Jovia, the child she has sponsored. A documentary featuring the Australian Eurovisision star on her trip to Uganda- Dami's Promise was aired last night in Australia.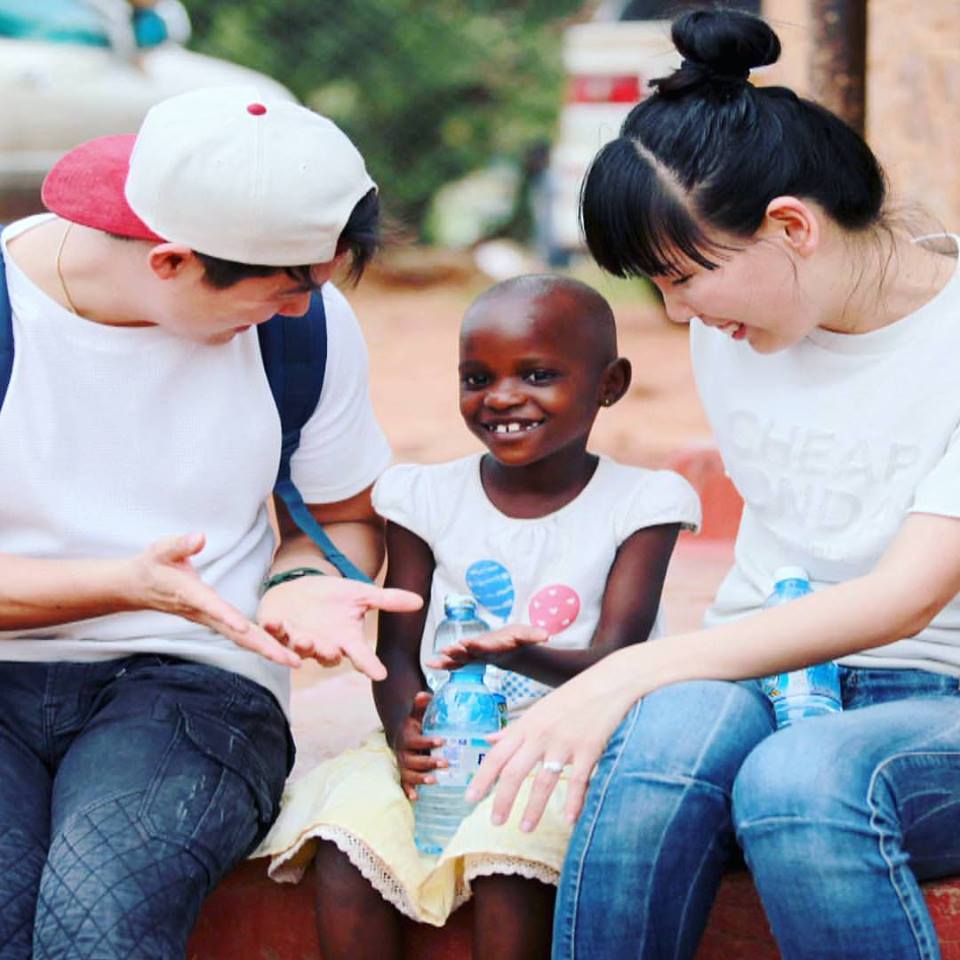 The 2016 Eurovision runner up travelled to Kampala, Uganda to visit her sponsored child. Dami Im got the chance to meet her sponsored child and meet other children in the African city. She would like to use her Eurovision success to help raise awareness for children living in poverty.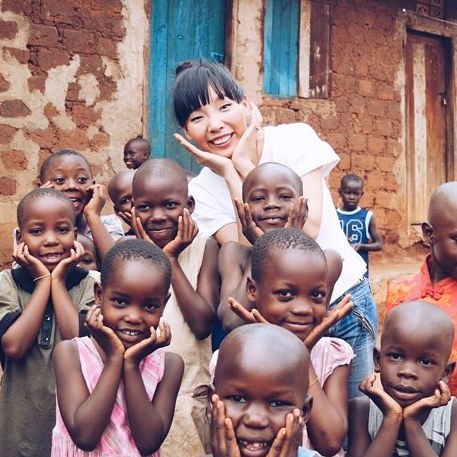 Channel 7 Australia aired her special documentary Dami's Promise last night.
Dami's Promise- The Documentary Part 1
Damis's Promise- The Documentary Part 2
The Aussie star has become a household name both at home in Australia and throughout Europe after her Eurovision performance. Dami narrowly missed out on bagging the top spot to Ukraine's Jamala.
Dami Im represented Australia at the 2016 Eurovision Song Contest with her entry Sound of Silence.
ESCToday is growing and always looks for new members to join our team! Feel free to drop us a line if you're interested! Use the
Contact Us page
or send us an email at
[email protected]
!