The 11th annual OGAE Spain Congress will be held once again at the Sala Ateneo in Madrid. This year the event is scheduled to take place on Saturday 1st of October.
OGAE Spain is working earnestly and round the clock in order to showcase a grand event with an amazing line up of Eurovision acts expected to grace the occasion. So if you are in Madrid in October and are into Eurovision don't miss the 11th OGAE Spain Congress!
Last year Edurne (Spain 2015), Giuseppe di Bella (Spain 2015), Zlata Ognevich (Ukraine 2013), Elizabeth Andresson (Norway 1985, 1994, 1995/Sweden 1982), Susy (Portugal 2014) attended the event and treated the OGAE members with their peformances and shared their Eurovision experiences.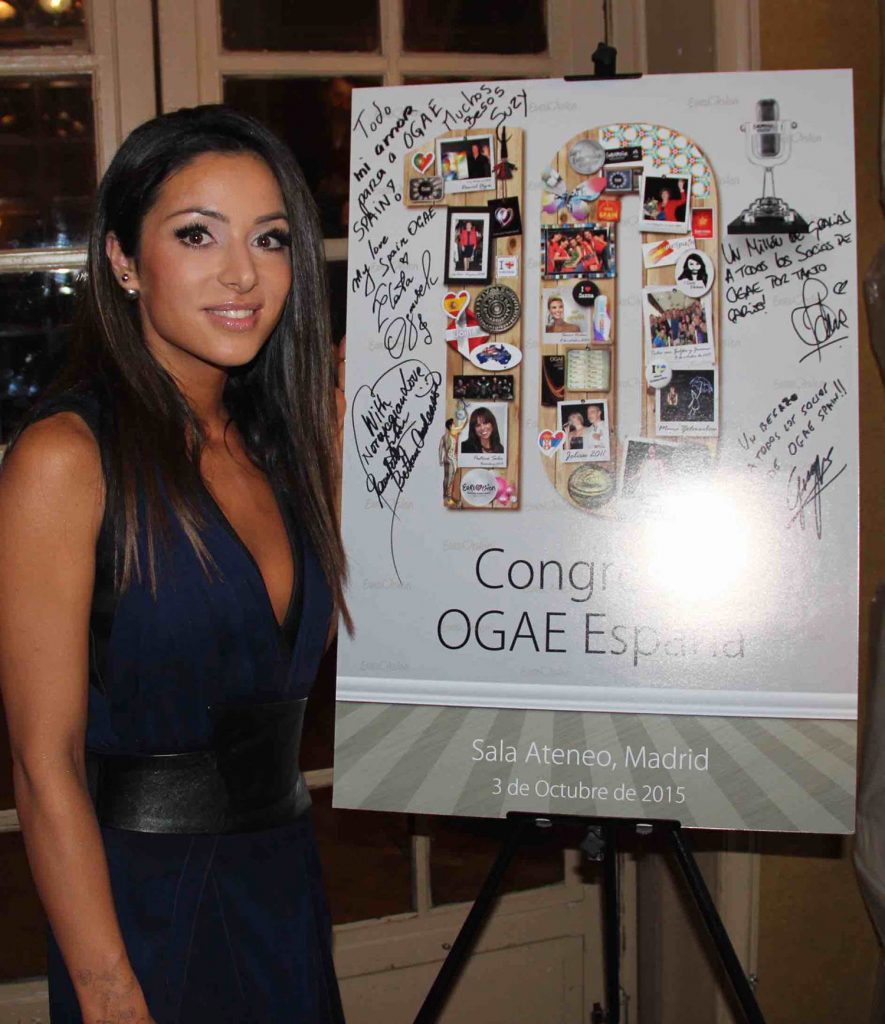 Preparations for the 11th OGAE Spain annual congress have kicked off in Spain, a lot of exciting surprises will be in store for those who will attend the event. Both OGAE Spain members and non-members are invited to attend.
More information and details regarding the tickets, special guests and and the 11th OGAE Spain Congress will be released in the coming months.
ESCToday is growing and always looks for new members to join our team! Feel free to drop us a line if you're interested! Use the
Contact Us page
or send us an email at
[email protected]
!