The 2019 Eurovision stage designer Florian Wieder has released fresh pictures of the grand stage in Tel Aviv.
Florian Wieder is back in Tel Aviv to supervise the construction of the 2019 Eurovision stage at Expo Tel Aviv's Pavillion. Today he has released fresh photographs of the ongoing stage construction at Pavillion 2.
Below you can find the latest pictures from the 2019 Eurovision stage construction courtesy of Florian Wieder.
Florian Wieder is back in action and is responsible to develop the Eurovision stage design for the 6th time. The multi talented internationally acclaimed stage designer is behind the Eurovision stage for a third consecutive year.
 About Florian Wieder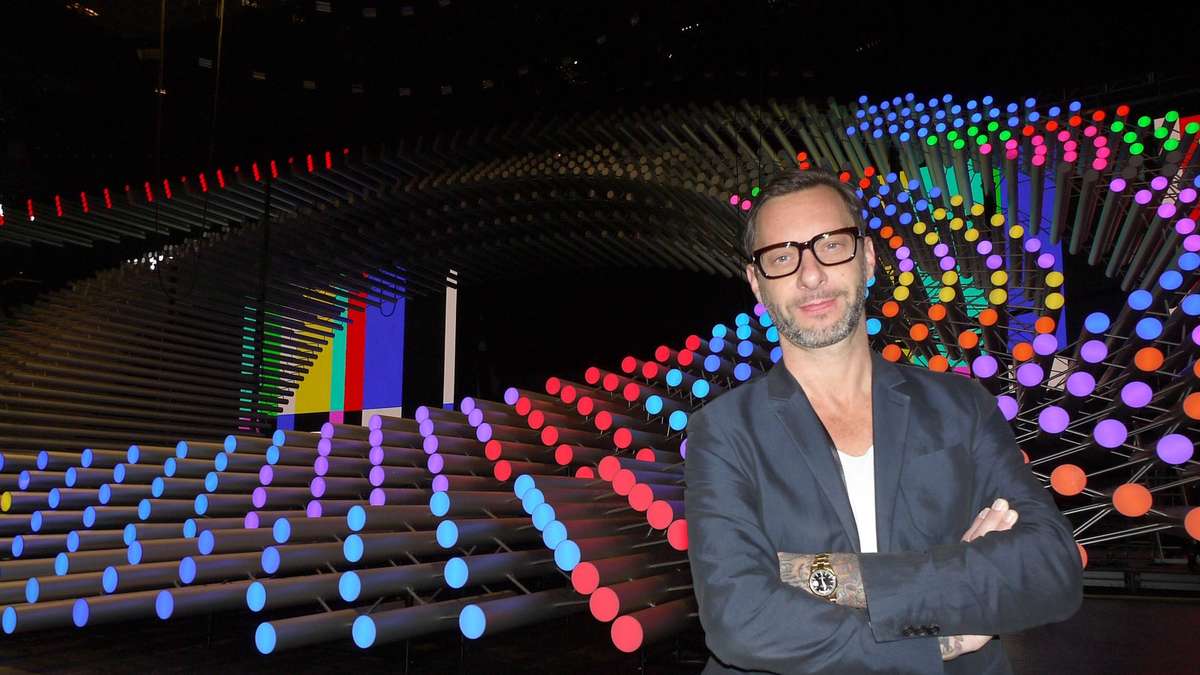 Florian Wieder's portfolio incl udes the Eurovision stages in Düsseldorf (2011), Baku (2012), Vienna (2015), Kyiv (2017) and Lisbon (2018). He has worked on projects such as The X Factor talent show in Great Britain and the USA, and the MTV Video Music Awards.
Florian is amongst the most sought after stage designers in the world today having gained much fame, name and recognition. He has achieved many awards and worked on many international events and projects throughout the world.
The 2019 Eurovision Song Contest is scheduled to be held on 14, 10 and 18 May at the Expo Tel Aviv in Tel Aviv, Israel.
ESCToday is growing and always looks for new members to join our team! Feel free to drop us a line if you're interested! Use the
Contact Us page
or send us an email at
[email protected]
!