As Europe and beyond are gearing up for Eurovision 2018, Norway is traditionally set to review all 43 entries.
Norwegian broadcaster NRK will present four special preview shows, appraising all 43 entries for Lisbon 2018. Norway's national selection Melodi Grand Prix, and of course the ESC itself, are popular in the Scandinavian country, and thorough preview shows are part of its Eurovision tradition.
In the four episodes of the show Adresse Lisboa (Address Lisbon), a panel of ESC-enthusiasts consisting of Ingeborg Heldal (editor), Silje Nordnes (P3-host), Stian "Staysman" Thorbjørnsen (artist) and Per Sundnes (former MGP general) will discuss the Eurovision 2018 entries. The shows will be hosted by Marte Stokstad.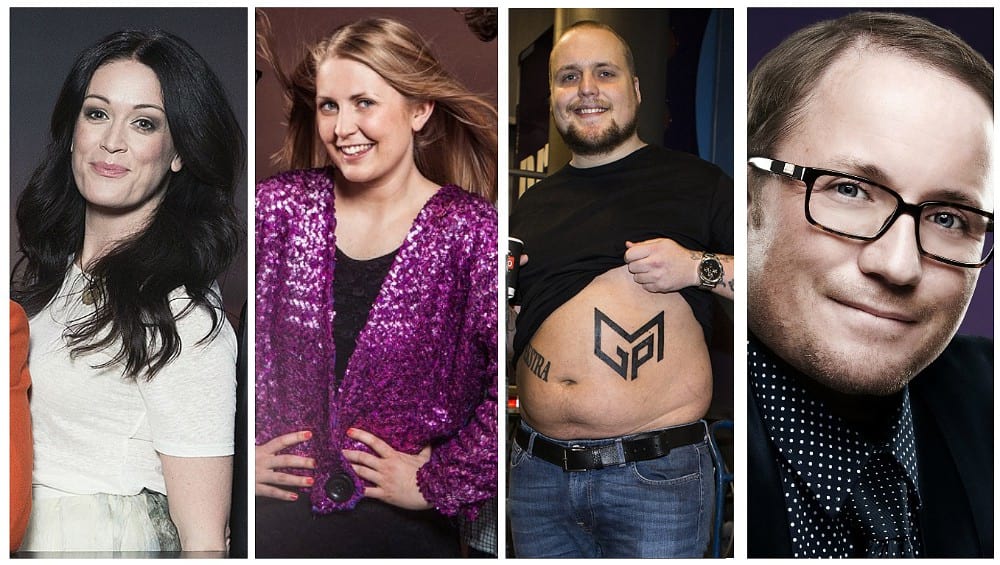 Melodi Grand Prix project manager Stig Karlsen is excited about the traditional preview shows:
Such a warming-up will not be the same without the faithful enthusiasts. We are very excited to spend some nice hours with the enthusiastic fans.
The public is invited
The preview shows will be recorded on Tuesday 3 April at 17:45 CET, Wednesday 4 April at 17.15 CET, and Thursday 5 April at 16.15 CET and 19.15 CET. The audience may gather at the public entrance at NRK Marienlyst in Oslo.
If you would like to join the show's audience, please fill in the form here.
The show will air every Friday on NRK1, starting on Friday 13 April at 21.30 CET. For information visit NRK's official website.
Alexander Rybak, winner of Eurovision 2009, will represent Norway again at Eurovision 2018. He will perform his entry That's how you write a song during the first half of Semi-Final 2 on Thursday 10 May 2018.
ESCToday is growing and always looks for new members to join our team! Feel free to drop us a line if you're interested! Use the
Contact Us page
or send us an email at
[email protected]
!