The 2017 Eurovision Song Contest belongs for good to the past but the drama continues as the Ukrainian broadcaster UA:PBC reacts officially to EBU's sanctions of €200.000.
Interfax news agency reports today that the Chairman of the National Public TB Broadcasting Company of Ukraine, Zurab Alasania, held a press conference where he stated:
We have already filed a lawsuit to court, the lawyer firm that represents us has already started contesting. We take into account the fact that 15 million Euro, are public funds that are not provided for any claims other than the Eurovision Song Contest 2017. Please return the money.
and continued
This is not a matter of two or three days, consideration can last two or four months.
Probably this could be a matter of months or years. This reaction focuses on the return of the 15 million Euros which have been frozen by the EBU as guarantees to the EBU based in Geneva, for hosting the Eurovision Song Contest 2017.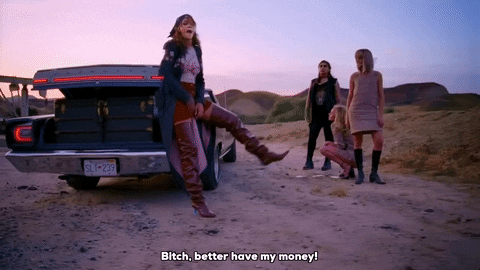 ESCToday is growing and always looks for new members to join our team! Feel free to drop us a line if you're interested! Use the
Contact Us page
or send us an email at
vacancies@esctoday.com
!