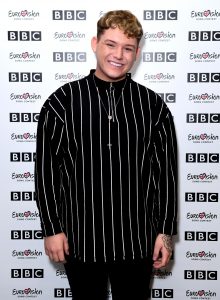 Artist: Michael Rice
Song Title: Bigger than us
Participating Year: 2019
Show: Eurovision Song Contest 2019 Grand Final
About Michael Rice
The United Kingdom will be represented in the forthcoming Eurovision Song Contest by Michael Rice, the winner of Eurovision: You Decide 2019, the British national final. The 20-year old won the selection among five other competing artists.
Michael is not new to televised music competitions, as he entered season 11 of The X-Factor in the United Kingdom in 2014. He was eliminated after the bootcamp stage, but he didn't stop there. Last year he entered All Together Now, the first series of a singing competition on BBC One, and won it. His music career has just started. His single Bigger than us, with which he will represent the United Kingdom in Tel Aviv, is his first original work.
About the song Bigger than us
Bigger than us is the winning song of the United Kingdom's national selection format Eurovision: You Decide. This consisted of 3 duel rounds with 3 competing songs, the track was performed by Michael Rice and Holly Tandy, with the former winning the overall event.
The country is participating with a power ballad this year, the creators of which are Laurell Barker, Anna-Klara Folin, Jonas Thander and John Lundvik, who is representing Sweden this year.
Lyrics of Bigger than us
Hear these words that I sing to you
I will make it clear, it's me and you
We can have this love that we'll never lose
It's bigger than us, mhm
Take my hand and I'll lead you home
Can you understand?
You will never be alone
It's bigger than us
It's bigger than you and me
It's bigger than us
It's bigger than everything we see
'Cause I can feel the universe
When I'm feeling you breathe
It's bigger than us
And it's bigger than you and me
It's bigger
I won't give up and I won't let go
'Cause this kind of love is gonna be our only hope
It's bigger than us
It's bigger than you and me
It's bigger than us
It's bigger than everything we see
'Cause I can feel the universe
When I'm feeling you breathe
It's bigger than us
And it's bigger than you and me
It's bigger (Bigger)
Bigger (Bigger)
Bigger (It's bigger than, it's bigger than)
Oh, it's bigger (Bigger)
Bigger (Bigger)
Bigger (It's bigger than, it's bigger than)
It's bigger than us
It's bigger than you and me
This kind of love
It's bigger than everything we see, yeah, ooh
So much bigger
Yeah, bigger than us
(It's bigger than us)
(It's bigger than you and me)
(It's bigger than us) I can feel it
(It's bigger than everything we see) Everything we see
'Cause I can feel the universe
When I'm feeling you breathe
It's bigger than us
And it's bigger than you and me
It's bigger (Bigger)
Bigger (Bigger)
Bigger (It's bigger than, it's bigger than)
Ooh (Bigger)
Bigger (Bigger)
Bigger (It's bigger than, it's bigger than)
It's bigger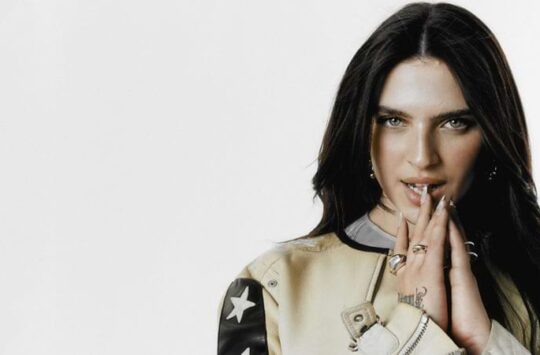 United Kingdom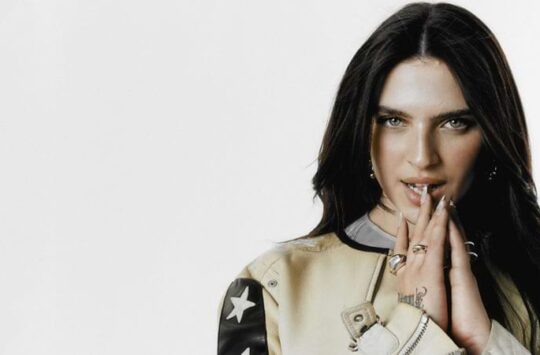 United Kingdom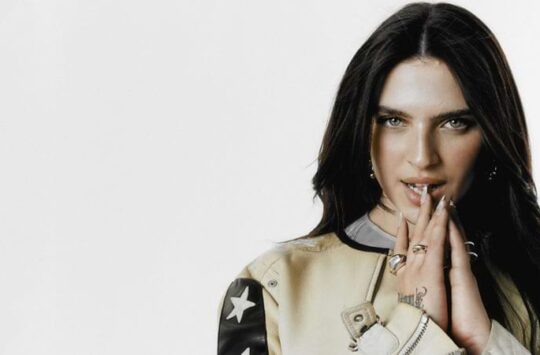 United Kingdom
by Stefano - March 9, 2023 11:04 am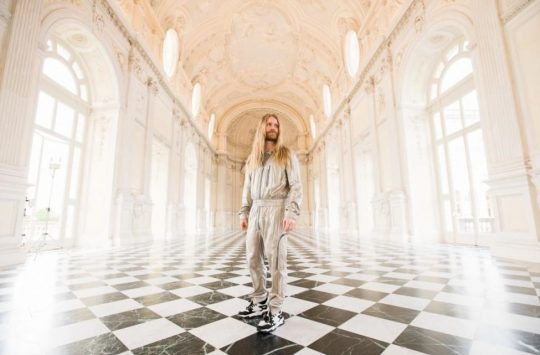 United Kingdom