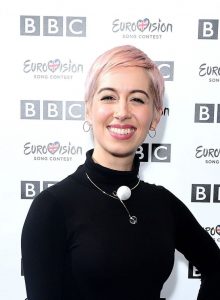 Artist: SuRie
Song Title: Storm
Participating Year: 2018
Show: Eurovision Song Contest 2018 Grand Final
About SuRie
Susanna Marie Cork was born in Harlow, Essex. She has been writing songs from a very young age and can play piano and oboe. SuRie had the honor of performing in front of the Prince of Wales as a child soloist.
This is not her first Eurovision attempt, as she has been involved in two former Belgian entries. She was a backing vocalist for the 2015 Belgian entrant Loïc Nottet and the musical director for Blanche in 2017. SuRie has also provided backing vocals for Will Young and Chris Martin.
About the song Storm
Storm is the winning song of the British national final show Eurovision: You Decide. Its songwriters are Nicole Blair, Gil Lewis, Sean Hargreaves. The victorious entry of the national final was determined by both televoting and an 8-member jury panel.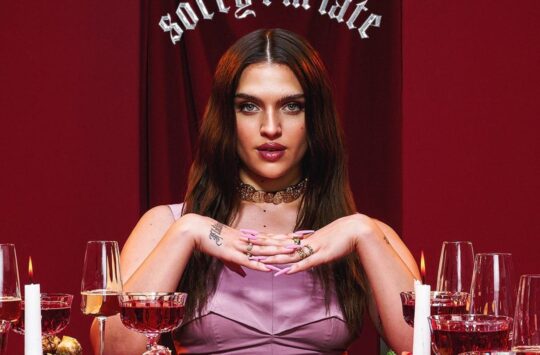 United Kingdom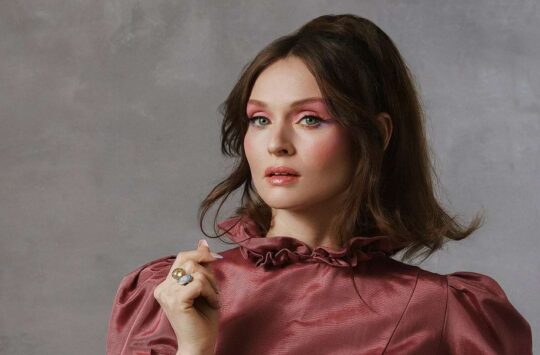 United Kingdom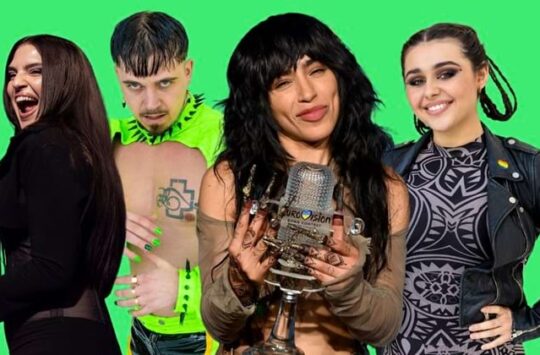 United Kingdom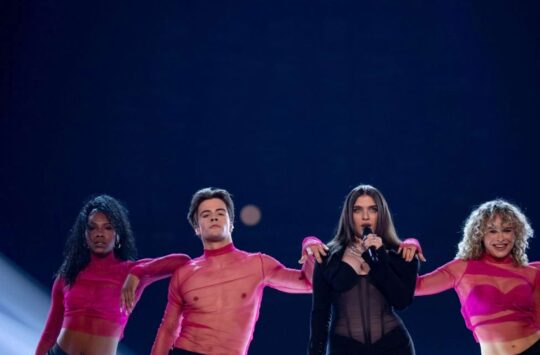 United Kingdom