Artist: Lucie Jones
Song Title: Never Give Up on You
Participating Year: 2017
Show: Eurovision Song Contest 2017 Grand Final
About Lucie Jones
Lucie Jones is a Welsh singer, model and actress. Lucie had taken part in the sixth season of The X Factor UK, where she placed eighth. After her elimination in the show, she began to follow a career in modeling. Despite she is only 25, she has already a long acting career. She has played in the West End production of Les Misérables. In 2010, she was the face of Wonderbra's Full Effects campaign. and appeared in The Sarah Jane Adventures episode, Lost in Time: Part Two. Jones also played in the musical American Psycho in 2013.
In February 2015, Jones appeared in Midsomer Murders, in the episode The Ballad of Midsomer County. In April 2015, Jones played in the showcase performance of Like Me. In March 2015, she was cast as Molly in the Chinese tour of Ghost the musical. Last year, she played in the Legally Blonde UK tour and she was cast as Maureen Johnson in the UK tour of Rent.
About the song Never Give Up on You
The song was revealed on 27 January by the Danish company ArtPeople. It was the winning song of the UK national final Eurovision: You Decide and it is written by The Treatment, Lawrrie Martin and the 2013 Eurovision winner Emmelie de Forest. The song has reached 84 as peak position at the official UK charts company.
Listen to Never Give Up on You
Lyrics of Never Give Up on You
Tell me your secrets, I'll keep them safe
No sign of weakness, it's a sign of faith
We'll stand tall so you don't fall
You're not defeated, you're in repair
Don't have to call me, I'll always be there
We'll stand tall so you don't fall
If you could see how far you've walked
You would see that all's not lost
I will never give up on you
I don't care what I've got to lose
Just give me your hand and hold on
Together we'll dance through this storm
I will never give up on you
You're the one that I'm running to
Just give me your hand and hold on
Together we'll dance through this storm
Under the surface I see you glow
I'm right beside you, you're never alone
Don't let go when you're so close
If you could see how far you've walked
You would see that all's not lost
I will never give up on you
I don't care what I've got to lose
Just give me your hand and hold on
Together we'll dance through this storm
I will never give up on you
You're the one that I'm running to
Just give me your hand and hold on
Together we're dancing through
This madness we're running through
This magic, it's inside of you
It's madness, it's madness
Now you can see how far you've walked
The mountains climbed, the oceans crossed
I don't care what I've got to lose
Just give me your hand and hold on
Together we'll dance through this storm
I will never give up on you
You're the one that I'm running to
Just give me your hand and hold on
Together we'll dance through this storm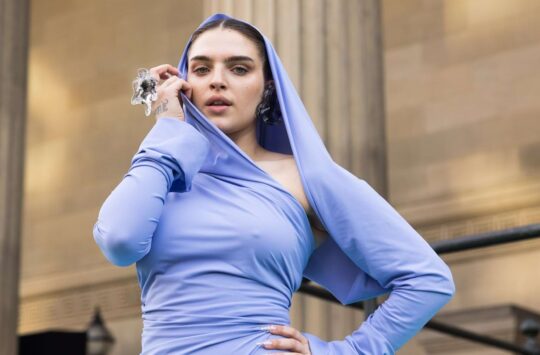 Confirmed Countries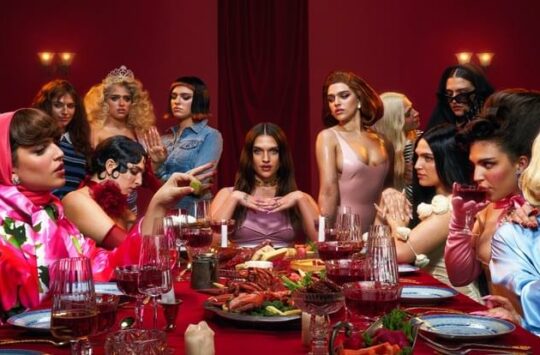 United Kingdom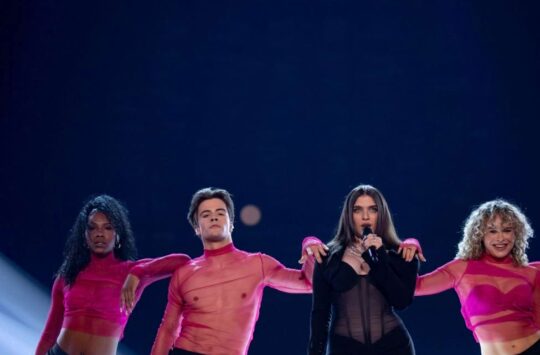 United Kingdom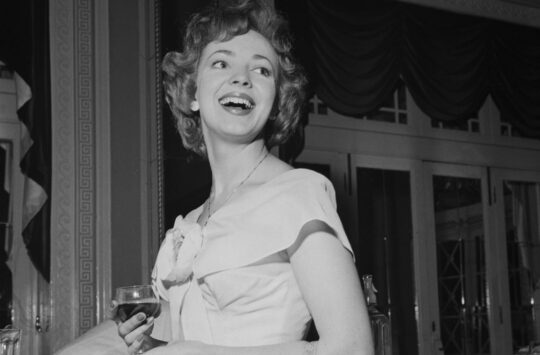 United Kingdom