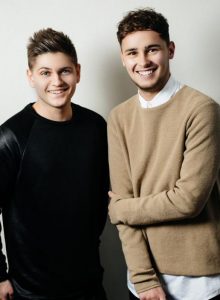 Artist: Joe and Jake
Song Title: You're Not Alone
Participating Year: 2016
Show: Eurovision Song Contest 2016 Grand Final
About Joe and Jake
Joe and Jake met each other after competing in The Voice UK in 2015.
Joe made it to the second week of the live shows, whilst Jake was eliminated in the knockout round of the competition.
The pair decided to join together as a duo after the competition.
Joe Woolford was born in Ruthin in Wales. Having grown up listening to artists such as Tupac, he originally used to be a rap artist before moving to different genres with his song writing.
Jake Shakeshaft was born in Stoke-on-Trent. He's fairly new to the music scene, having taken up playing the guitar and beginning to play solo gigs in the last few years. 
In 2014 he reached the final five in the NUA Entertainment Next Big Thing competition.
The duo signed a contract with Sony Music following their win in the UK national final.
About the song You're Not Alone
You're not alone was written by Matt Schwartz, Justin Benson and S. Kanes.
The song was announced as one of the six that would compete to represent the UK at the Eurovision Song Contest in the BBC's Eurovision: You Decide show.
The duo won the competition ahead of the five other acts.
Listen to You're Not Alone
Lyrics of You're Not Alone
Heartbeat, when you're not around it's beating slow
And it's something that I've never know, oh whoa…
I'll be, I'll be the answer you've been waiting for
I'll be the truth that you've been looking for, oh whoa…
You're not alone, we're in this together
All that you want is right here forever
And they don't need to kno-o-ow, oh oh oh
And they don't need to know
You're not alone, we're in this together
All that you want, I'm right here forever
And they don't need to kno-o-ow, oh oh oh
And they don't need to know
You're free, free to let go 'cause I'll be here for you
And when you fall I'll be your parachute, oh whoa…
I, I, I feel like I'm dancing in the sky-y-y
I come alive when I'm with you
I come alive when I'm with you
You're not alone, we're in this together
All that you want is right here forever
And they don't need to kno-o-ow, oh oh oh
And they don't need to know
I, I, I feel like I'm dancing in the sky-y-y
I come alive when I'm with you
I come alive when I'm with you
Don't speak, your smile tells me all I need to know
Your eyes show me where I want to go, oh whoa…
You're not alone, we're in this together
All that you want is right here forever
And they don't need to kno-o-ow, oh oh oh
And they don't need to know
I, I, I feel like I'm dancing in the sky-y-y
I come alive when I'm with you
I come alive when I'm with you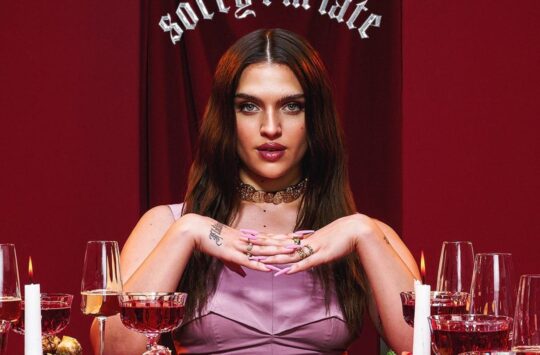 United Kingdom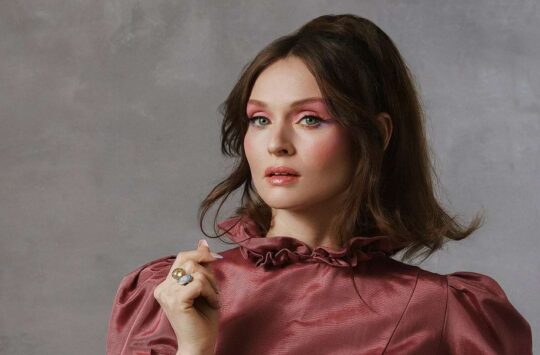 United Kingdom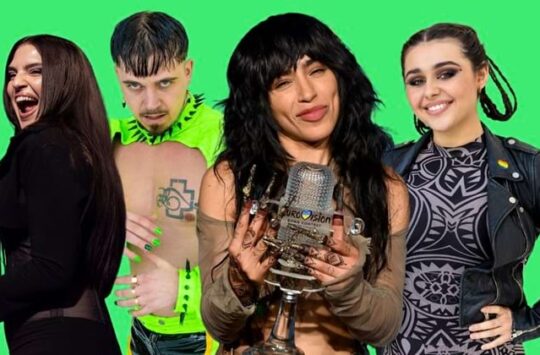 United Kingdom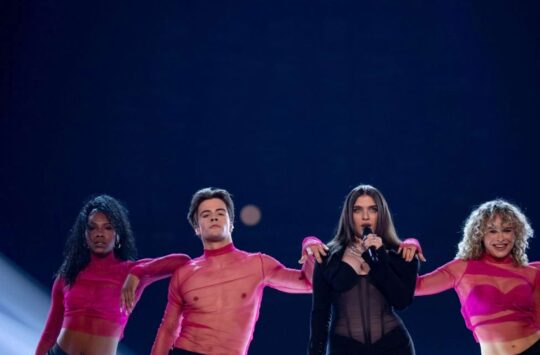 United Kingdom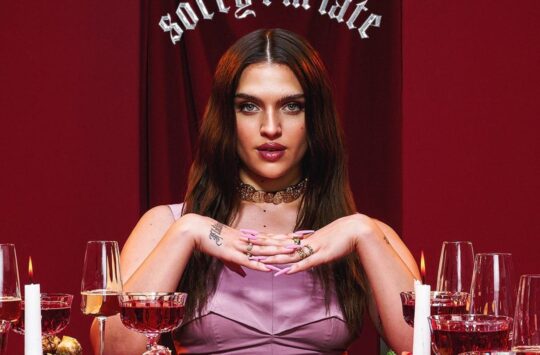 United Kingdom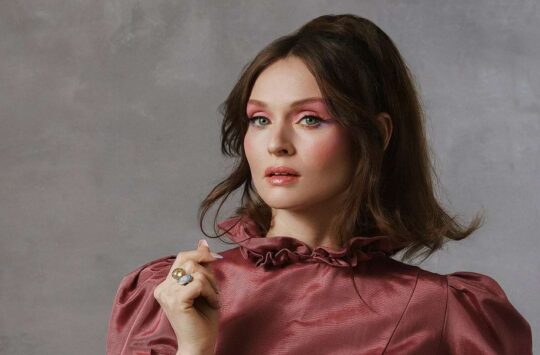 United Kingdom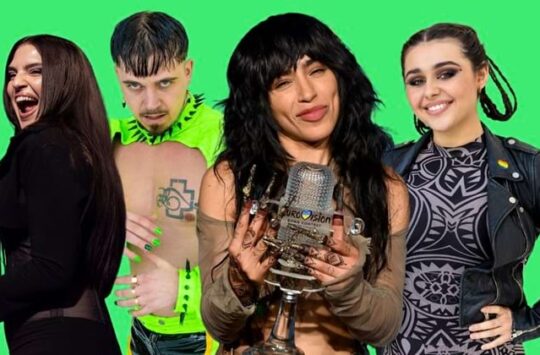 United Kingdom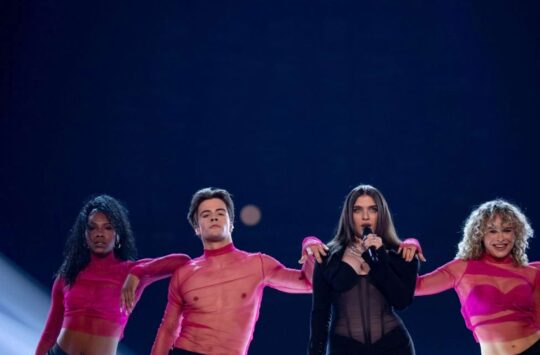 United Kingdom