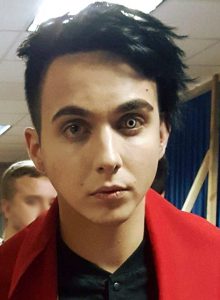 Artist: MELOVIN
Song Title: Under the ladder
Participating Year: 2018
Show: Eurovision Song Contest 2018 Grand FinalEurovision Song Contest 2018 Semi-final 2 (2nd Half)
About MELOVIN
MÉLOVIN (birth name Kostyantyn Bocharov) was born in 1997 in Odessa. He rose to fame in his country, when he was crowned the winner of the sixth season of the Ukrainian X-Factor, after having auditioned 3 times in the past versions. He loved music from a very young age and went on to attend a music school, from where he never graduated. However, he later graduated from a theater school.
His first Eurovision attempt took place last year, when he was among the 23 participants of Ukraine's national selection Vidbir 2017. He progressed to the final show, where he placed 3rd. 2018 was meant to be his lucky year! MÉLOVIN released his first personal album in November 2017.
About the song Under the ladder
Under the ladder was released in January 2018 by Umyh Music. The song qualified to the final of the Ukrainian national selection show Vidbir 2018, where it placed first with the public voting and second with the professional jury, thus becoming the overall winner. The song's authors are Kostyantyn Bocharov himself, Mike Ryals, Anton Karskyi.
Listen to Under the ladder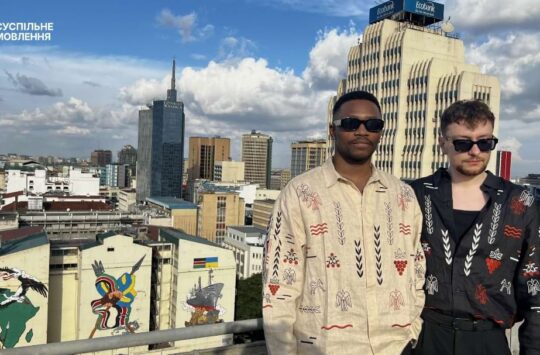 Ukraine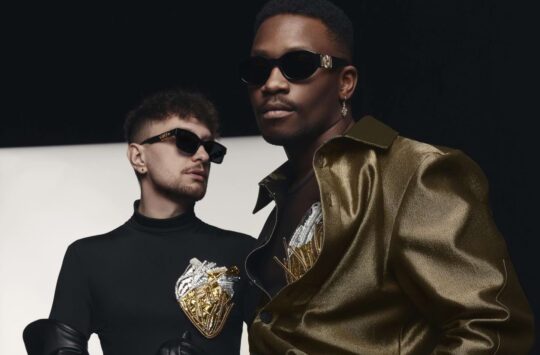 Ukraine
Ukraine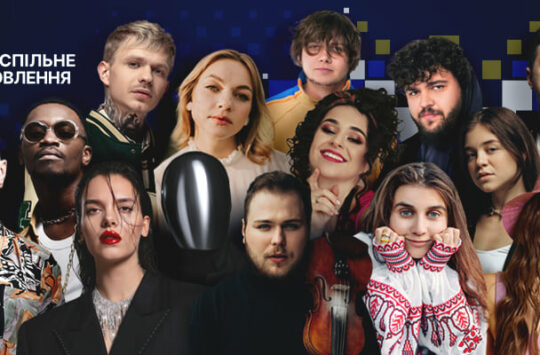 Ukraine