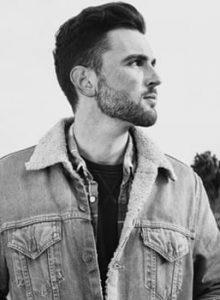 Artist: Duncan Laurence
Song Title: Arcade
Participating Year: 2019
Show: Eurovision Song Contest 2019 Grand FinalEurovision Song Contest 2019 Semi-final 2 (2nd Half)
About Duncan Laurence
24-year old Duncan Laurence was born Duncan de Moor on 11 April 1994 in Spijkenisse. As he was born prematurely his parents named him "Duncan", which means "dark warrior" in Gaelic, because of his perseverance. Duncan had a rough start in life and was later bullied in school. An artistic child, he found empowerment in music, playing piano, singing and writing poetry and songs. The artist took his stage name Laurence in honour of his mother's middle name, Lourentia.
Duncan Laurence graduated from the Rock Academy in the city of Tilburg and performed with his band The Slick and Suited, including at the festival Eurosonic Noorderslag in Groningen. Besides a singer-songwriter he is also a producer, developing his talents in London and Stockholm, co-writing songs for artists such as popular K-pop duo TVXQ . He also works as a songwriting- and vocal coach, and occasional model. The singer became known to the larger public when he participated in The Voice Of Holland in 2014, reaching the semi-final. He was part of Team Ilse DeLange (Eurovision 2014 as frontwoman of The Common Linnets). Ilse DeLange told the ESC selection commission of Dutch broadcaster AVROTROS about Duncan Laurence, he was subsequently internally selected and revealed as Eurovision 2019 representative on 21 January.
About the song Arcade
Duncan Laurence will perform the song Arcade in Tel Aviv. The entry was officially presented to the public on 7 March. Arcade is a powerful song inspired by Duncan's personal experiences, telling about lost love and rebirth. Arcade was written by Duncan Laurence himself in collaboration with producers Wouter Hardy and Joel Sjöö.
Lyrics of Arcade
Ooh-ooh-ooh, ooh-ooh, ooh-ooh
Ooh-ooh-ooh, ooh-ooh, ooh-ooh
A broken heart is all that's left
I'm still fixing all the cracks
Lost a couple of pieces when
I carried it, carried it, carried it home
I'm afraid of all I am
My mind feels like a foreign land
Silence ringing inside my head
Please, carry me, carry me, carry me home
I've spent all of the love I saved
We were always a losing game
Small-town boy in a big arcade
I got addicted to a losing game
Ooh, ooh
All I know, all I know
Loving you is a losing game
How many pennies in the slot?
Giving us up didn't take a lot
I saw the end 'fore it begun
Still I carried, I carried, I carry on
Ooh, ooh
All I know, all I know
Loving you is a losing game
Ooh, ooh
All I know, all I know
Loving you is a losing game
I don't need your games, game over
Get me off this rollercoaster
Ooh, ooh
All I know, all I know
Loving you is a losing game
Ooh, ooh
All I know, all I know
Loving you is a losing game
Ooh-ooh-ooh, ooh-ooh, ooh-ooh
Ooh-ooh-ooh, ooh-ooh, ooh-ooh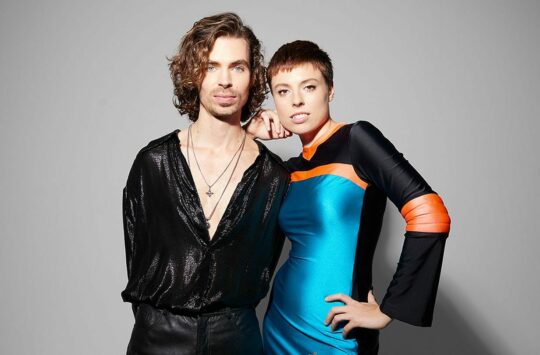 The Netherlands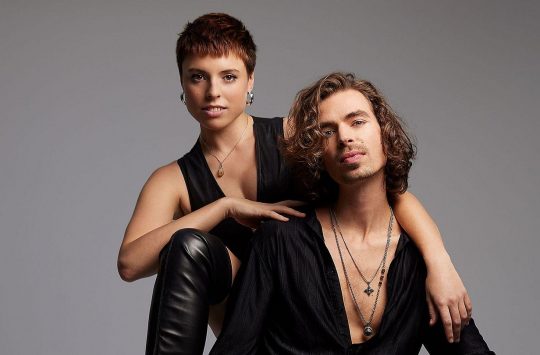 The Netherlands
by Stefano - November 1, 2022 11:33 am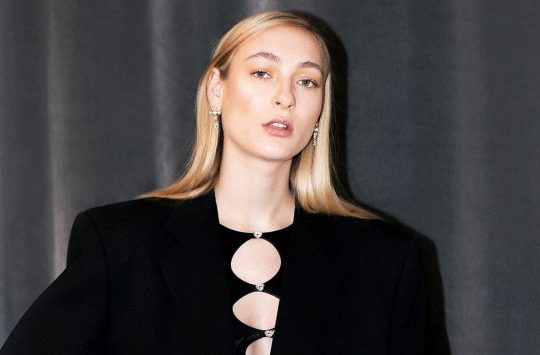 The Netherlands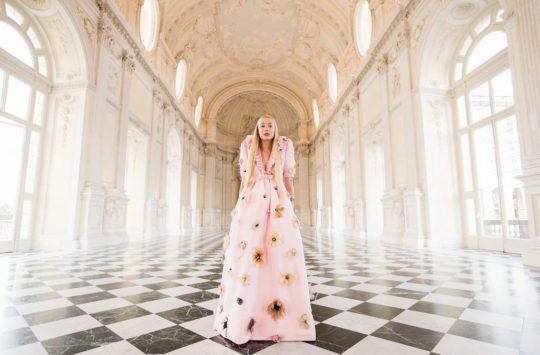 Confirmed Countries