Artist: Waylon
Song Title: Outlaw in 'em
Participating Year: 2018
Show: Eurovision Song Contest 2018 Grand FinalEurovision Song Contest 2018 Semi-final 2 (1st Half)
About Waylon
Waylon (born Willem Bijkerk, Apeldoorn, 1980) is a Dutch singer-songwriter, performing in the genres pop, rock, soul, jazz and country. He took his stage name from his idol, country star Waylon Jennings.
Waylon started singing at an early age, and was a member of the bands Santa Rosa and Millstreet. In 2005 he had his first introduction to Eurovision, when he participated in the Dutch selection with singer Rachel Kramer, as the duo Rachel & Waylon (Leven als een beest).
His mainstream breakthrough came in 2008 when he placed second in the first season of Holland's Got Talent. Subsequently, Waylon became the first Dutch artist to be signed to the famous record label Motown, releasing his first album Wicked Ways.
In 2014, Waylon was invited to join the group The Common Linnets, formed by Ilse DeLange. The Commen Linnets successfully represented the Netherlands at the 2014 Eurovision Song Contest in Copenhagen. With their entry Calm after the storm they won Semi-Fianl 1, and eventually honourably placed second in the Grand Final, earning 238 points, plus winning two Marcel Bezençon Awards. Calm after the storm became a huge hit across Europe.
After Eurovision 2014, Waylon decided to leave The Common Linnets due to creative differences, and to focus on his solo career.
Waylon has also released the albums After All, Heaven After Midnight and Seeds, and he is also one of the coaches of the popular TV-show The Voice Of Holland.
About the song Outlaw in 'em
Following a 5-day consecutive revelation of 5 potential Eurovision entries from Waylon's  forthcoming personal album The World Can Wait, it was finally unveiled on 2 March that Outlaw in'em would be the Dutch participation in Lisbon. The song was penned by Waylon himself and was released by Warner Music Benelux.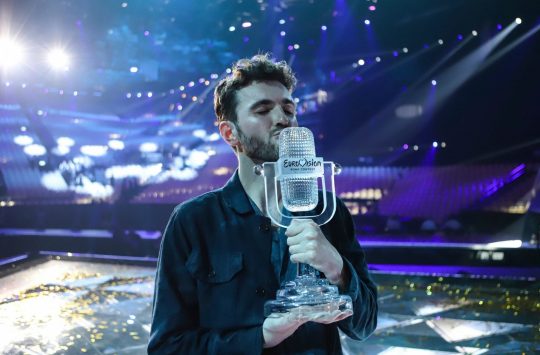 The Netherlands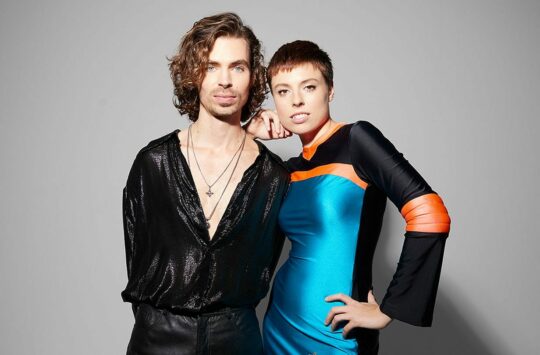 The Netherlands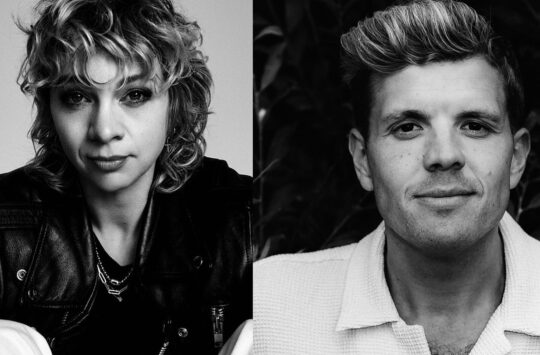 The Netherlands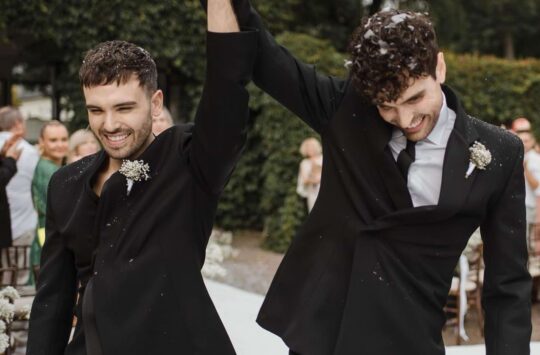 The Netherlands