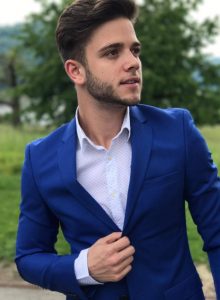 Artist: Luca Hänni
Song Title: She got me
Participating Year: 2019
Show: Eurovision Song Contest 2019 Grand FinalEurovision Song Contest 2019 Semi-final 2 (1st Half)
About Luca Hänni
Luca Hänni will represent Switzerland in Tel Aviv. After eight editions of Die Entscheidungsshow, the Swiss national final, Swiss broadcaster SRG decided to go with an internal selection for this year's Eurovision. The 24-year old singer and songwriter from Bern is a star in the Alpine country, Germany and Austria, having triumphed in Deutschland sucht den Superstar 2012, the most followed talent shows in Germany. Luca already appeared on the Eurovision screen, announcing the Swiss jury points in 2017.
His productions reached top positions in the Swiss, German and Austrian charts, and his first album My name is Luca also went Gold in both Switzerland and Austria. Recently, Luca showed his dance moves in a recent episode of Die Helene Fischer show, on the music of Bei mir, the German translation of his recent work Powder.
About the song She got me
The song She got me was internally chosen by SRG to by sung by Luca Hänni in Tel Aviv. It was composed by Laurell Barker, Frazer Mac, Jon Hällgren, Lukas Hällgren and Luca Hänni himself. The music video was released on 7 March.
Lyrics of She got me
I noticed her when she arrived
Kind of lady that mama like
But mama she ain't here tonight
Gettin' rowdy rowdy
When she poured out a little spice
Got the whole place on a vibe
Monday night into Friday night
Gettin' rowdy rowdy
She let her body
Talk
She make the party
Stop
She gettin' naughty
Ya
Droppin' droppin' it down
When she go low
When she go low
She go so low
She go so low
Oh she know – oh
Oh she know
She got me
Dirty dancin'
When she go low
When she go low
She go so low
She go so low
Oh she know – oh
Oh she know
She got me
Dirty dancin'
Dirty dancin'
Dirty dancin'
Dirty dancin'
Oh she lightin' a fire now
Goin' wild like an animal
All in gonna sweat it out
Gettin' rowdy rowdy
Turnin' heads and turnin' up
Breakin' necks she breakin' cups
Look at her can't get enough
Gettin' rowdy rowdy
She let her body
Talk
She make the party
Stop
She getting naughty
Ya
Droppin' droppin' it down
When she go low
When she go low
She go so low
She go so low
Oh she know – oh
Oh she know
She got me
Dirty dancin'
When she go low
When she go low
She go so low
She go so low
Oh she know – oh
Oh she know
She got me
Dirty dancin'
Dirty dancin'
Dirty dancin'
All the bros go
Yo yo yo
All the girls go
Yo yo yo
Everyone go
Yo yo yo
She got us dirty dancin'
When she go low
When she go low
She go so low
She go so low
Oh she know – oh
Oh she know
She got me
Dirty dancin'
Hey hey
Hey
She got me
Dirty dancin'
Dirty dancin'
Oh she got me
Dirty dancin'
Yo
She got me got me got me
Dirty dancin'
When she go low
When she go low
She go so low
She go so low
Oh she know – oh
Oh she know
She got me
Dirty dancin'
Dirty dancin'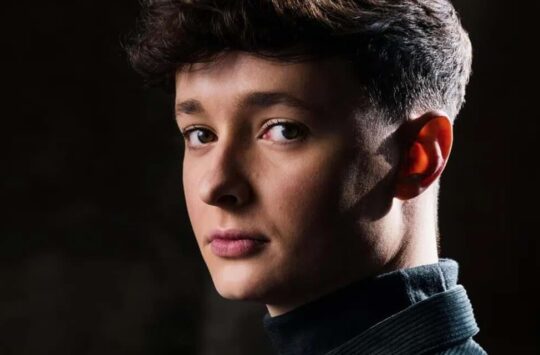 Switzerland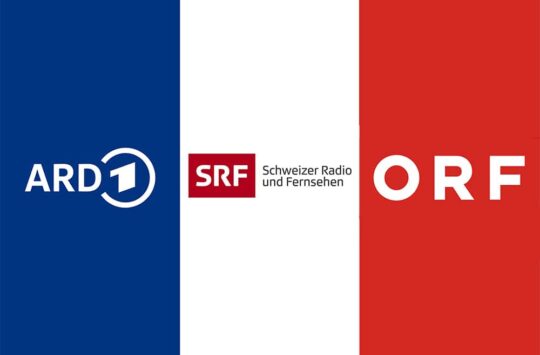 Switzerland
Switzerland
by Stefano - August 11, 2023 11:55 am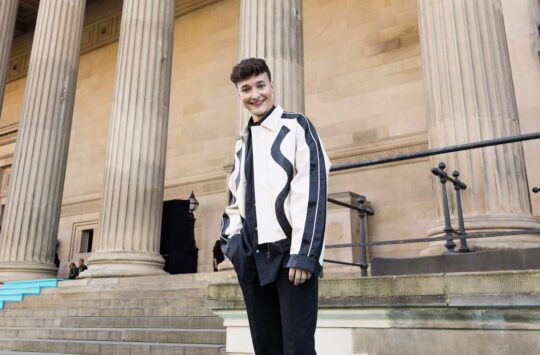 Confirmed Countries